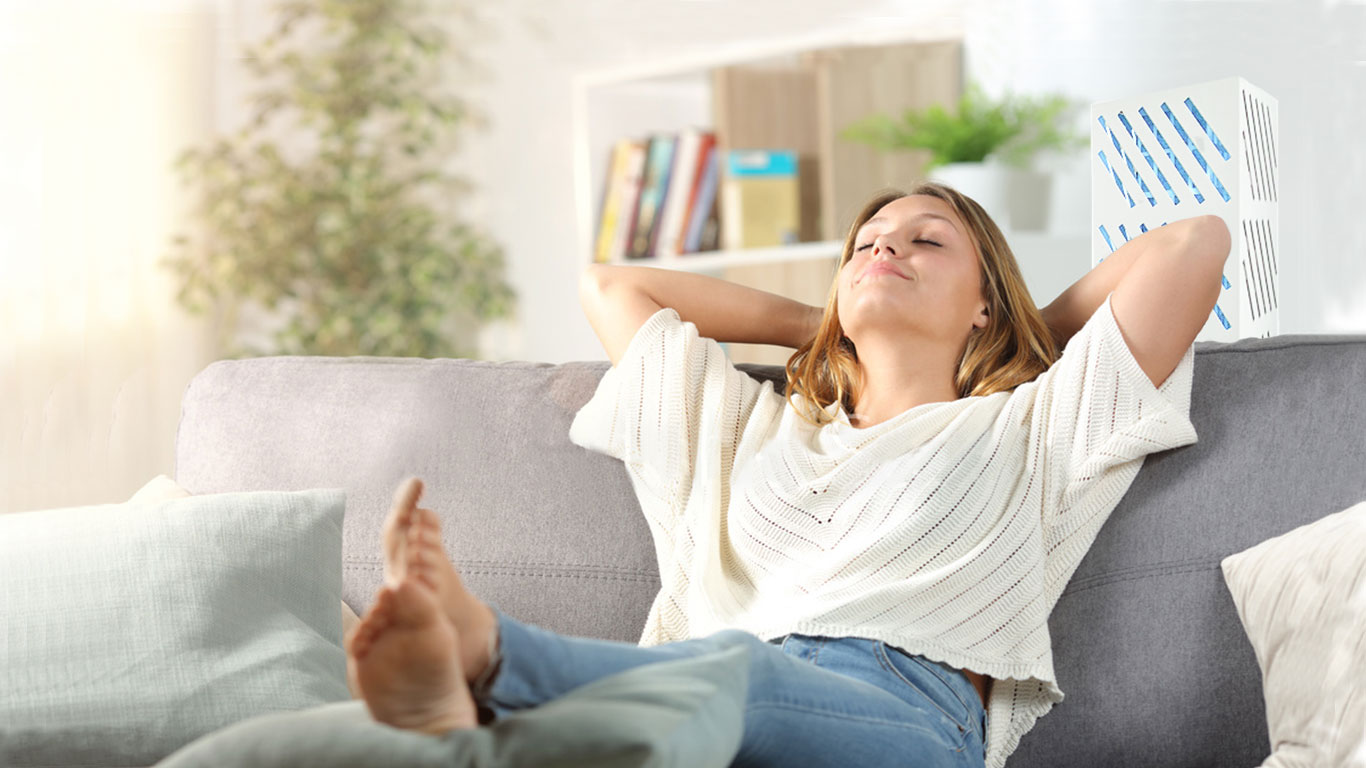 Professional air purifiers
Purify indoor air continuously with OXYMORE photocatalysis
Our technology recycles and purifies the air continuously without disturbing you throughout the day. Wherever air quality is a major issue, OXYMORE devices are indispensable.
Discover preventive air purification
To combat VOCs, allergens, viruses, bacteria and all indoor pollutants. OXYMORE photocatalysis offers an ideal continuous control solution for everyone, whether you have a small business, a factory or a multi-storey building.
Find out more about the challenges of indoor air quality, our technology and its advantages.
Do you have questions or a specific need? Contact our team of advisors!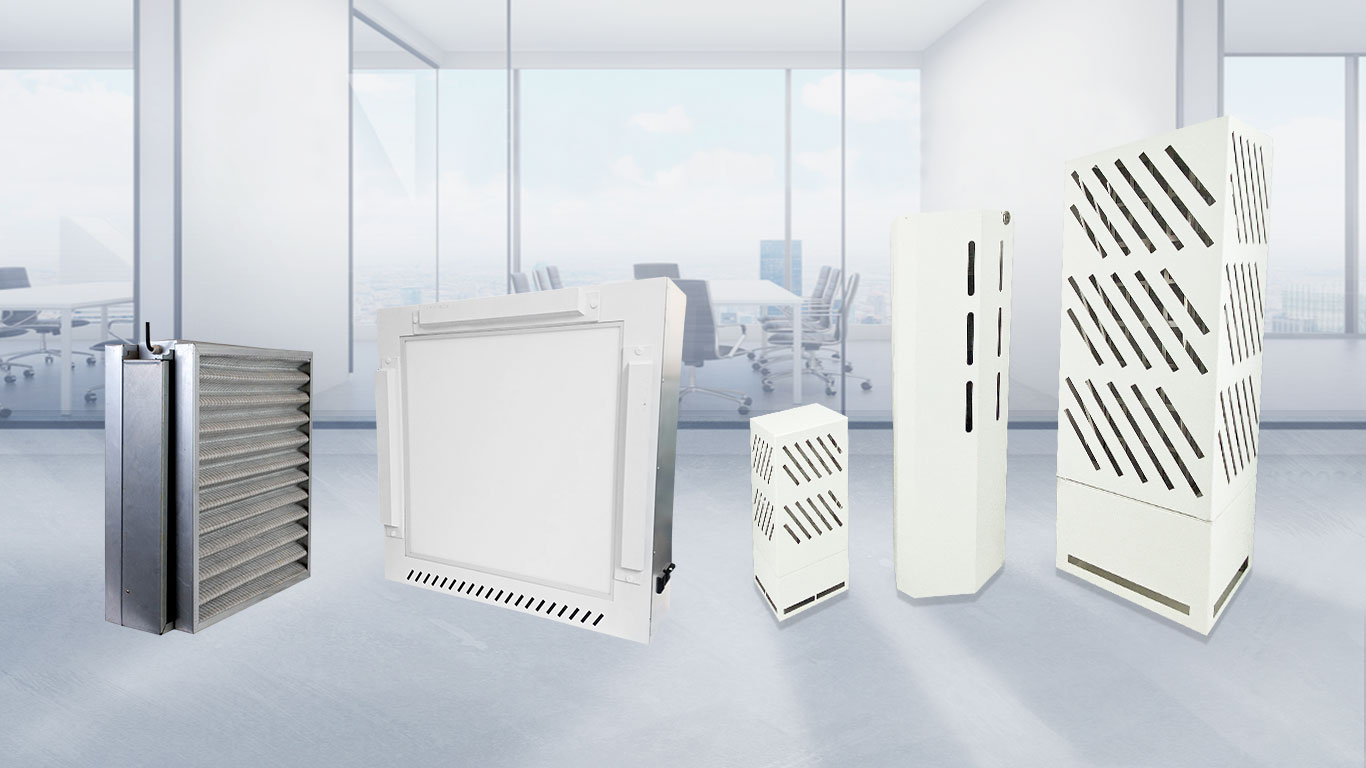 With Oxymore, find the air purifier that suits you
Oxymore is a complete range of unique and innovative devices dedicated to air purification by photocatalysis. From the hotel room to the smoking room, from the medical room to the primary schools, the OXYMORE collection adapts to all spaces to be treated without volume restriction, from the mobile purifier to the integration in an Air Handling Unit (AHU).
Advantages of photocatalytic purification
No volume restrictions
A professional and powerful range, adapted to all air volumes to be treated.
Continuous treatment with a human presence
The technology continuously recycles and purifies the air without disturbing you throughout the day.
Reduces viral load and pathogens
It allows to limit the propagation of micro-organisms, pathogens and to reduce the viral load in your direct environment.
Stop throwing away your filters and protect the planet
Our purifiers are self-maintaining, so polluted activated carbon filters will no longer end up in the garbage. And Mother Nature says thank you.
Minimal maintenance
Replace the dust filter when saturated and change the lamp once a year.
A self-regenerating purification technology
Our technology is resilient, so you don't have to change the OXYMORE Tio2 or ULTIMATE photocatalytic media, which is constantly self-regenerating and depolluting.