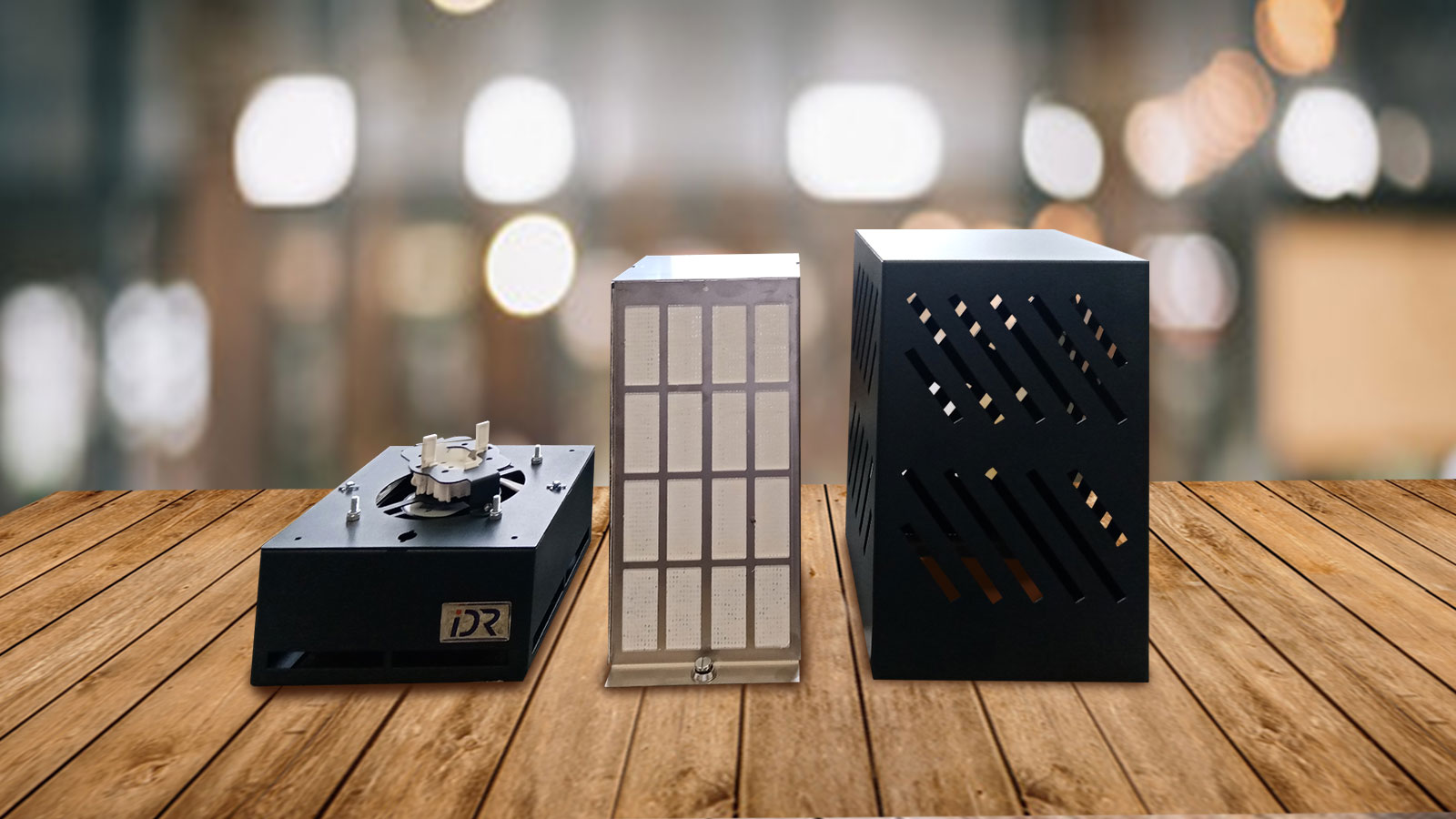 Care and maintenance of our air purifiers ?
MINIMUM MAINTENANCE: UP TO 1 YEAR* IN TOTAL AUTONOMY.
OXMORE air purifiers ensure the recycling of ambient air several times a day, continuously, and purify the air up to 1 year in total autonomy. Our purifiers require minimal maintenance because the purification chamber is continuously self-regenerating. All you have to do is replace the particle filter when saturated and change the lamp every 10,000 hours.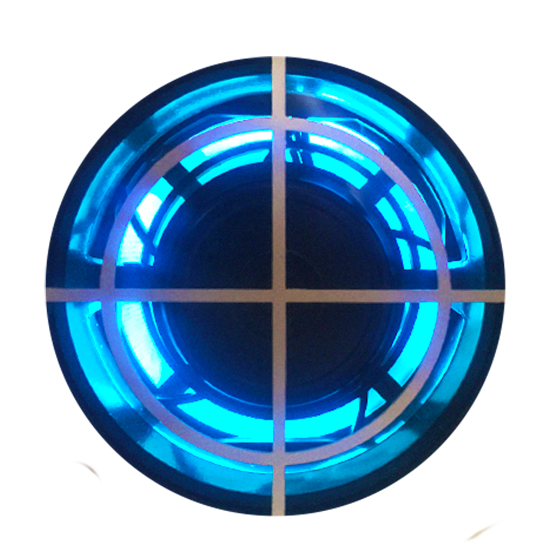 OUR PURIFIERS ARE SELF-MAINTAINING.
Thanks to the OXYMORE PARTICULATE particulate filter embedded in each of the purifiers we design, we ensure the durability of the purification chamber over time. Our technology is resilient, you don't have to change the photocatalysis media which is constantly self-regenerating and depolluting.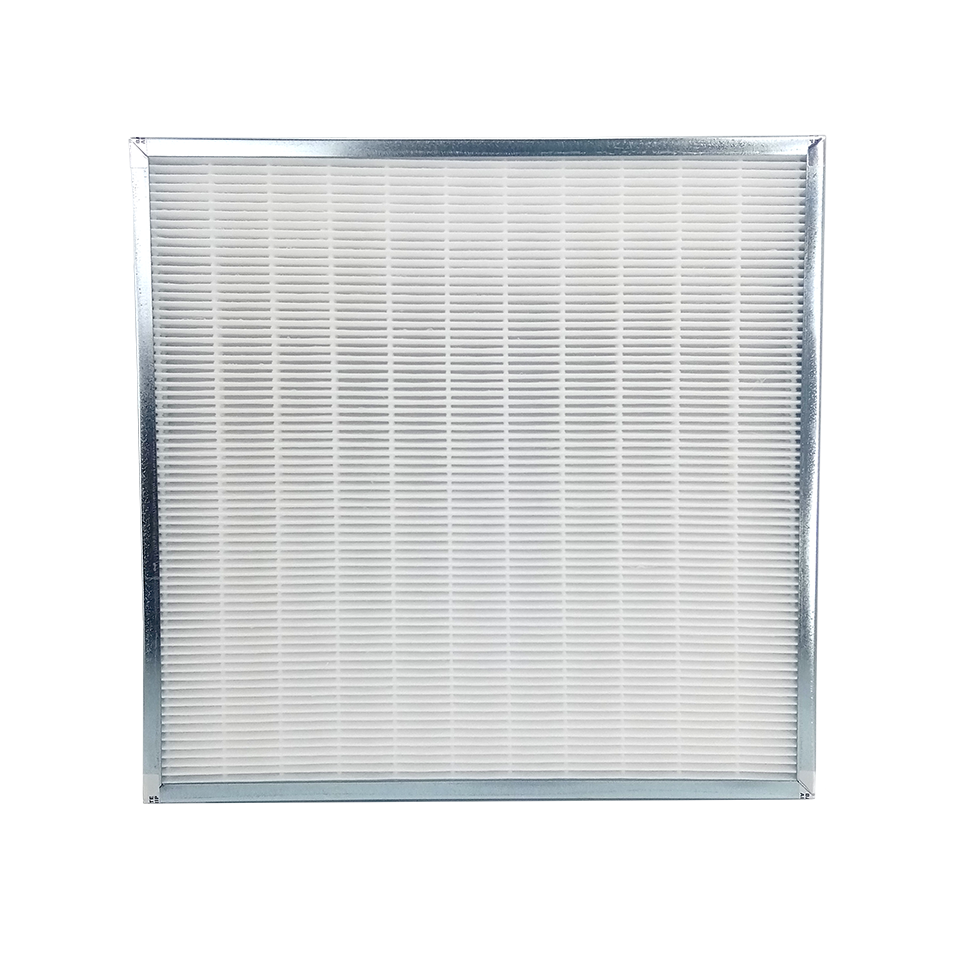 Changing Dust Filters
When?
Replacement every 6 months

Checking every 3 months
The environment in which the air purifier is located has a real impact on the life of the dust filter. If you do not take care to change the dust filter regularly, it will become saturated and will not be of any real use. 
We therefore advise you to change it every 6 to 12 months or so to ensure that the device remains effective.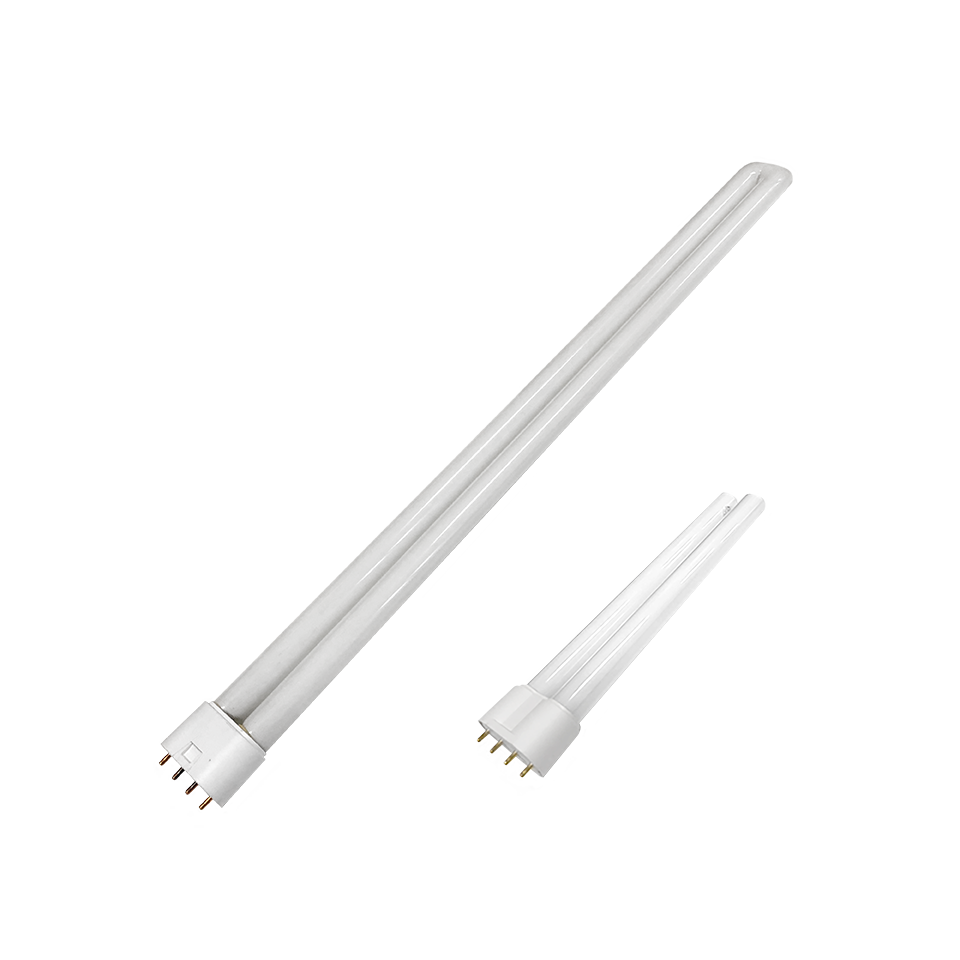 Change of UV Lamps
When ?
Replacement every 12 months
Unlike ordinary light bulbs, UV lamps do not burn out - they solarize. This means that they gradually lose the intensity of their light waves, even if they continue to light up to 10,000 hours. It is therefore important to change the lamp in time, to ensure optimal purification.
We recommend that you change the UV lamp every year, in order to get the full benefits of the purifier.