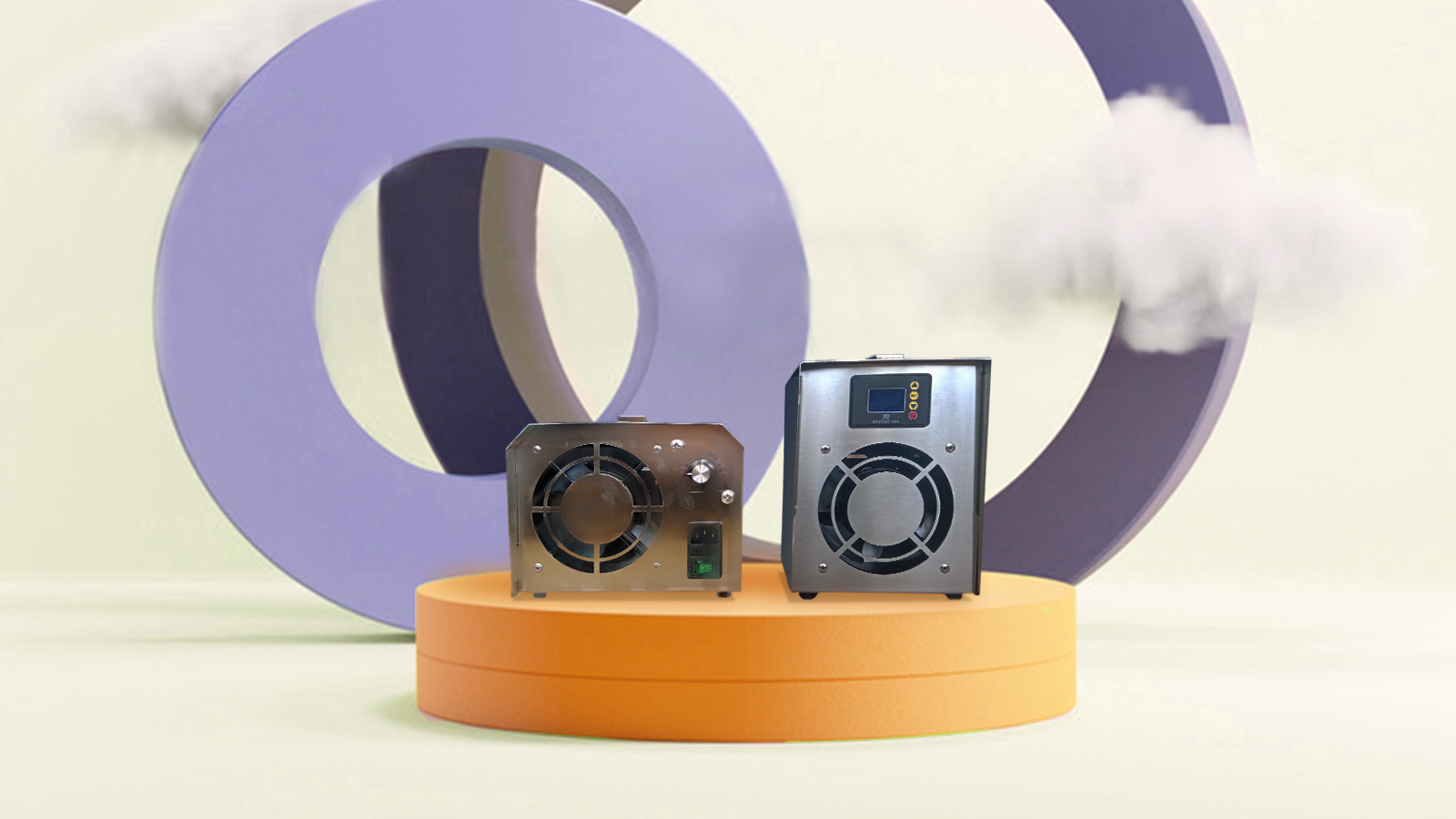 Why decontaminate your spaces with ozone?
to reduce risks and create a healthy environment.
Decontamination is used to eliminate the health risks to which humans are exposed. It is necessary after a disaster (fire, epidemic, death, pollution peak) or for prevention.
Our environment is never completely healthy and over time, pollutants accumulate. Long-term exposure to contaminated areas causes numerous health problems ranging from simple allergies to more serious pathologies (respiratory problems, intoxication, pathogenic infections).
This often neglected pollution presents a real health risk that should not be ignored.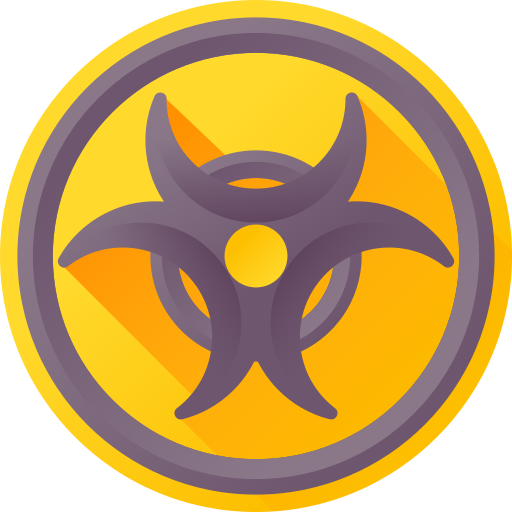 Epidemy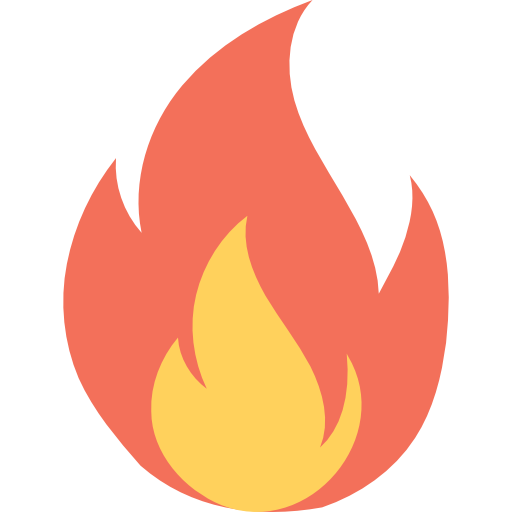 Fire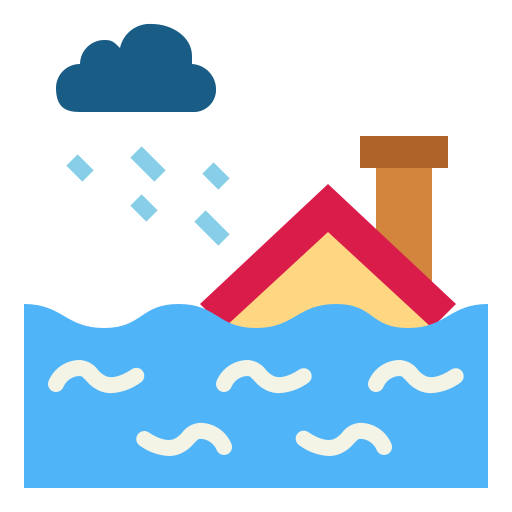 Water damage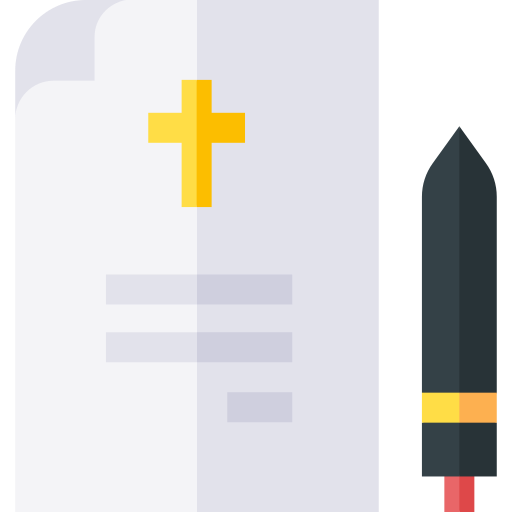 Deaths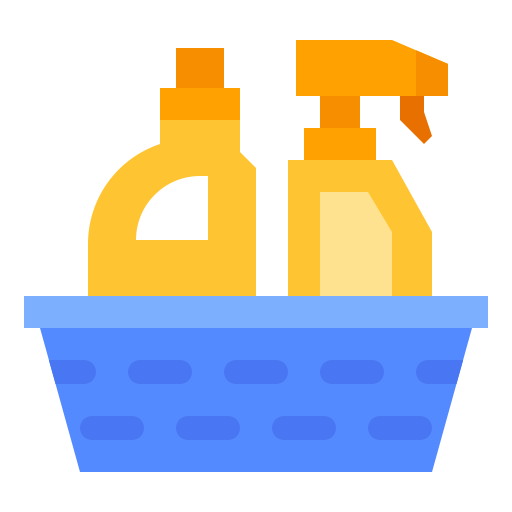 Chemical Pollutants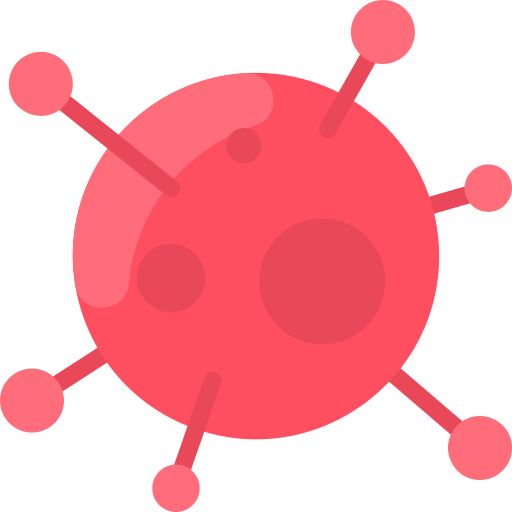 Biological Pollutants
Did you know :
The air we breathe is not always so healthy and without effective cleaning and over time, pollutants can accumulate.
The risks of long-term exposure in non-decontaminated areas can cause many health problems. According to the WHO, almost a quarter of all deaths worldwide are due to living or working in an unsanitary environment. Environmental risk factors, such as air, water and soil pollution and exposure to chemicals, contribute to more than 100 diseases and injuries.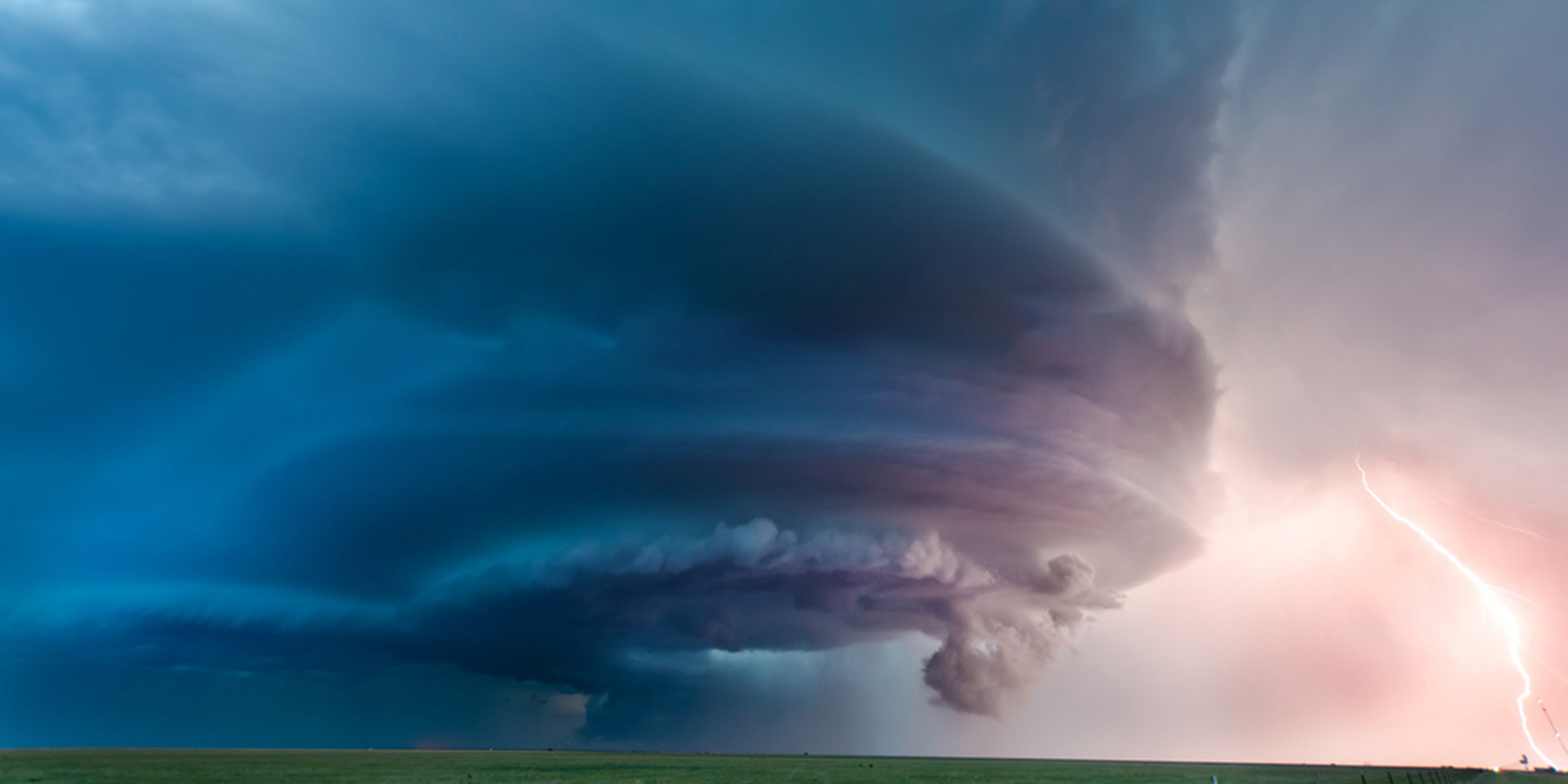 Ozone decontamination: a natural alternative to chemicals
Present on earth and in the atmosphere, ozone is a 100% natural decontaminant that destroys micro-organisms in a few seconds and purifies the air and surfaces, eliminating even unpleasant odours. Environmentally friendly, the ozone generator does not emit any pollutants, unlike chemical disinfectants, and purifies your spaces without leaving deposits or residues.
RETRO Ozone, the effective shock treatment for all situations
Ideal for rehabilitating a space after contamination or simply as a preventive measure to maintain a healthy environment.
RETRO Ozone technology offers a shock and express decontamination of contaminated areas. In the air, on all surfaces and even in impregnated fabrics, ozone destroys pollutants and gives you a healthy area without deposits or residues.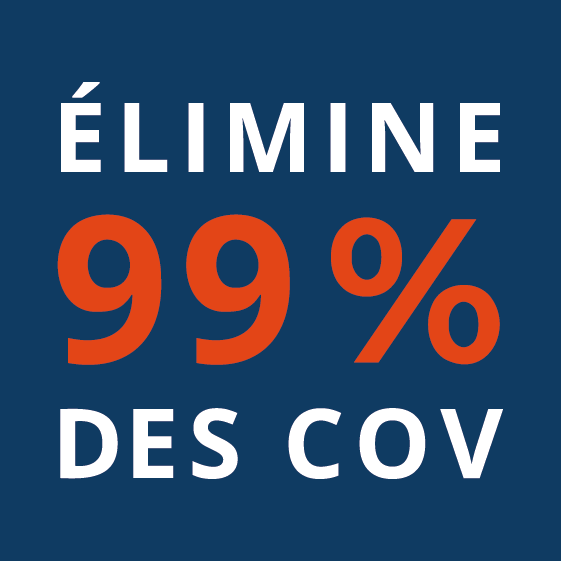 Lightning fast processing, so you don't lose any of your business.
Easy to transport and self-contained once started, the ozone treatment is fast and efficient, minimising disruption to your business while being highly effective.
RETRO a long-term solution, with no nasty surprises.
Compact and robust, your RETRO can be stored anywhere, no consumables to change, no maintenance to carry out. With RETRO devices, enjoy a healthy and purified space with solutions designed for you and your business.