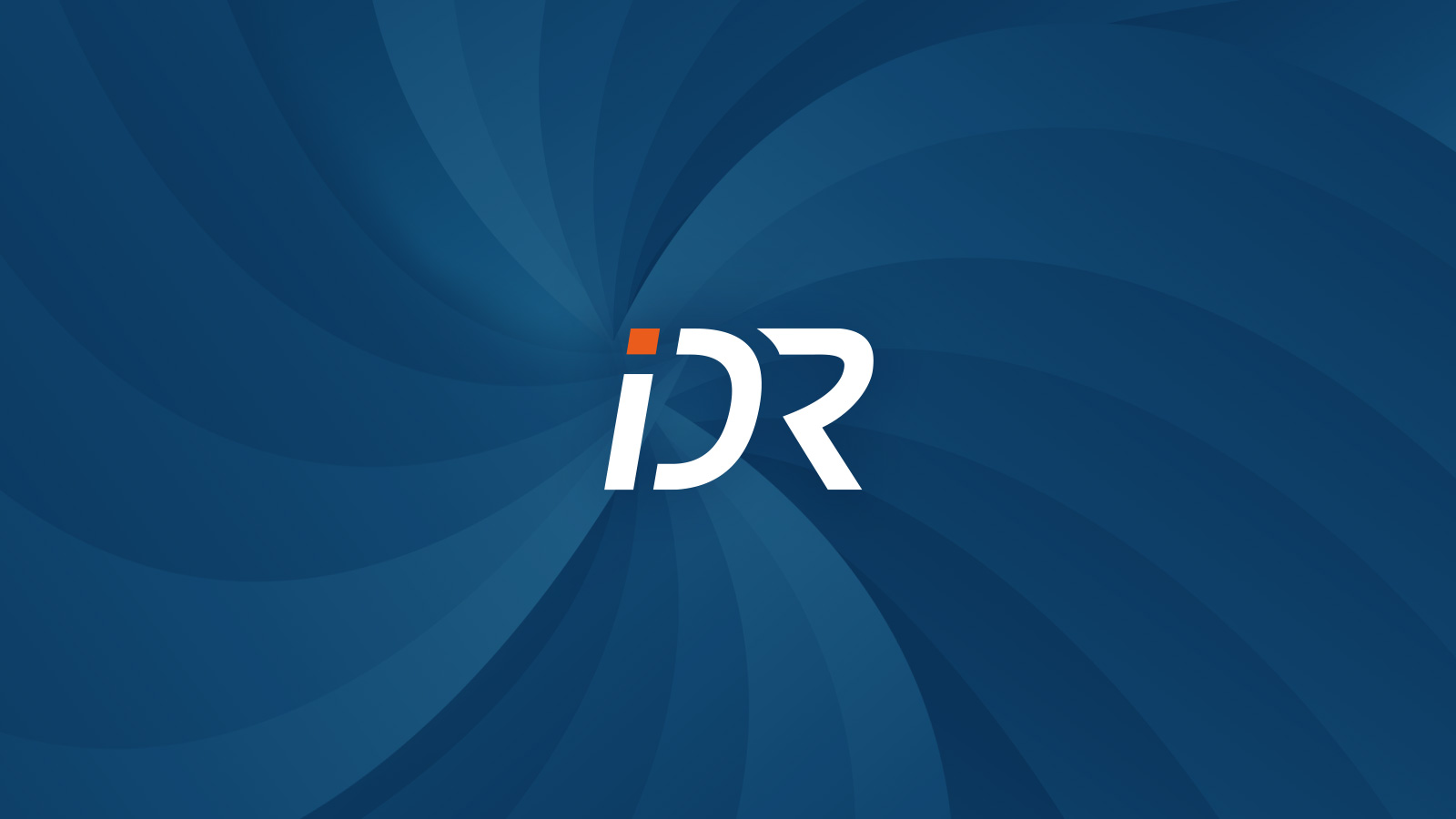 Contact us
Do you have a problem? a question? a project? a request for information or a quote?
Contact us to get the advice of our experts.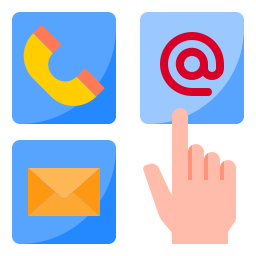 Find us
IDR GROUPE
15 Bis rue de l'industrie
01150 Lagnieu - France
Call us
+33 (0) 9 70 70 09 01
Write to us
contact@idrgroupe.com
Customised request
For any project or specific request, please fill in the form below. Our experts will answer you as soon as possible.