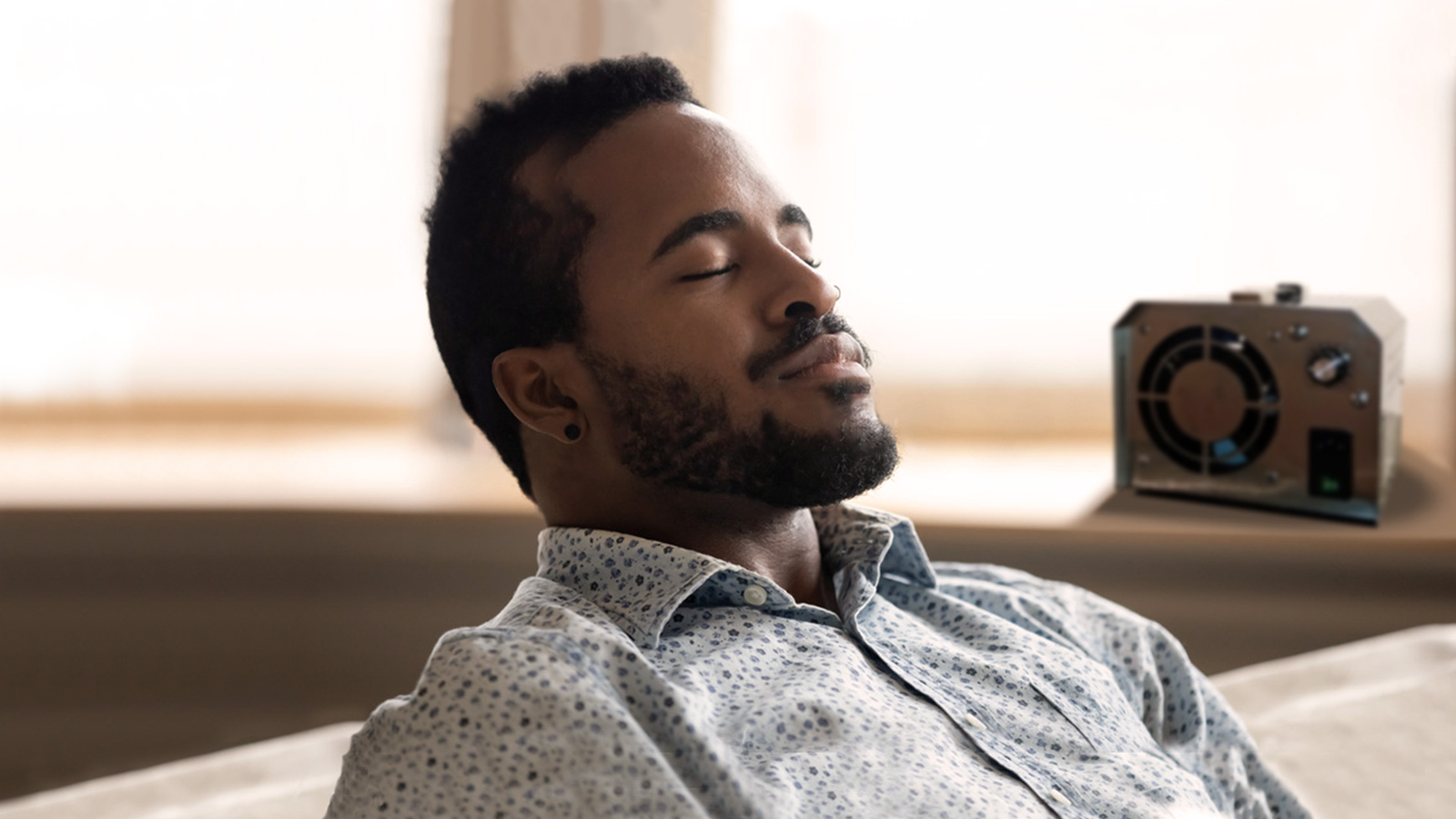 Air and surface decontamination
Decontaminate air and surfaces with ozone with RETRO.
Our technology is the champion of curative treatment, destroying pollutants in the air and on surfaces in record time. Wherever decontamination is a key issue, RETRO devices are indispensable.
Discover shock and curative air and surface decontamination
Ozone RETRO decontamination is the ideal shock treatment for a healthy environment.
Epidemic, fire, death... or prevention. Each type of disaster is a source of pollution that presents a risk to human health. Discover the challenges of decontamination, our technology and its advantages.
Do you have questions or a specific need?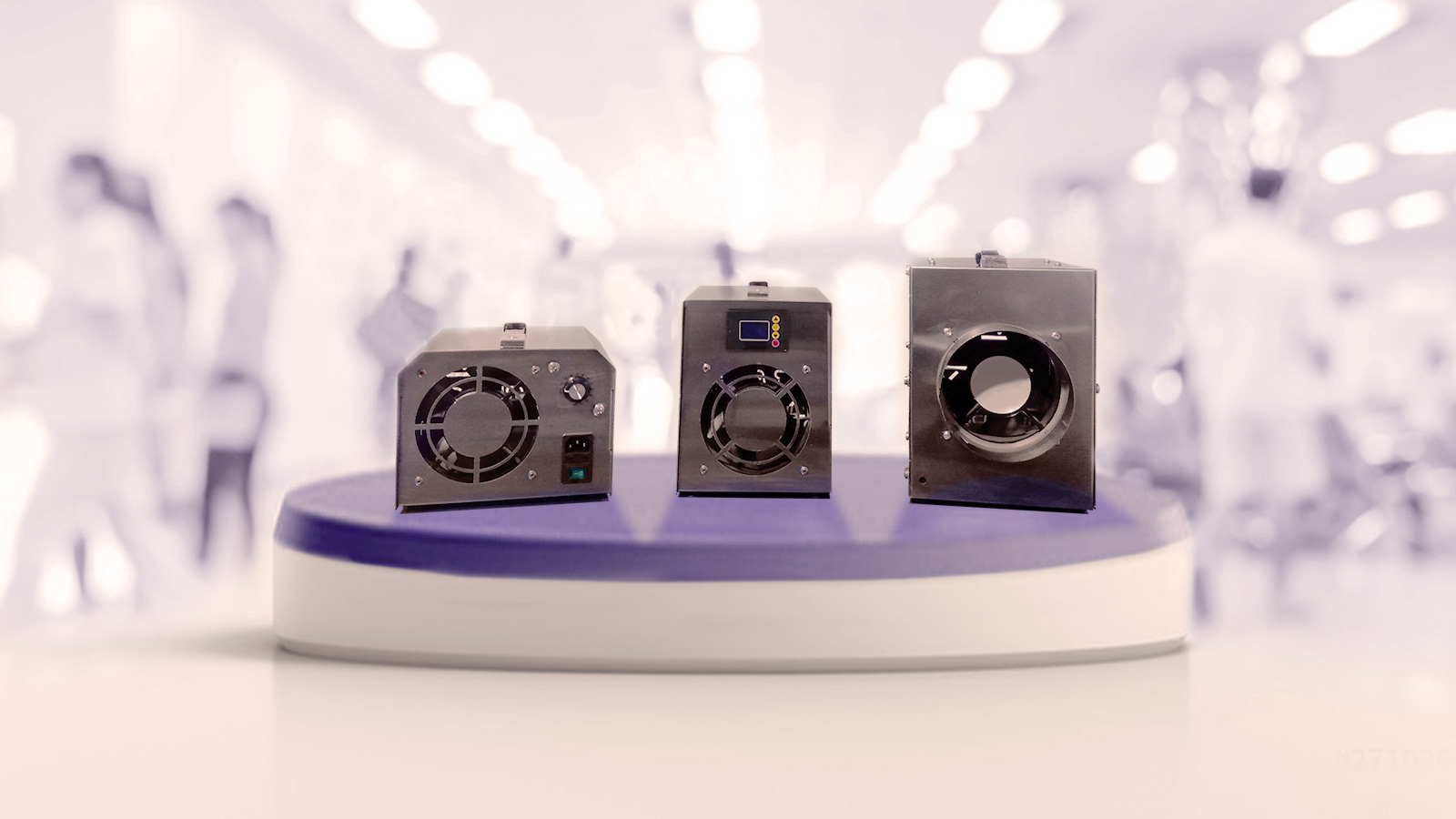 The RETRO ozone decontamination devices
Retro is a complete range of unique and innovative devices dedicated to the decontamination of air and surfaces by the power of Ozone. From the restaurant to the storage room, from the medical room to the primary schools, the Retro collection adapts to all volumes of air to be treated. The range extends from mobile decontaminators to air handling units.
Advantages of retro ozone generators
Aucune restriction de volume
A professional and powerful range, adapted to all air volumes to be treated.
Un traitement de choc rapide et efficace
Rapid rehabilitation of contaminated areas. From 15 minutes to a few hours depending on the machine and the volume to be treated.
Aucun dépôt ou résidus
No deposits, residues or degradation of the material as with fumigation.
Décontamination des surfaces et des tissus
Ozone penetrates into textile fibers and decontaminates fabrics on the surface. Examples: armchairs, curtains, carpets, rugs or vehicle interiors
Aucune maintenance ni consommable
Economic and autonomous system without any consumable product.
Programmation flexible
With a manual timer or digital programming to be adjusted according to the size of the room. For occasional use in the evening or continuous alternation.