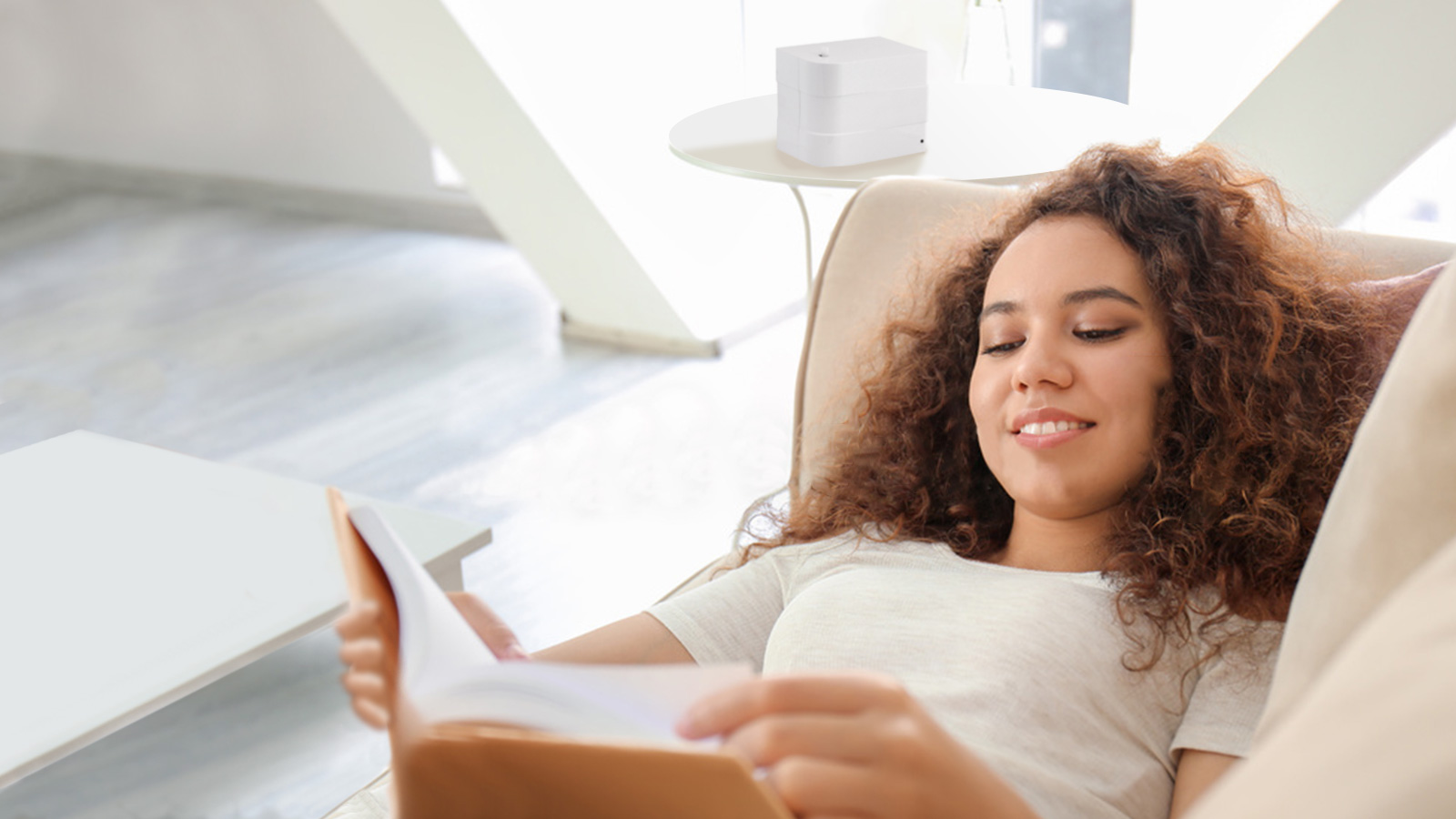 Professional fragrance diffusers and scent marketing
Perfume your spaces and leave an unforgettable impression on your customers' minds with Fragrance-Signature and Ventury
For 25 years, our VENTURY technology has enabled the emergence of scent marketing on a large scale. A miniaturized technology, covering vast spaces and diffusing in the air an unforgettable perfume.
Discover home perfumery
Find out why we've revolutionised the delivery of home fragrance to the business community. Discover our fragrances and our customised services. From boutiques to shopping centres, cinemas to hotels, the VENTURY collection can be adapted to any volume of air to be perfumed.
Do you have questions or a specific need? Contact our team of advisors!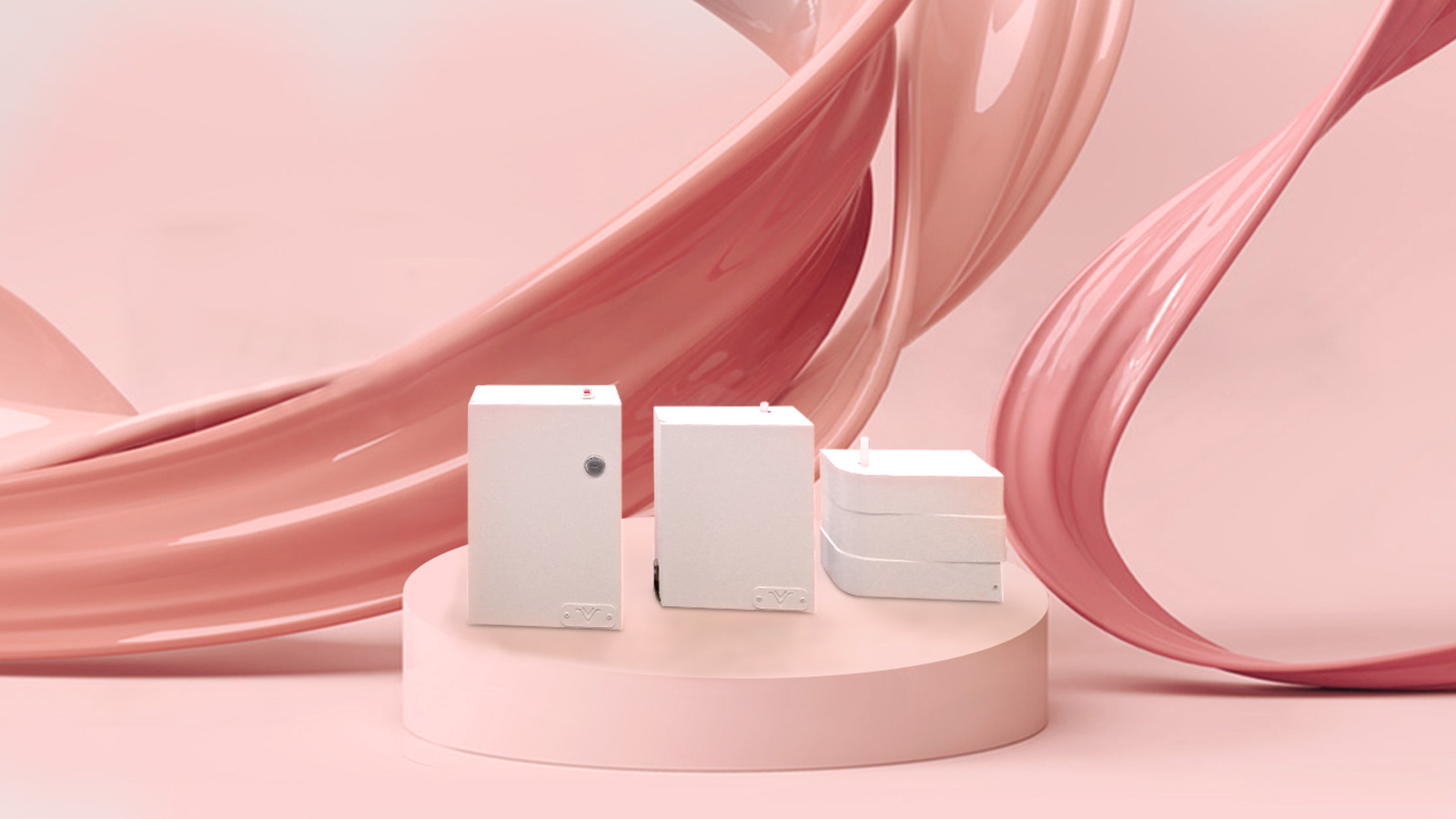 VENTURY perfume diffusers
VENTURY is a collection of products dedicated to the diffusion of fragrances, without restriction of volume or surface. From the shop to the shopping centre, from the cinema to the hotel complex, the VENTURY range adapts to all volumes of air to be perfumed. From the smallest to the largest, without multiplying the equipment.
Advantages of VENTURY diffusion
AUCUNE RESTRICTION DE VOLUME
A professional and powerful range, adapted to all configurations and air volumes to be treated
UNE CONSOMATION MINIMALE, UNE EFFICACITÉ MAXIMALE
A very low consumption of perfume for a quality diffusion up to 1 year without interruption.
CHANGER DE PARFUM SELONS VOS ENVIES, C'EST LE FLACON QUI DIFFUSE
Instantly change fragrances without cleaning and without the risk of smelling like a perfumed mixture.
DES PARFUMS PUR JUS, SANS ALCOOL ET REDUIT AU MAXIMUM EN CMR
Our fragrances are environmentally friendly, REACH and IFRA certified, allergen free and with zero or minimal CMR.
Programmation à la seconde, au jour et à la semaine près.
Schedule your broadcast cycles in advance, according to the desired intensity, the days of opening and the hours of frequentation.
Des produits sécurisés avec serrure à clés
Our products are secured or can be secured with a key lock to guarantee you security and serenity