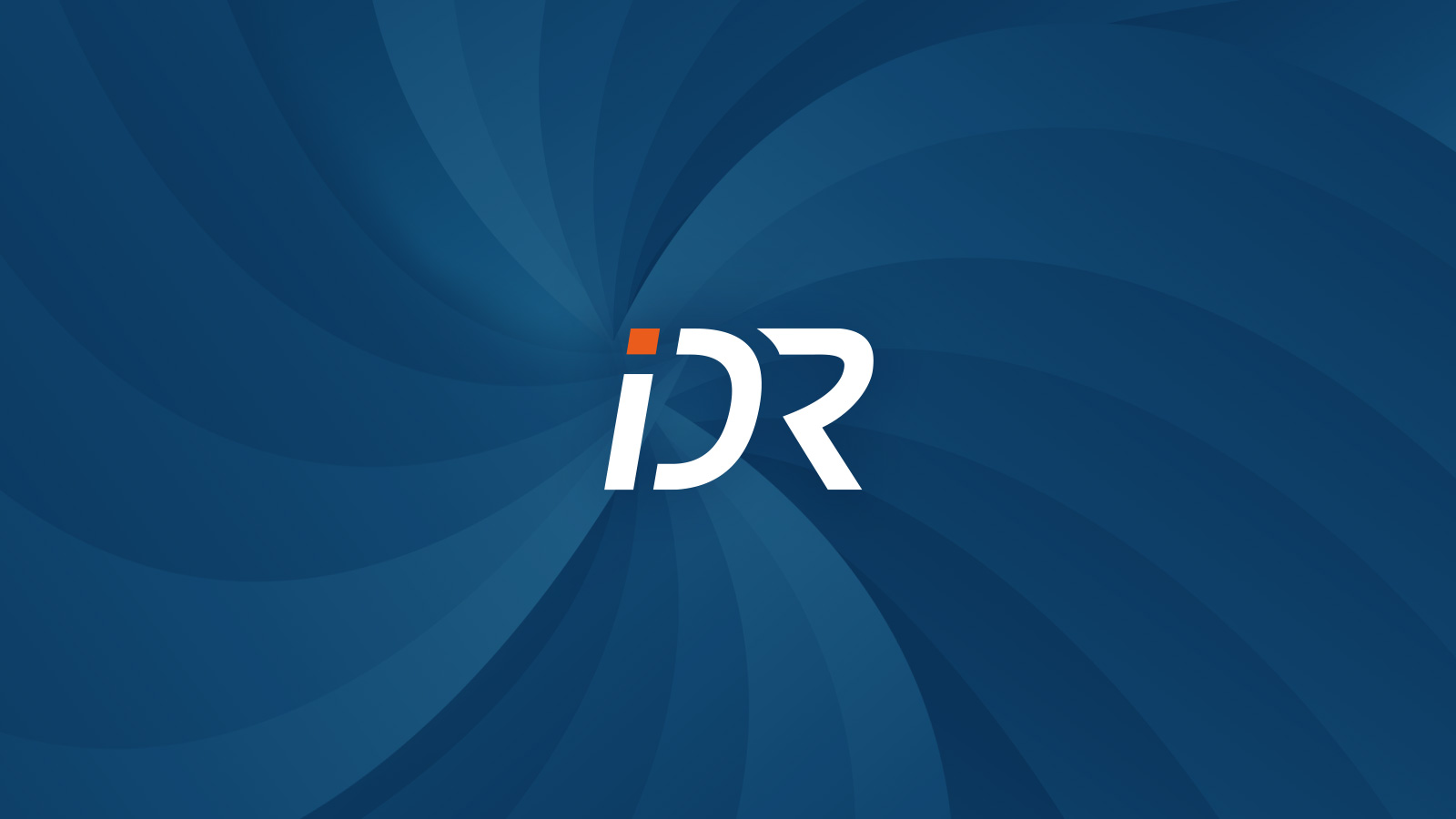 Innovation is our DNA
Research and Development are segments of our company's DNA. Our inventions have enabled us to acquire a transversal expertise that we have been cultivating and sharing ever since.
Since 1993, daring creations, state-of-the-art production and complete technical expertise have been combined with a singular approach and an openness to external skills for the realisation of our products, from the idea to mass production.
Since our creation, we have registered more than a hundred patents and several thousand machines have been manufactured and distributed throughout the world.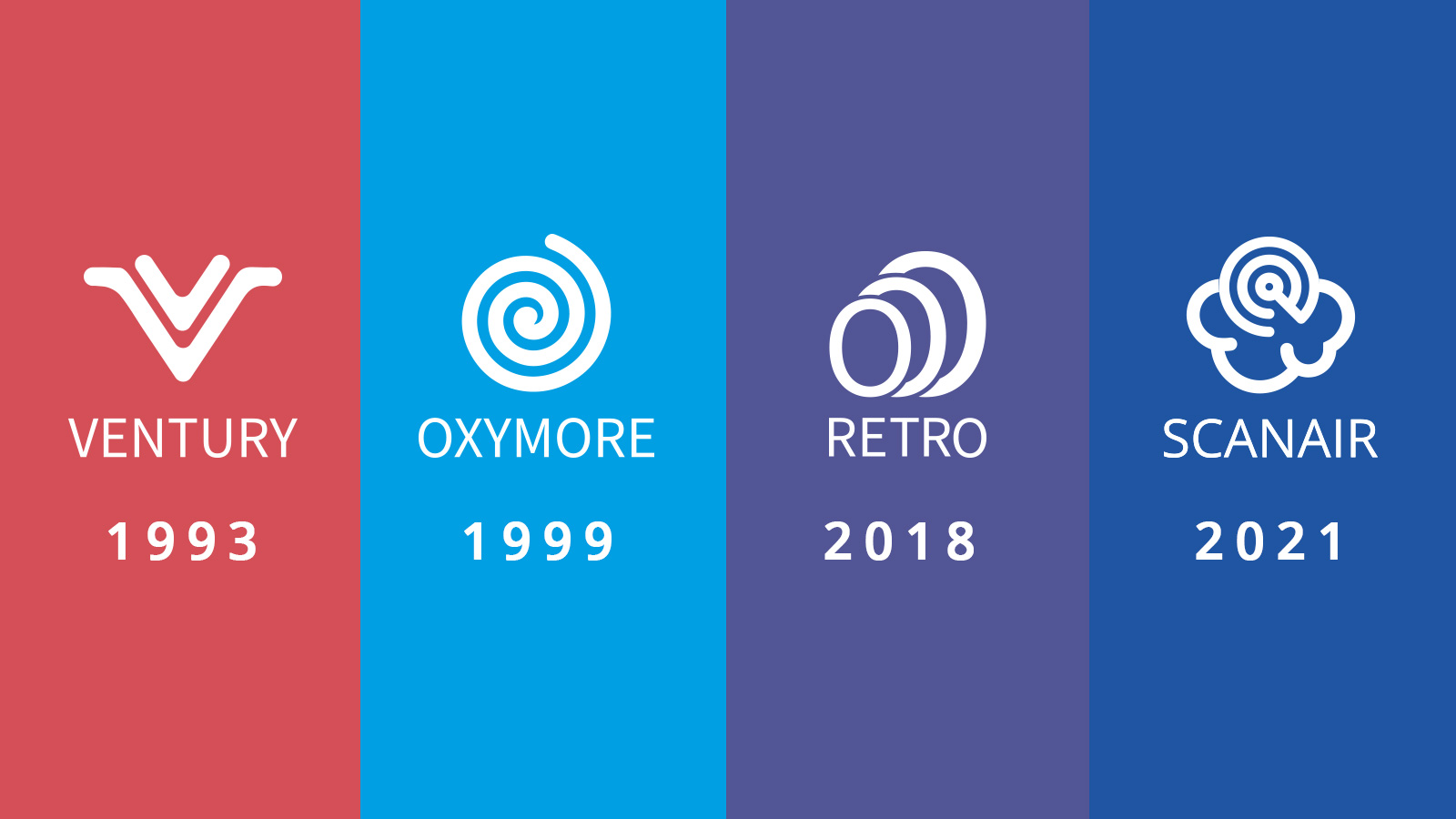 The best performing technologies are the ones we really need.
When we design our products, we try to think of all the uses. We imagine why you will need it and how you will use it. From that moment on, we know what we have to create.
Our inventions, by necessity, have allowed us to acquire a transversal expertise that we have been cultivating and sharing ever since.
Performance through responsible innovation
Our responsibility as inventors, and as a company developing technologies for human and environmental well-being, is to consider these factors in our technical, marketing and commercial approach. Our duty is to do this on our own scale, to enable the users of our products to do it on theirs.
From the moment a new product is imagined, we consider its environmental impact, from its design to its use. We work on our technical, marketing and sales strategies together before the first part is put on the assembly line. We consider the energy requirements for manufacturing, packaging, delivery to distributors and end customers, as well as for everyday operation.
Our innovations
We offer state-of-the-art technological expertise in air freshening, air purification, odour elimination and pollution control, all of which are effective and targeted. All our products benefit from exclusive IDR innovations and technologies, developed by our engineers in France.