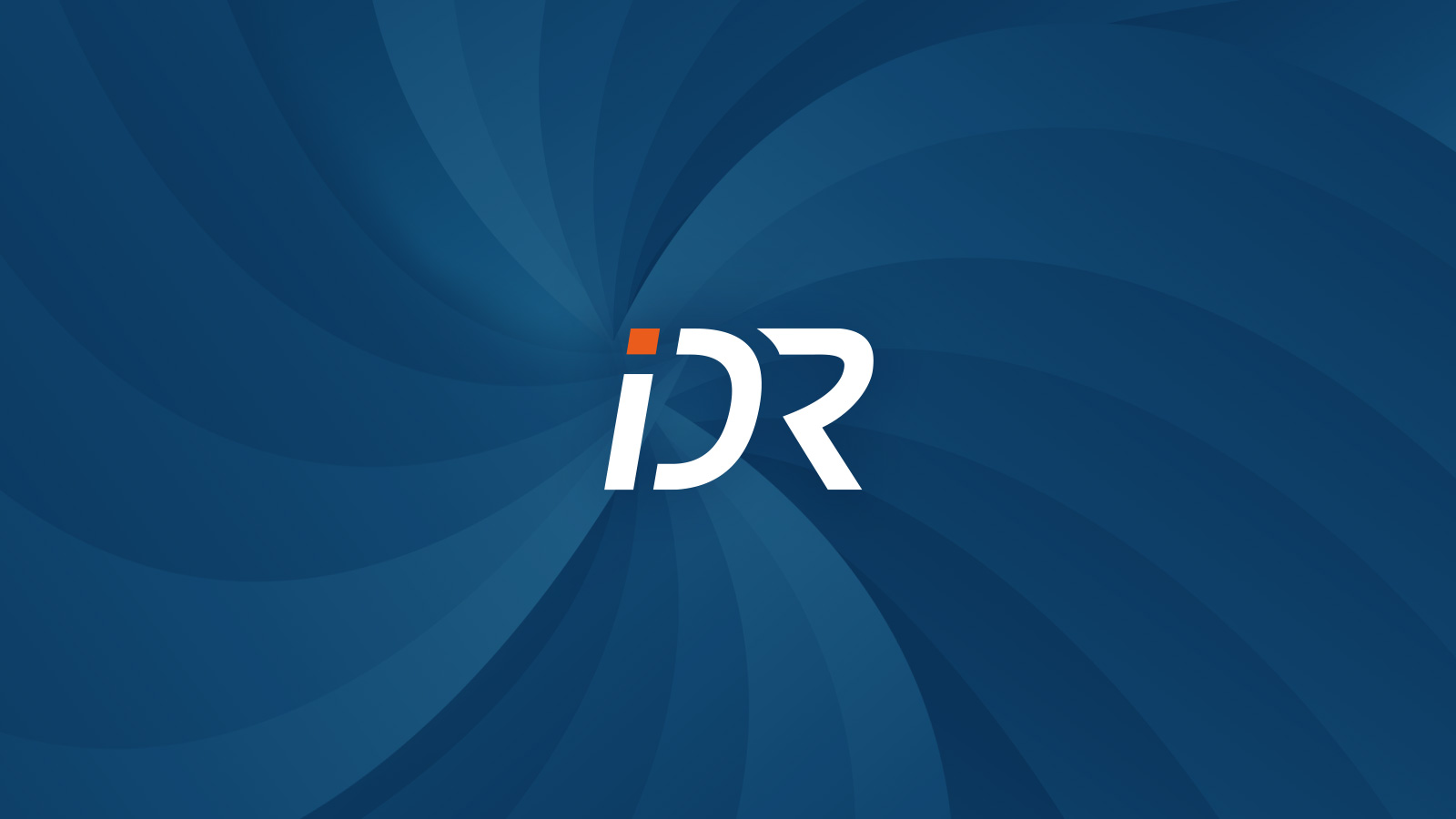 Discover the history of IDR
Our history began with a smell, but it is a smell of innovation, of perpetual curiosity that stimulates our engineers and reinvents our profession with each new discovery. Creativity and research are in IDR's DNA.
A FAMILY HISTORY
From a family business specialising in perfumery, we have become a group, rich in new trades and a diversity of skills. This is how, from a single technology, we have invented others today and will continue to do so tomorrow.
Since 1993 and for more than three generations, research and development have been part of our company's DNA. Our inventions have allowed us to acquire a transversal expertise that we have been cultivating and sharing ever since.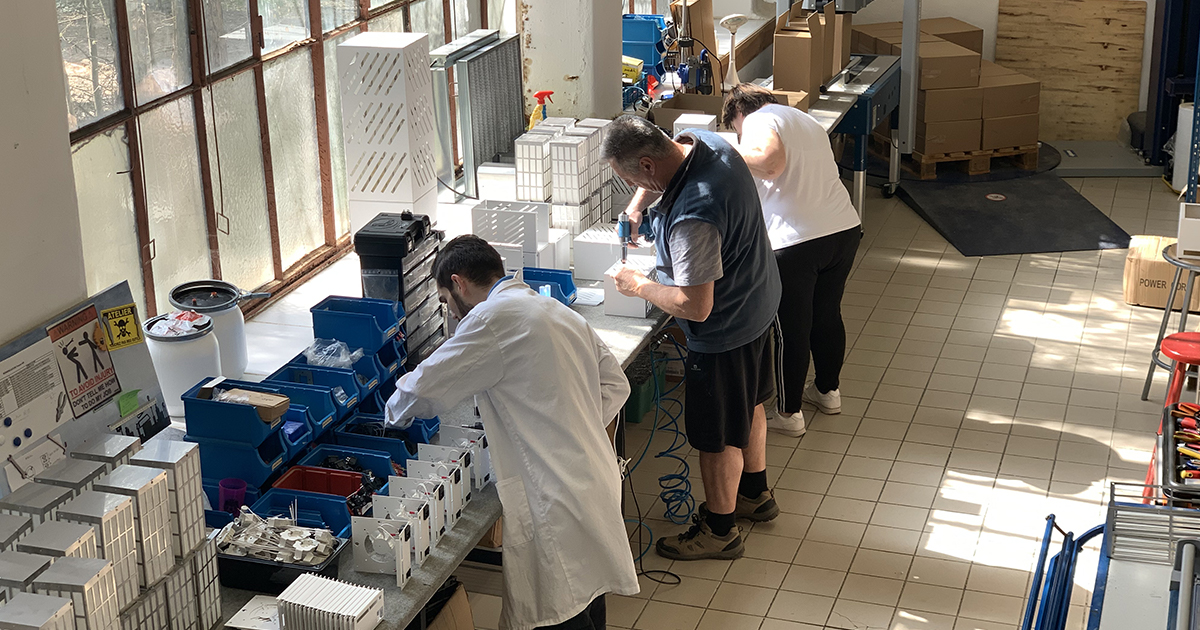 Our Origins
We have been pioneering the technology of nebulisation for ambient perfumery and large-scale odour destruction since the end of the last century. We were involved in the early days of large-scale scent marketing.
Our integration into proven marketing concepts that focus on the customer's sensory experience ensures that we are among the companies that have been defining, shaping and shaking up usage for generations and for years to come.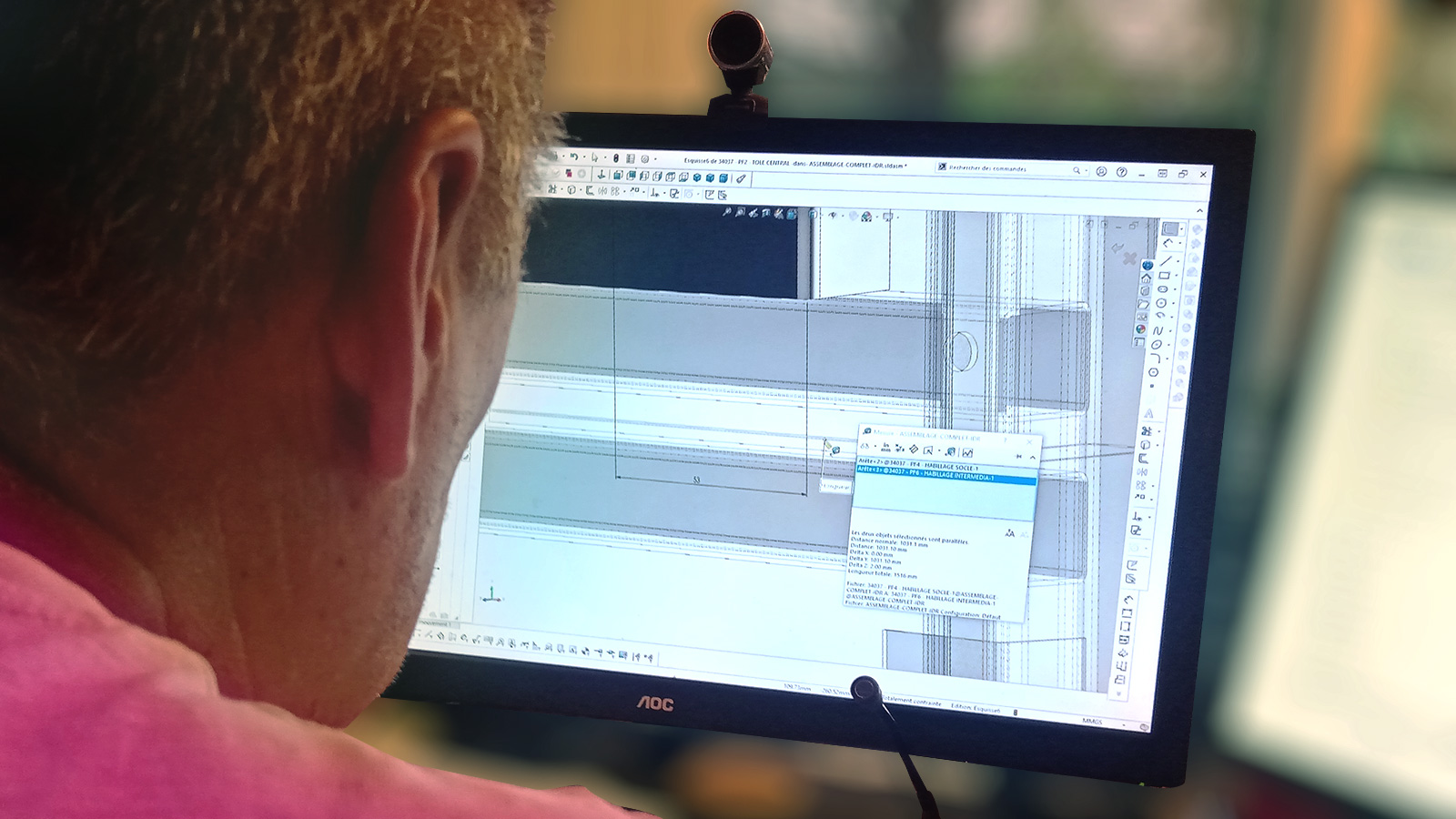 Making air a big idea
Our environmental responsibilities have naturally led us to be concerned about air quality and pollution factors. Because we breathe air every second and it is part of us.
From this reflection came our passions and our air analysis and treatment technologies, which have since become a world-renowned reference.
We have a long history
Follow the evolution of IDR since its beginnings, by finding the key dates in the evolution of the company.