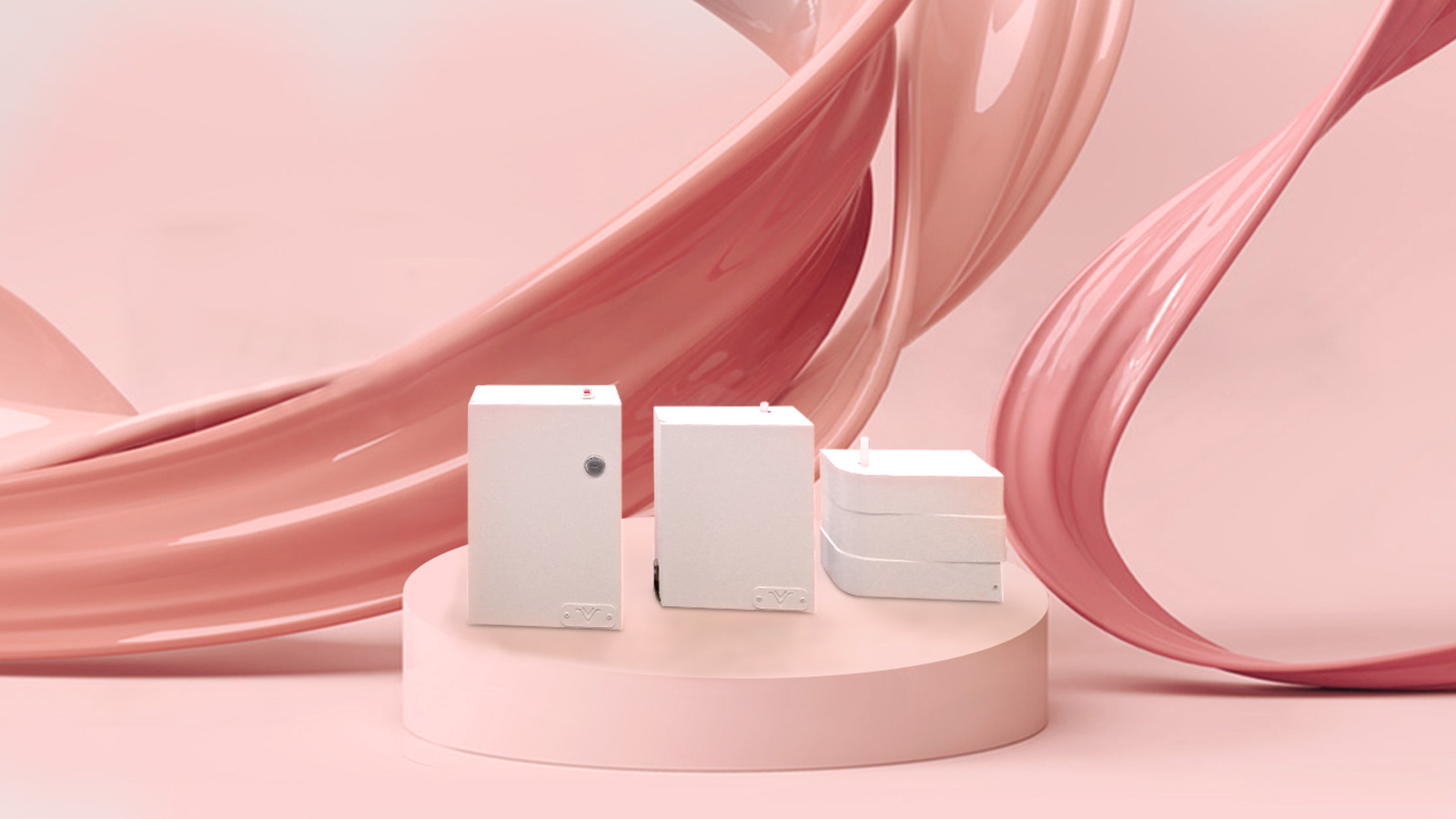 How to use your Ventury perfume diffuser?
VENTURY: PROGRAM, INSTALL, SCENT.
Our VENTURY fragrance diffusers are easy to use.
Once installed, you will need to program it according to your needs before the first use. Then simply prepare your bottle, attach it to the diffuser and enjoy the fragrance.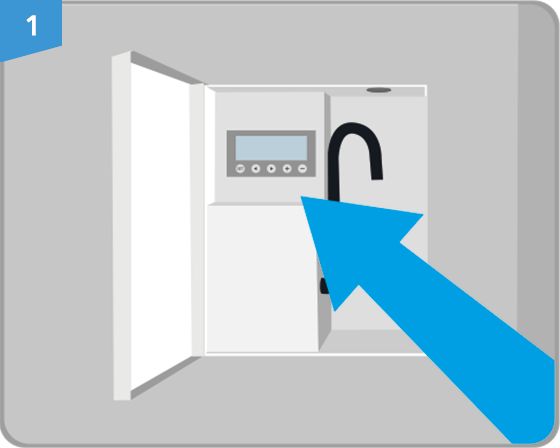 Connect and program the diffuser according to your needs.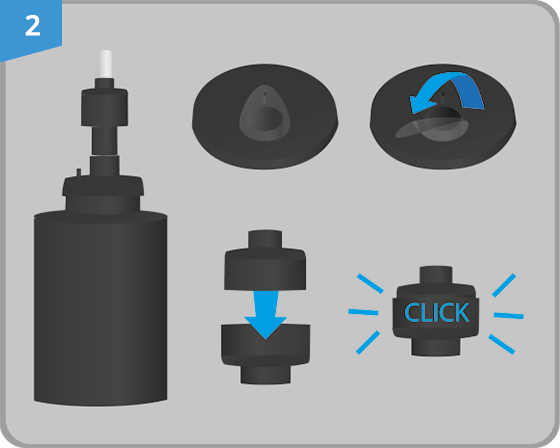 Prepare your bottles, remove the lid and mount the nebulizer head and silencer on the bottle.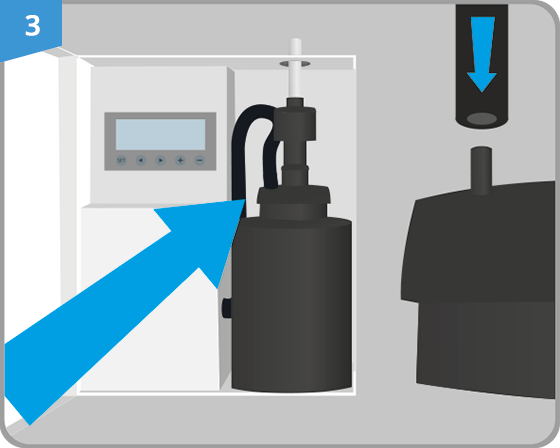 Install the bottle and connect the air supply hose from the machine to the dedicated nozzle on the bottle.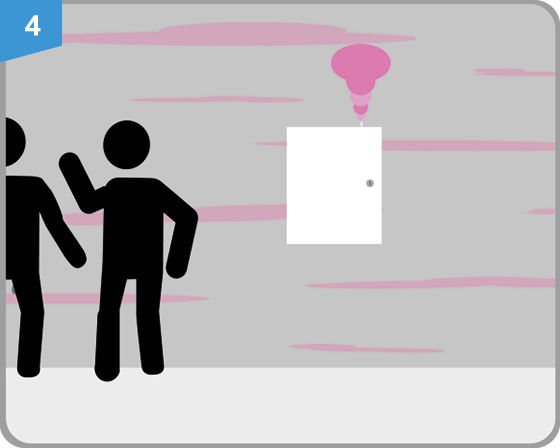 Close the diffuser, the diffusion will start automatically according to its program and enjoy the scented atmosphere.
AMBIANCE PERFUMERY, FIND THE BALANCE
Below you will find our expert advice for an effective diffusion that will leave no one indifferent.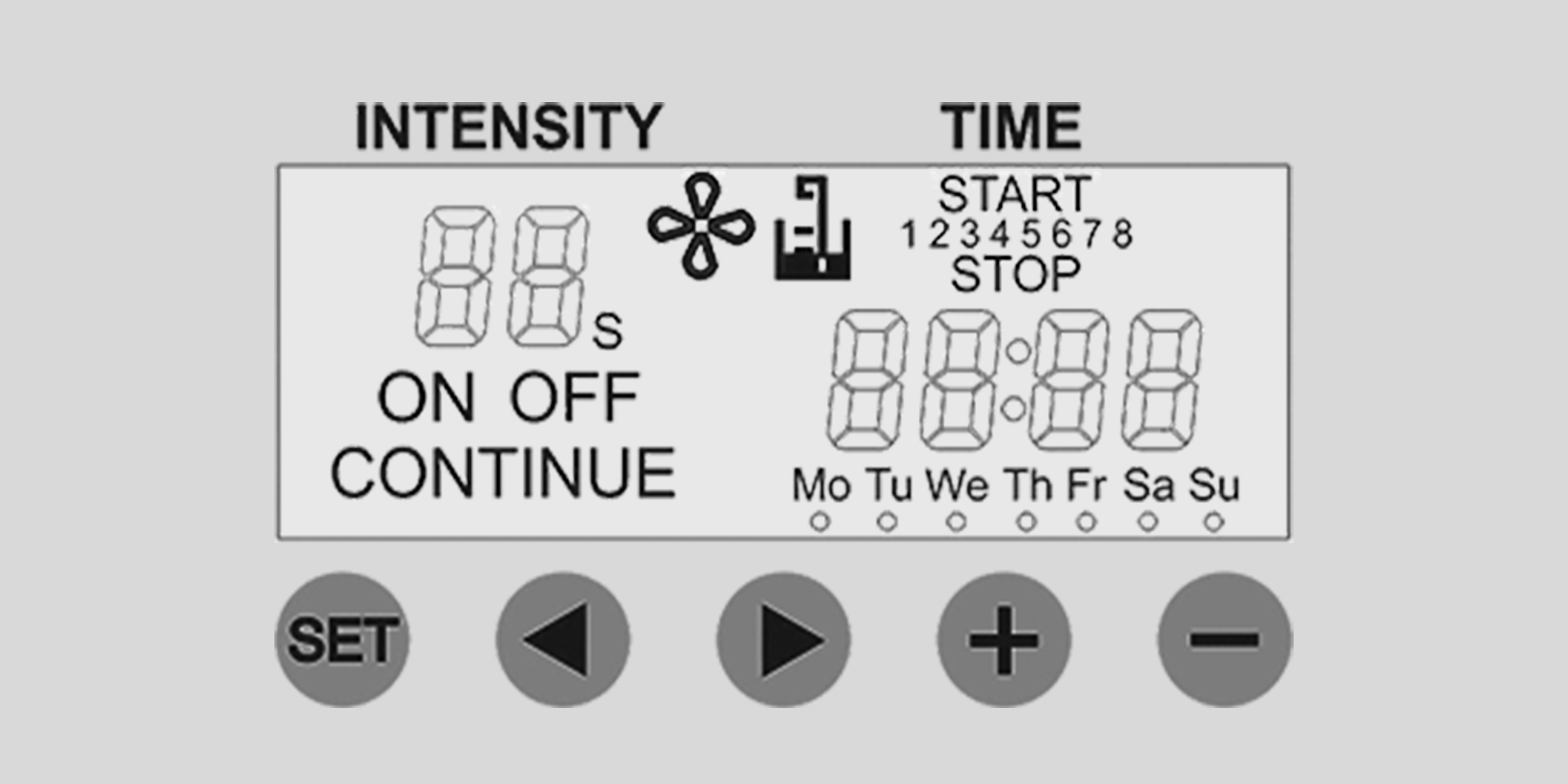 PROGRAMMING to the second
With TIME diffuse in on/off mode (with a diffusion time per minute). With TIME+ Program your fragrance diffusion by the second, the minute, the day and the week, according to the volume and the frequentation, to optimize the consumption of fragrance and energy according to the desired olfactory rendering and the habits of use.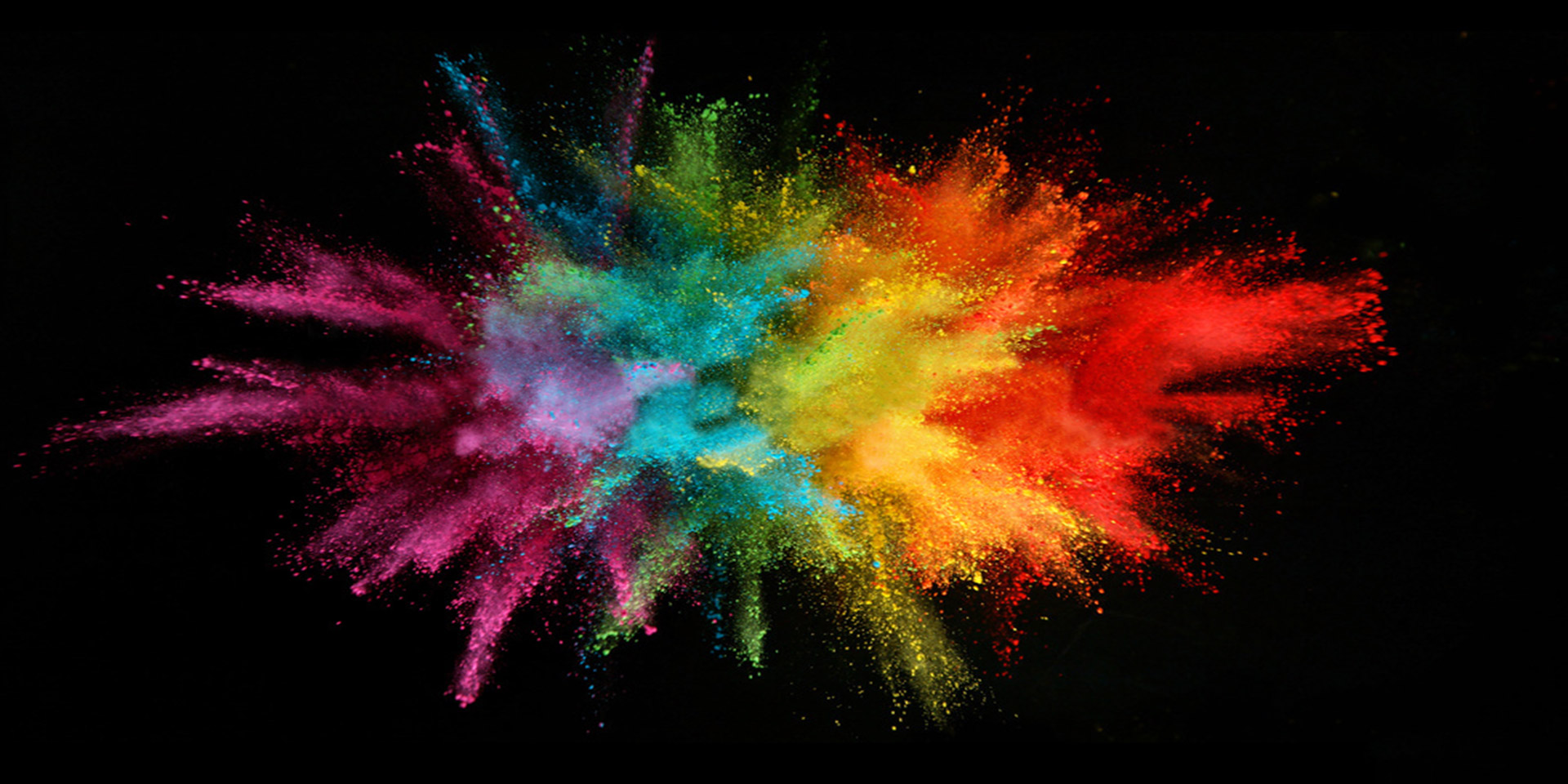 Control the olfactory power of your perfumes
For a pleasant olfactory rendering your perfume must remain discreet, be present without aggressing. For that, all our fragrances are already without CRM, alcohol or added products. But this is not all, each fragrance has its own olfactory power, so you will have to try several programs before finding the right balance, a smell that remains pleasant and subtle, a pleasure for the senses.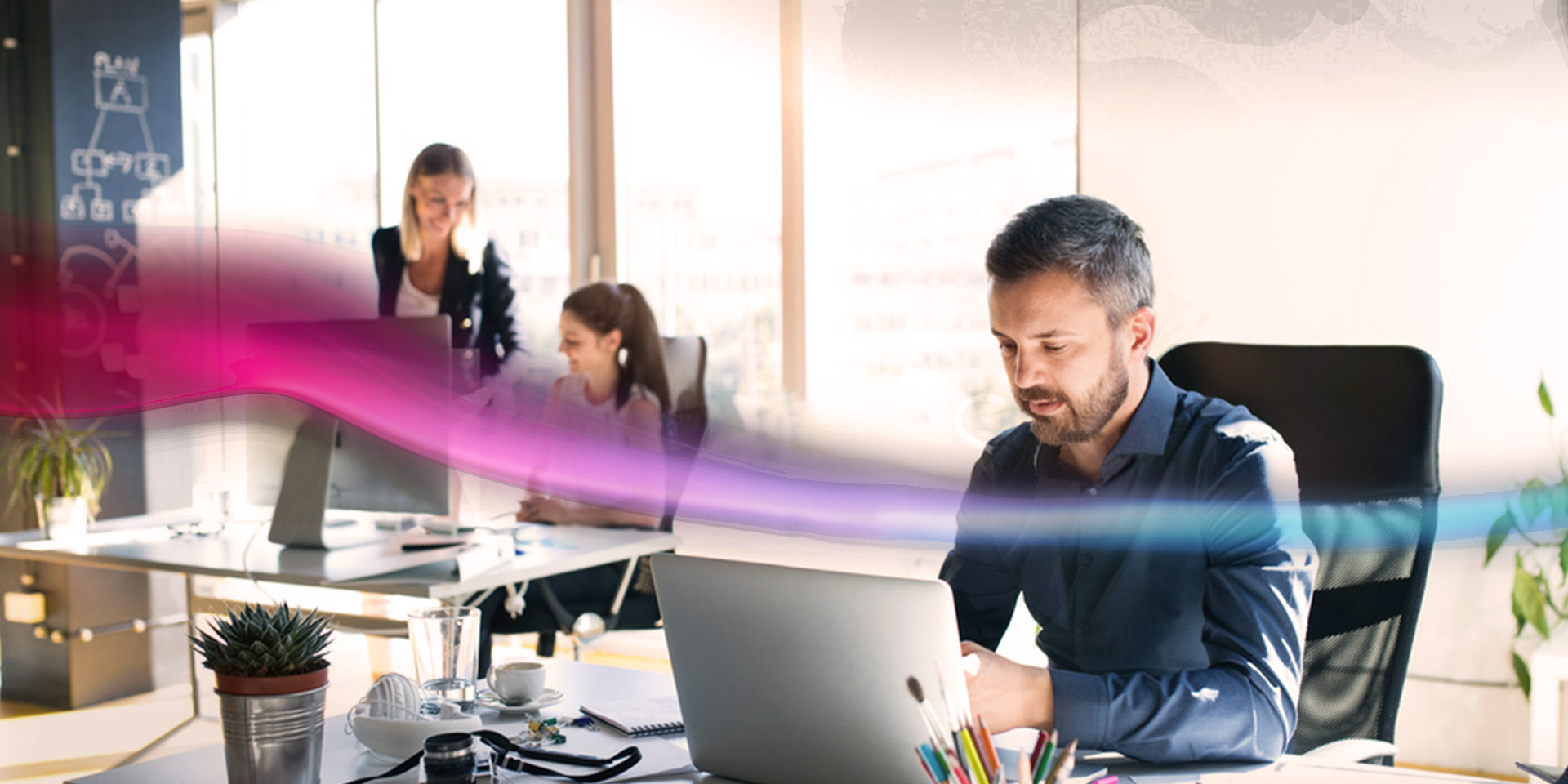 Understand airflow, become a true air master.
If installing the point of diffusion far from a window or an air-conditioning grid may seem obvious, the study of air movements in the space or the aeraulics of your place is essential, to position your diffuser well. So do not hesitate to make several tests, study the movement of odors and position your machine at the optimal place for a uniform diffusion.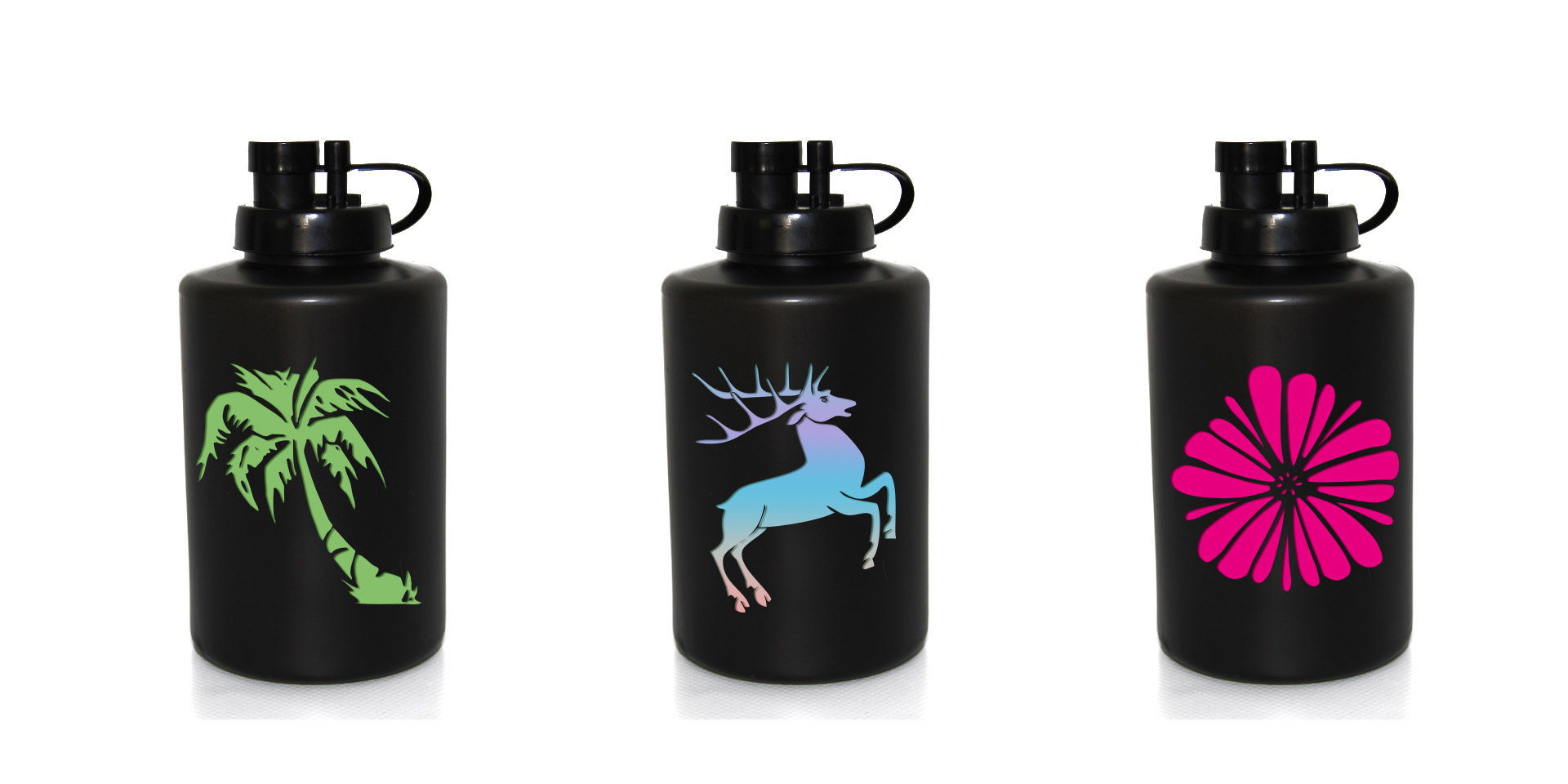 CHANGE THE BOTTLE, CHANGE THE ATMOSPHERE
Chocolate smell in the morning, cooking smell destroyer at noon and oriental night scent in the evening... Change your atmosphere as freely as you like according to your mood. In addition to our fragrances, your diffuser can nebulise several types of products: targeted odour destroyers, anti-fat, essential oils, etc.
Thanks to our VENTURY BOTTLE, you are always in control.