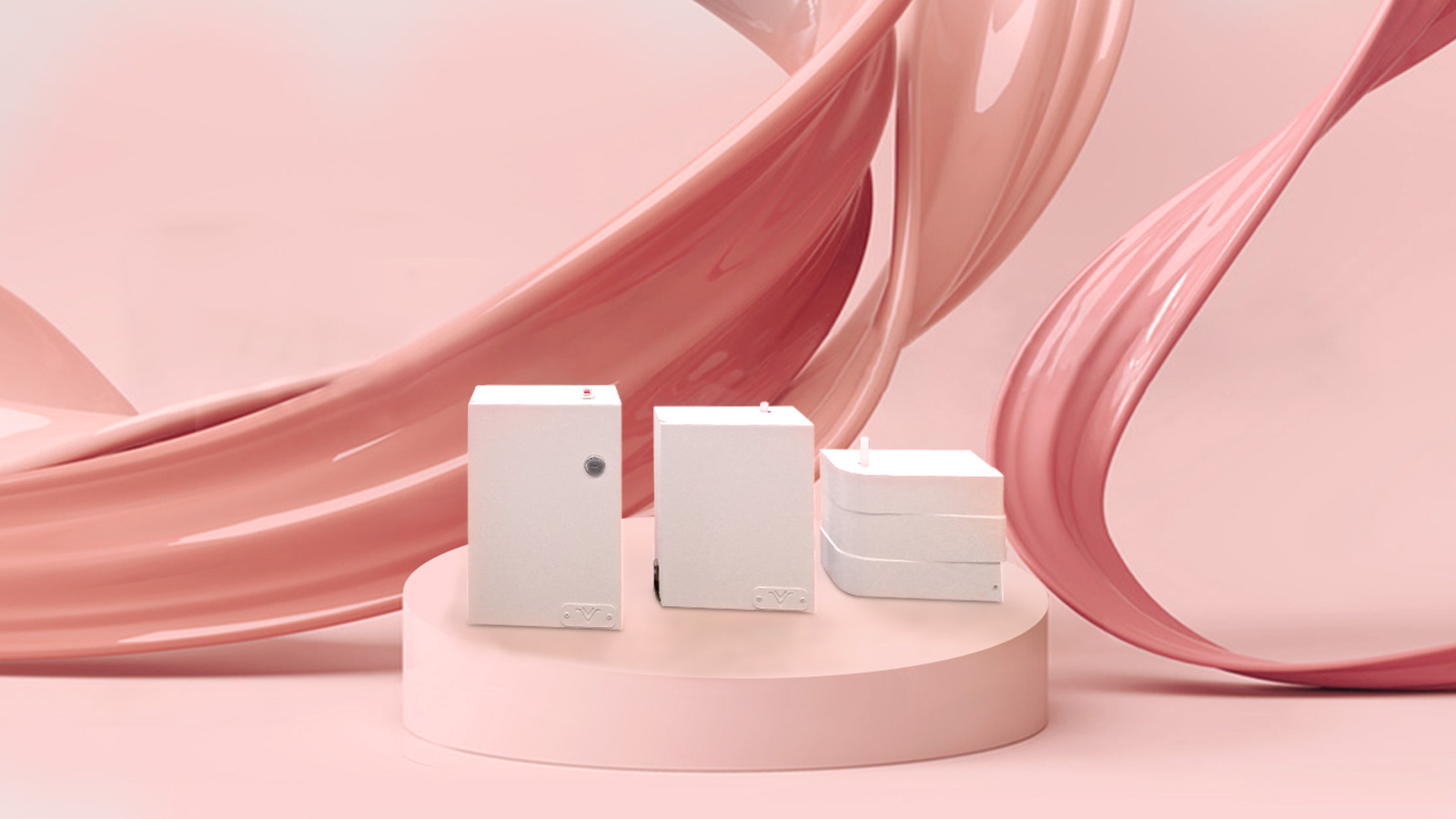 How to use your Ventury perfume diffuser?
VENTURY: PROGRAM, INSTALL, SCENT.
Our VENTURY fragrance diffusers are easy to use.
Once installed, you will need to program it according to your needs before the first use. Then simply prepare your bottle, attach it to the diffuser and enjoy the fragrance.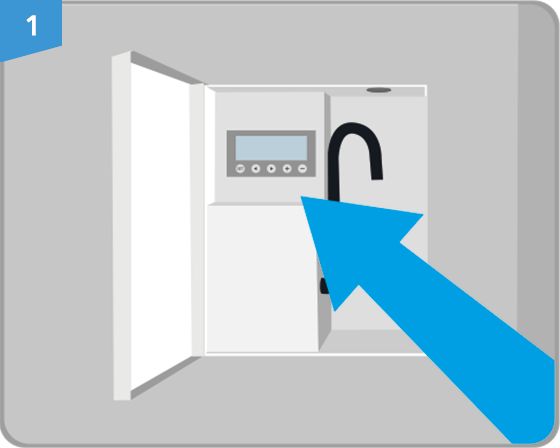 Brancher et Programmer le diffuseur selon vos besoins.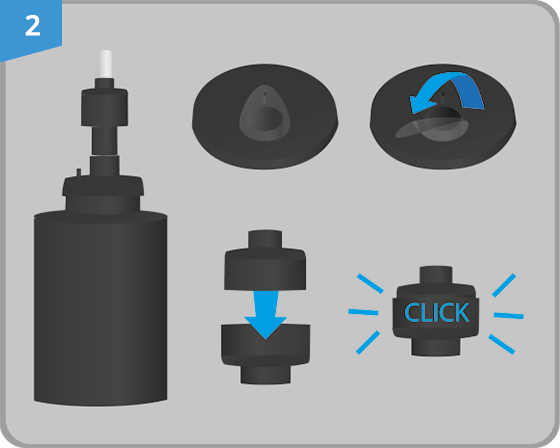 Préparer vos flacons, retirer l'opercule puis monter la tête de nébulisation et son silencieux sur le flacon.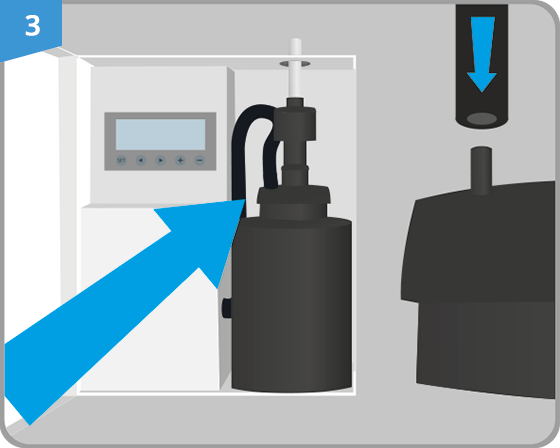 Installer le flacon et brancher le tuyau d'arrivée d'air de la machine à l'embout dédié sur le flacon.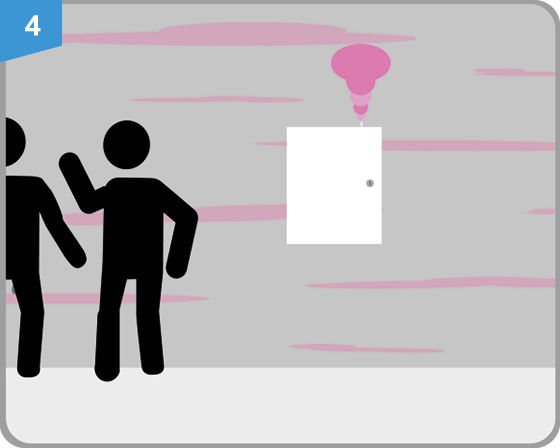 Fermer le diffuseur, la diffusion se lancera automatiquement selon son programme et profiter de l'ambiance parfumée. 
AMBIANCE PERFUMERY, FIND THE BALANCE
Below you will find our expert advice for an effective diffusion that will leave no one indifferent.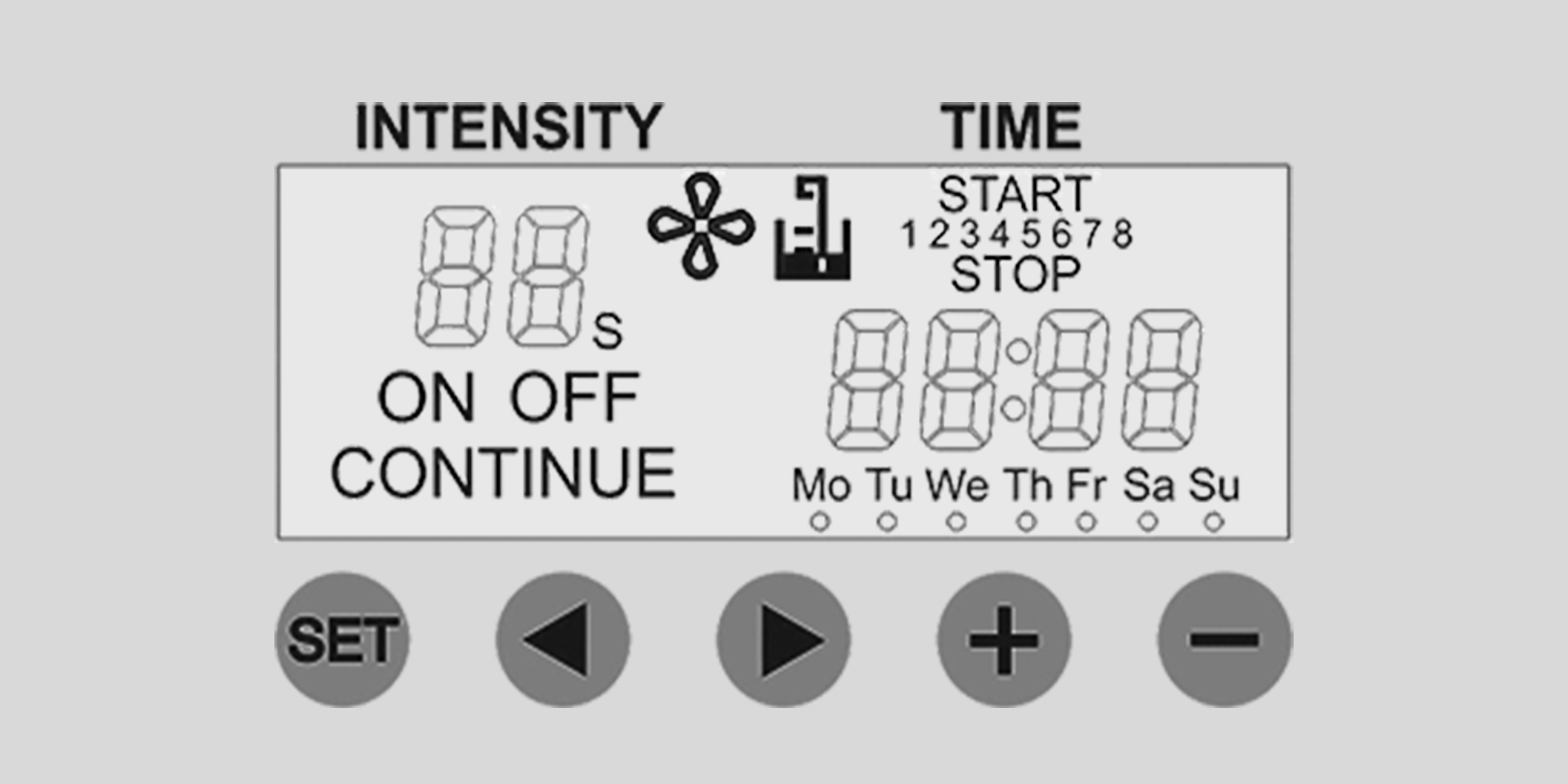 Une PROGRAMATION à la seconde près
En version TIME diffuser en mode marche/arrêt (avec un temps de diffusion par minute). Avec TIME+  Programmer à la seconde, à la minute, au jour et à la semaine votre diffusion parfumée, selon le volume et la fréquentation, pour optimiser la consommation de parfum et d'énergie en fonction du rendu olfactif souhaité et des habitudes d'utilisation.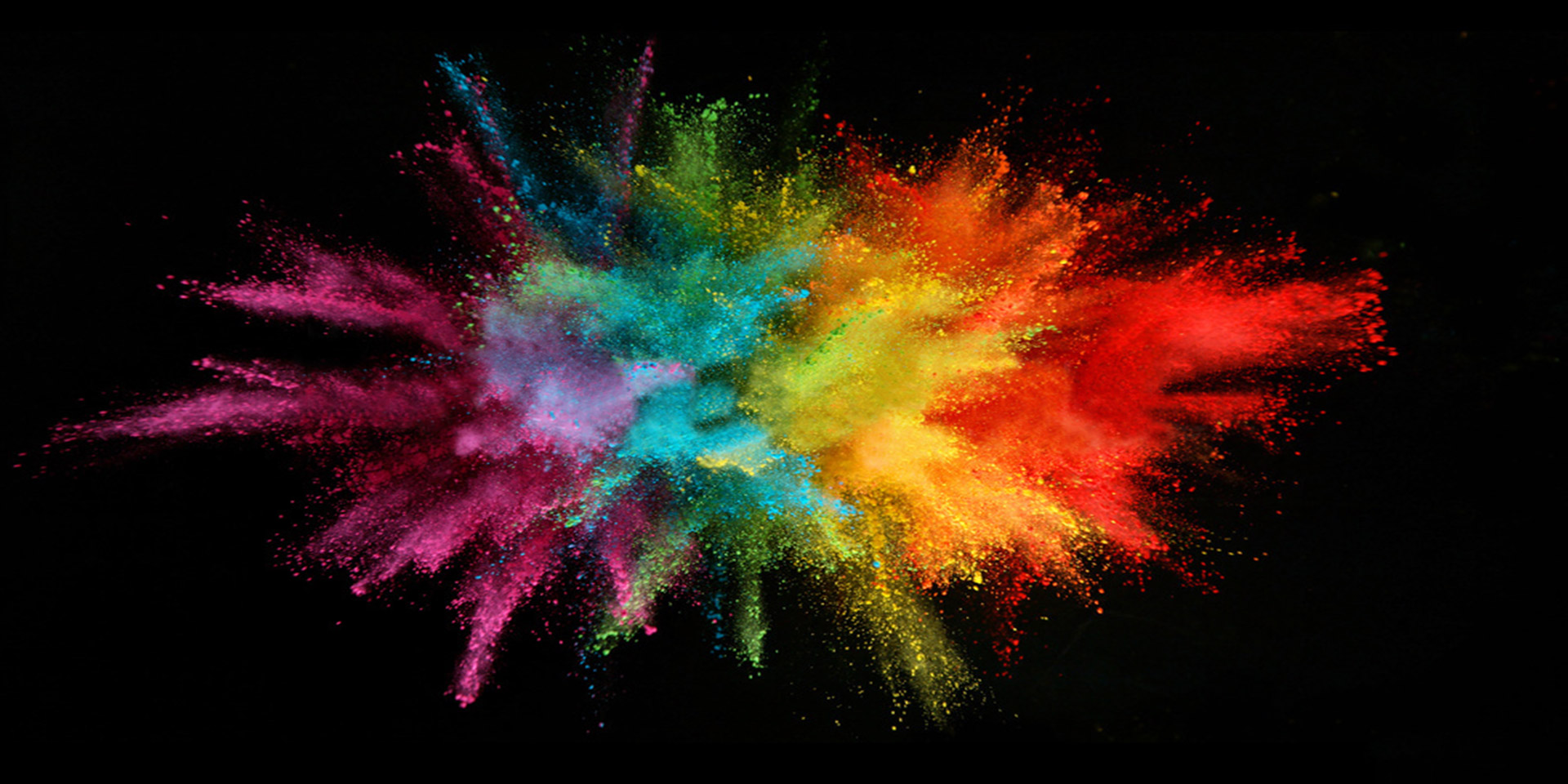 Contrôler la puissance olfactive de vos parfums
Pour un rendu olfactif agréable votre parfum doit rester discret, être présent sans agresser. Pour cela toutes nos fragrances sont déjà sans CRM, alcool ou produits ajoutés. Mais cela ne fait pas tout, chaque fragrance possède sa propre puissance olfactive, ainsi il vous faudra essayer plusieurs programmations avant de trouver le bon équilibre, une odeur qui reste agréable et subtile, un plaisir pour les sens.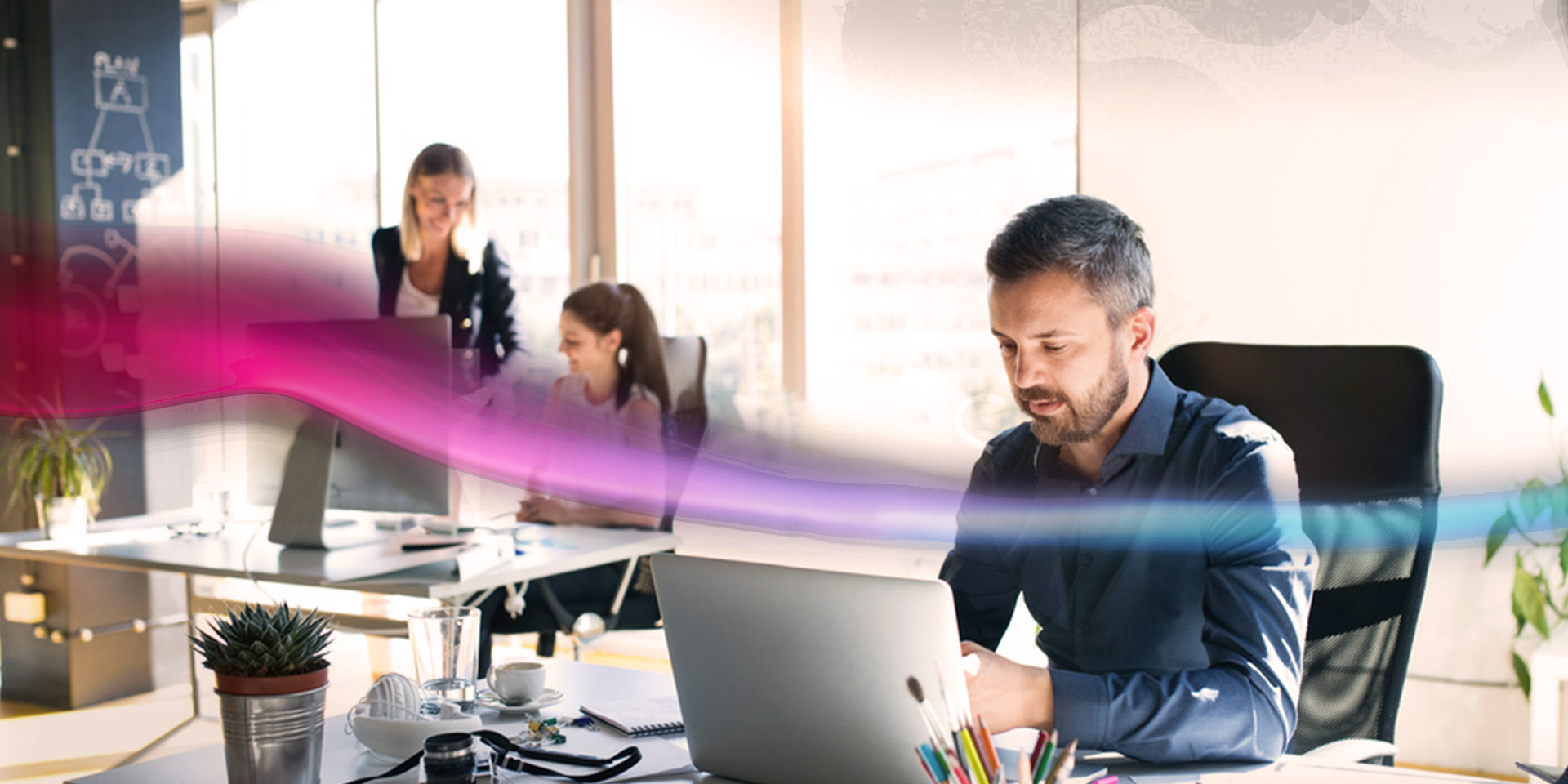 Comprenez l'aéraulique, Devenez un vrai maître de l'air.
Si installer le point de diffusion loin d'une fenêtre ou d'une grille de climatisation peut sembler évident, l'étude des déplacements de l'air dans l'espace ou l'aéraulique de votre lieu est primordial, pour bien positionner votre diffuseur. Ainsi n'hésitez pas à faire plusieurs essais, étudiez le déplacement des odeurs et positionnez votre machine à l'endroit optimal pour une diffusion uniforme.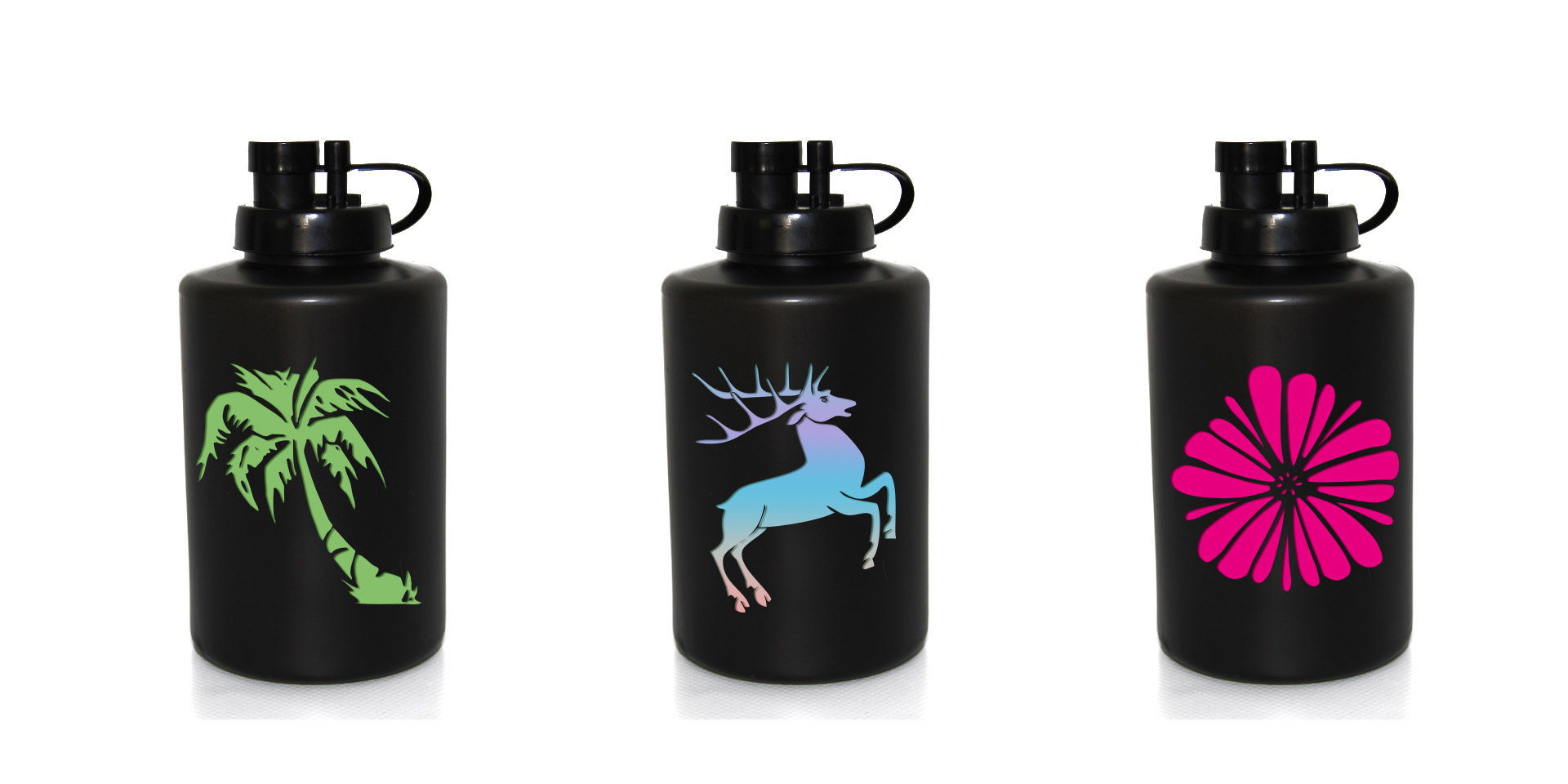 CHANGER DE FLACON, CHANGER D'AMBIANCE
Odeur de chocolat le matin, destructeur d'odeur de cuisson à midi et parfum de nuits orientales le soir… Changez aussi librement que simplement votre ambiance selon votre humeur. Outre nos fragrances votre diffuseur peut nébuliser plusieurs types de produits : Destructeurs d'odeurs ciblées, Anti-graisse, Huiles essentielles, etc.. 
Grâce à notre VENTURY BOTTLE restez maître à tout instant.