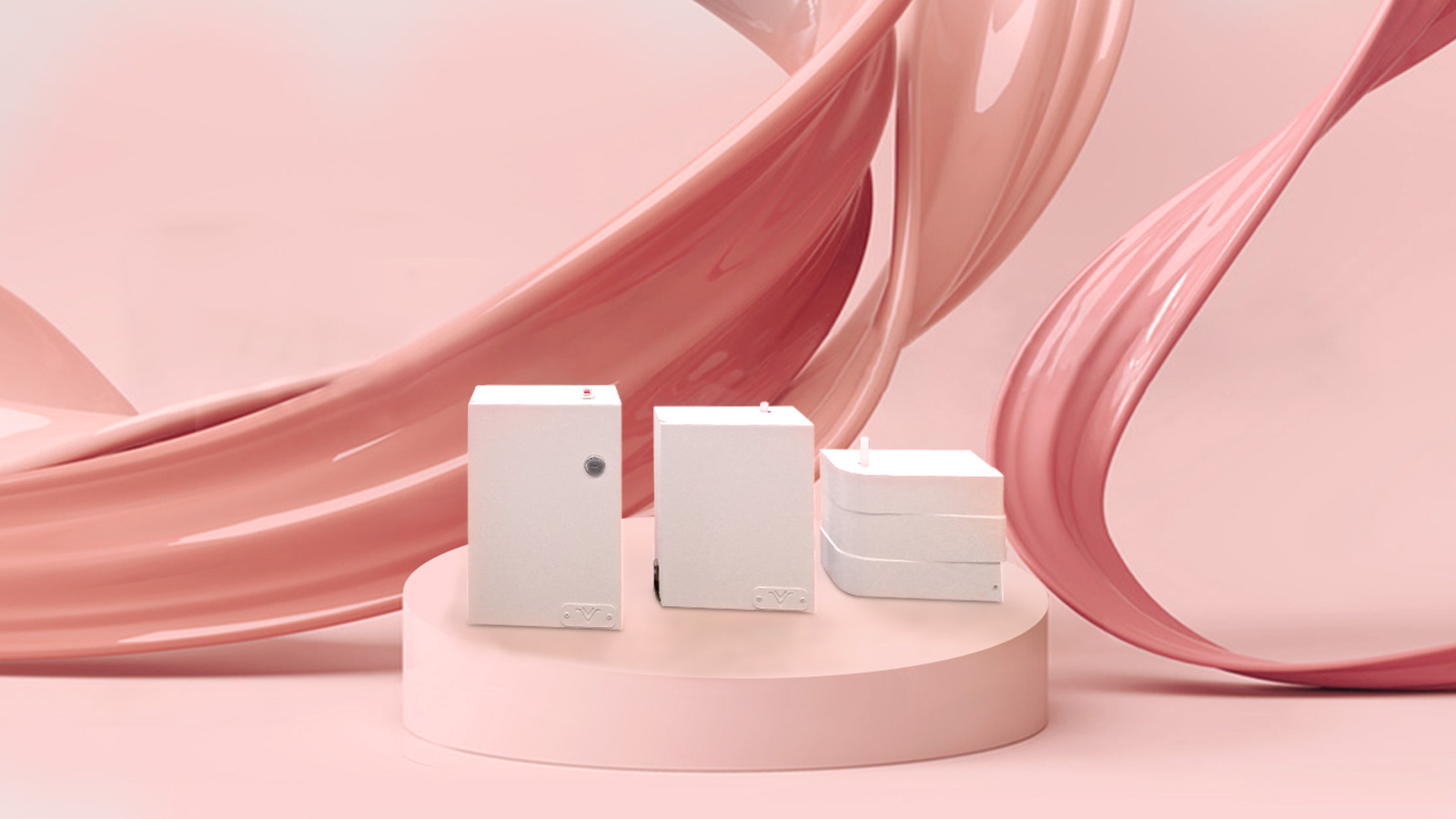 Care and maintenance of VENTURY fragrance diffusers?
A MAINTENANCE REDUCED TO A MINIMUM UP TO 1 YEAR* IN TOTAL AUTONOMY.
The VENTURY collection ensures the diffusion of perfume in the air continuously up to 1 year* in total autonomy. Our diffusers require a minimum maintenance: Check the consumption of perfume regularly, and replace the empty bottles.
(*For infinite products on tank)  
Our Maintenance Tips
The quality of our products is not to be tested anymore but be sure to follow these recommendations to keep your equipment in good condition.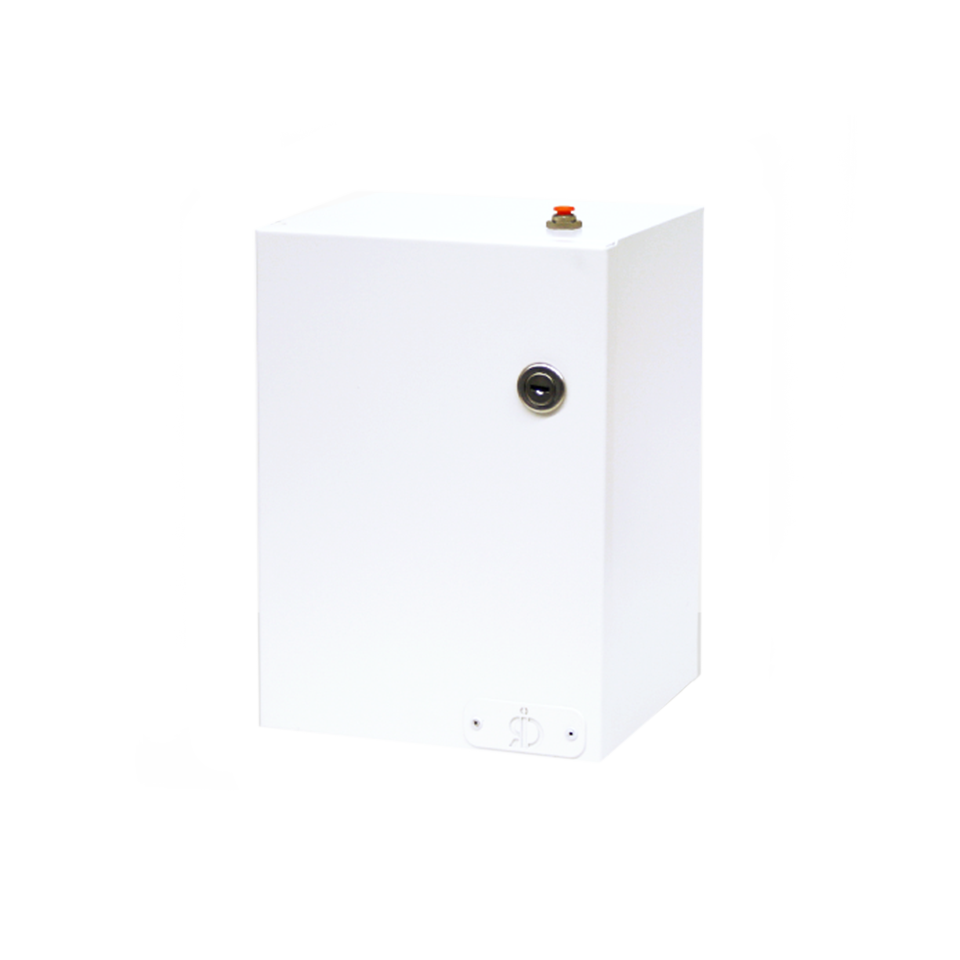 ENTRETIEN DU DIFFUSEUR
Quand ?
Régulièrement

VÉRIFICATION TOUS LES 3 MOIS
Nettoyez et dépoussiérez régulièrement votre diffuseur avec un chiffon microfibre.

Si vous ne comptez pas utiliser l'appareil pendant une longue période: retirez le flacon et fermez le pour éviter que le parfum ne prenne la poussière et se dénature à l'air libre.

Le diffuseur doit être utilisé uniquement avec les substances à diffuser recommandées par IDR. L'utilisation d'autres substances peut être dangereuse pour la santé, endommager votre appareil et entrainer l'annulation de la garantie.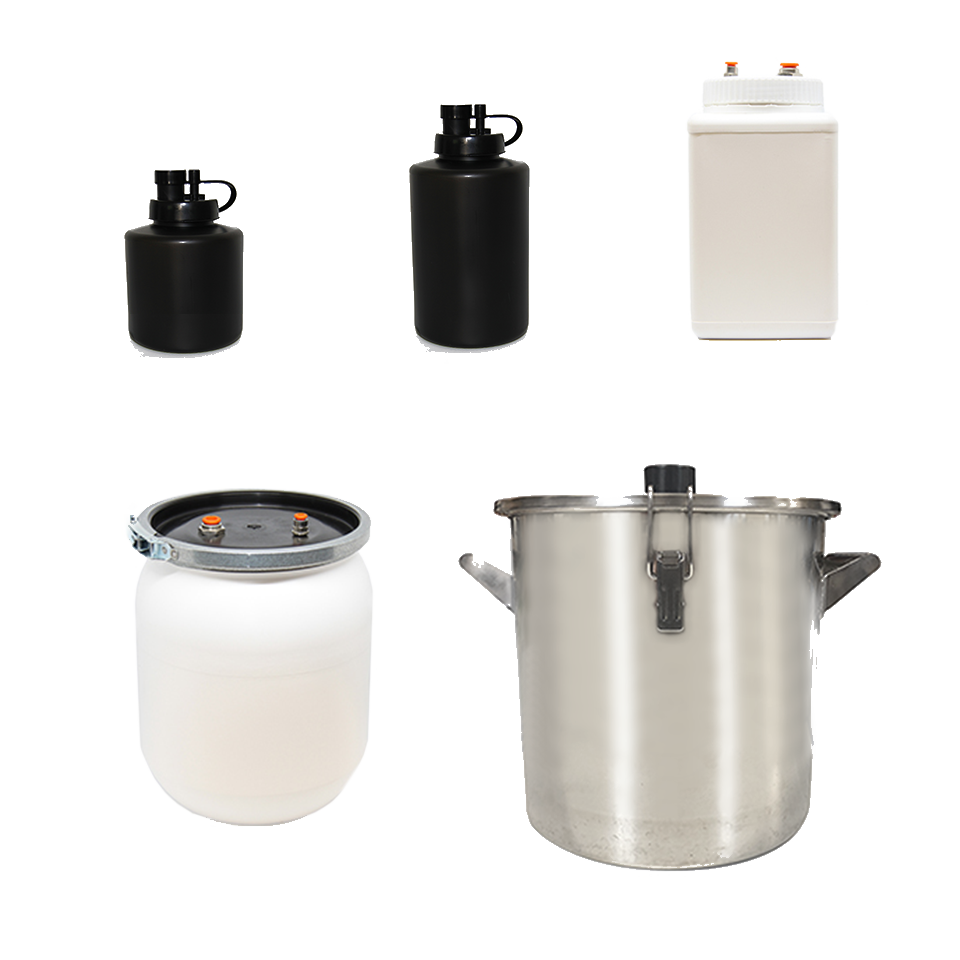 REMPLACEMENT DES FLACONS
Quand ?
3, 6 ou 12 mois en fonction du modèle*
(*Données d'après une utilisation normale avec un flacon neuf)

VÉRIFICATION TOUS LES MOIS
Surveillez et changez régulièrement votre flacon de diffusion par un neuf pour une diffusion optimale lorsque celui-ci est presque vide.

Prenez les deux éléments du silencieux et emboîtez-les, jusqu'à ce que vous entendiez un « CLIC ».

Conservation du parfum jusqu'à 2 ans. A entreposer à plat, à température ambiante entre 10 et 25°.