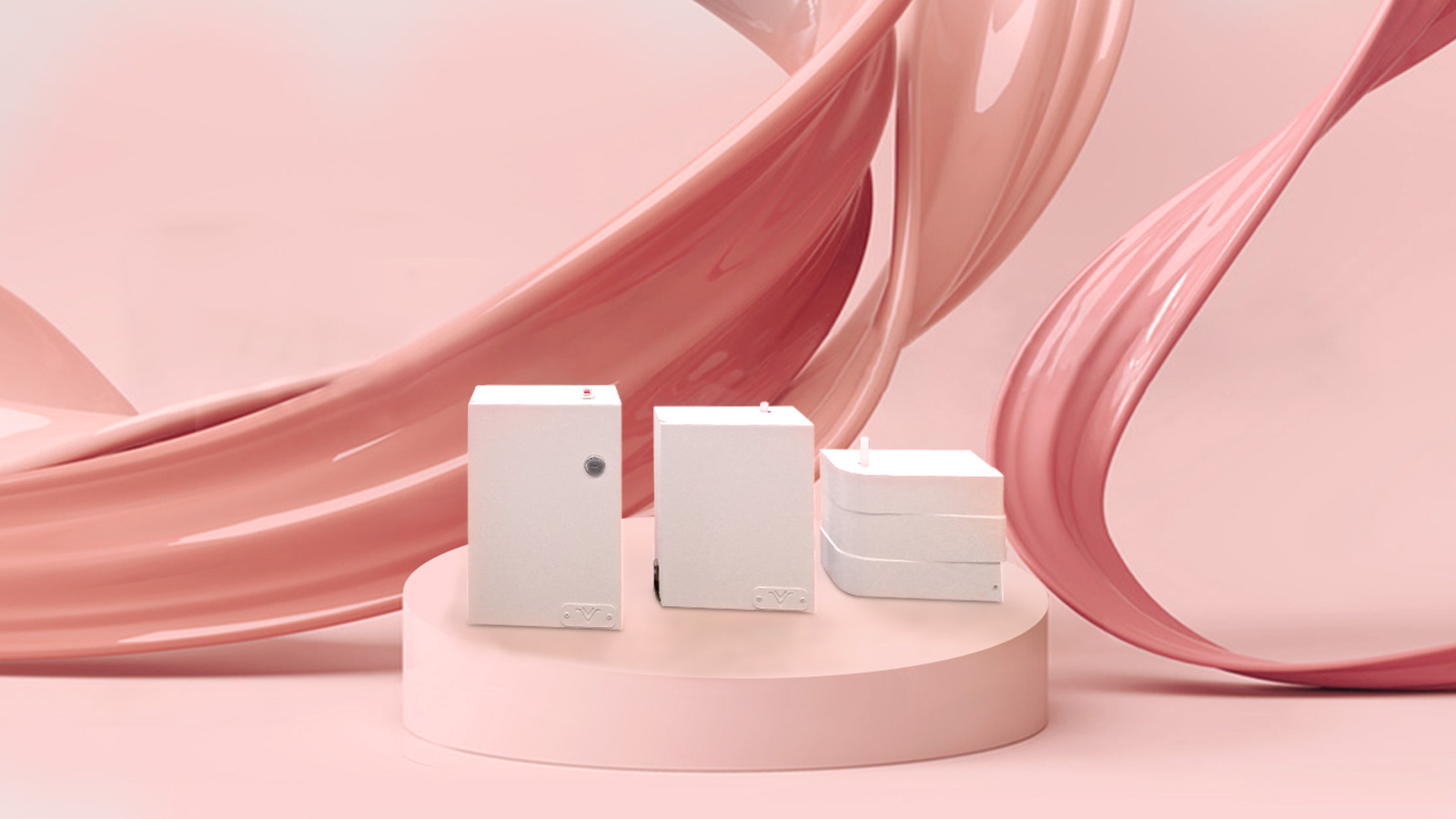 Care and maintenance of VENTURY fragrance diffusers?
UA MAINTENANCE REDUCED TO A MINIMUM UP TO 1 YEAR* IN TOTAL AUTONOMY.
The VENTURY collection ensures the diffusion of perfume in the air continuously up to 1 year* in total autonomy. Our diffusers require a minimum maintenance: Check the consumption of perfume regularly, and replace the empty bottles.
(*For infinite products on tank)  
Our Maintenance Tips
The quality of our products is not to be tested anymore but be sure to follow these recommendations to keep your equipment in good condition.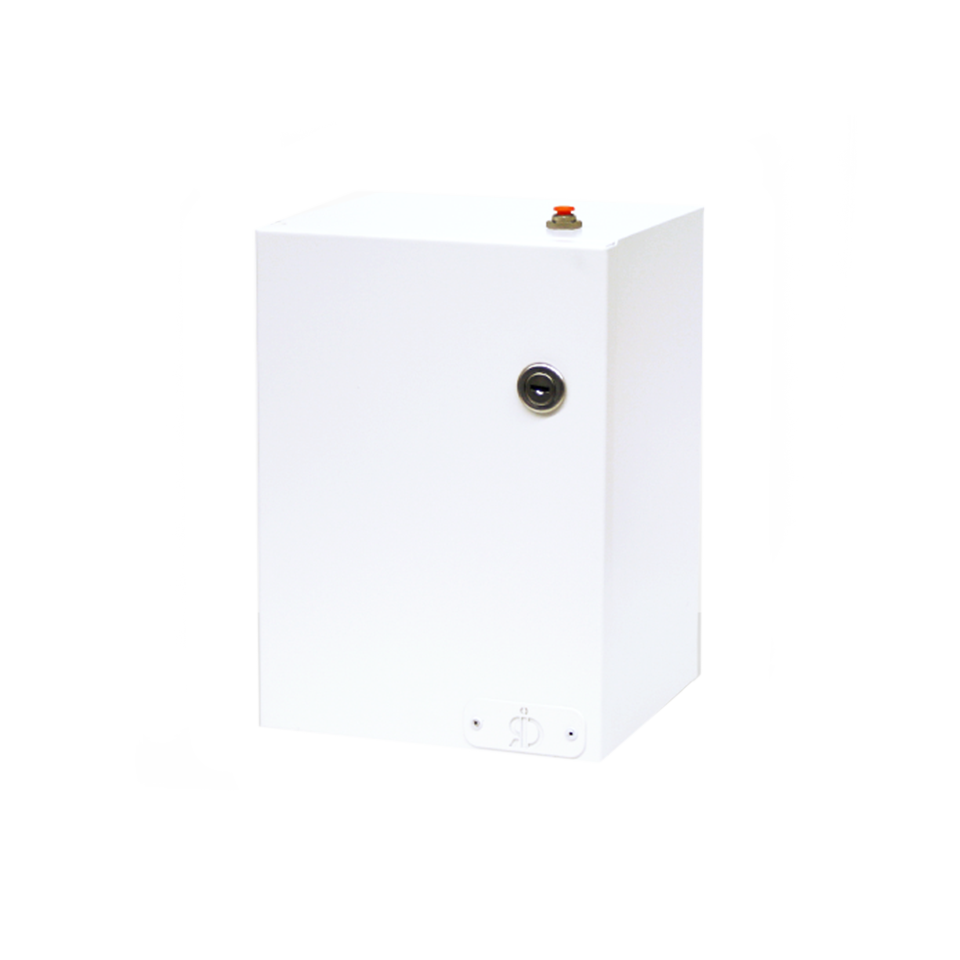 MAINTENANCE OF THE DIFFUSER
When?
Regularly

CHECK EVERY 3 MONTHS 
lean and dust your diffuser regularly with a microfiber cloth.

If you are not going to use the device for a long period of time: remove the bottle and close it to prevent the perfume from getting dusty and spoiling in the open air.

The diffuser may only be used with the diffusing substances recommended by IDR. The use of other substances can be dangerous to your health, damage your device and lead to the cancellation of the warranty.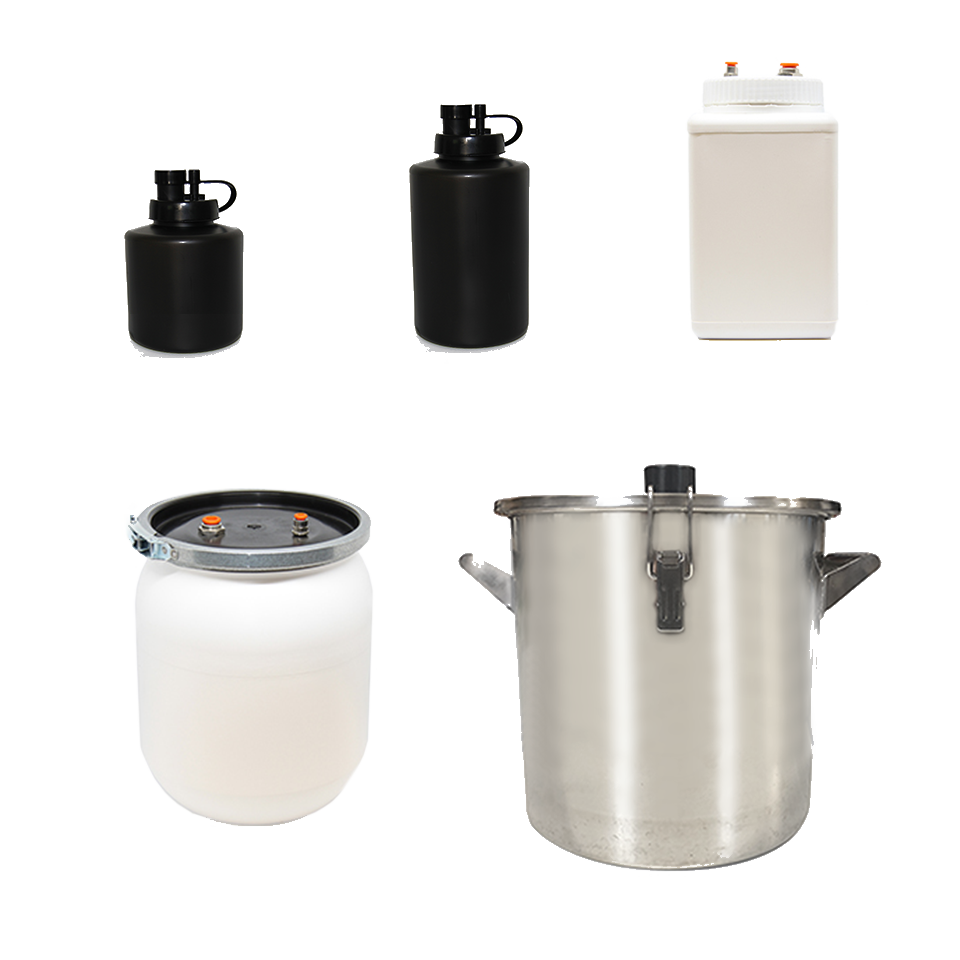 BOTTLE REPLACEMENT
When?
3, 6 or 12 months depending on the model*.
(*Data based on normal use with a new bottle)

MONTHLY CHECK
Monitor and change your diffusion bottle regularly with a new one for an optimal diffusion when it is almost empty.

Take the two parts of the muffler and snap them together until you hear a "CLICK".

Preservation of the perfume up to 2 years. Store flat, at room temperature between 10 and 25°.