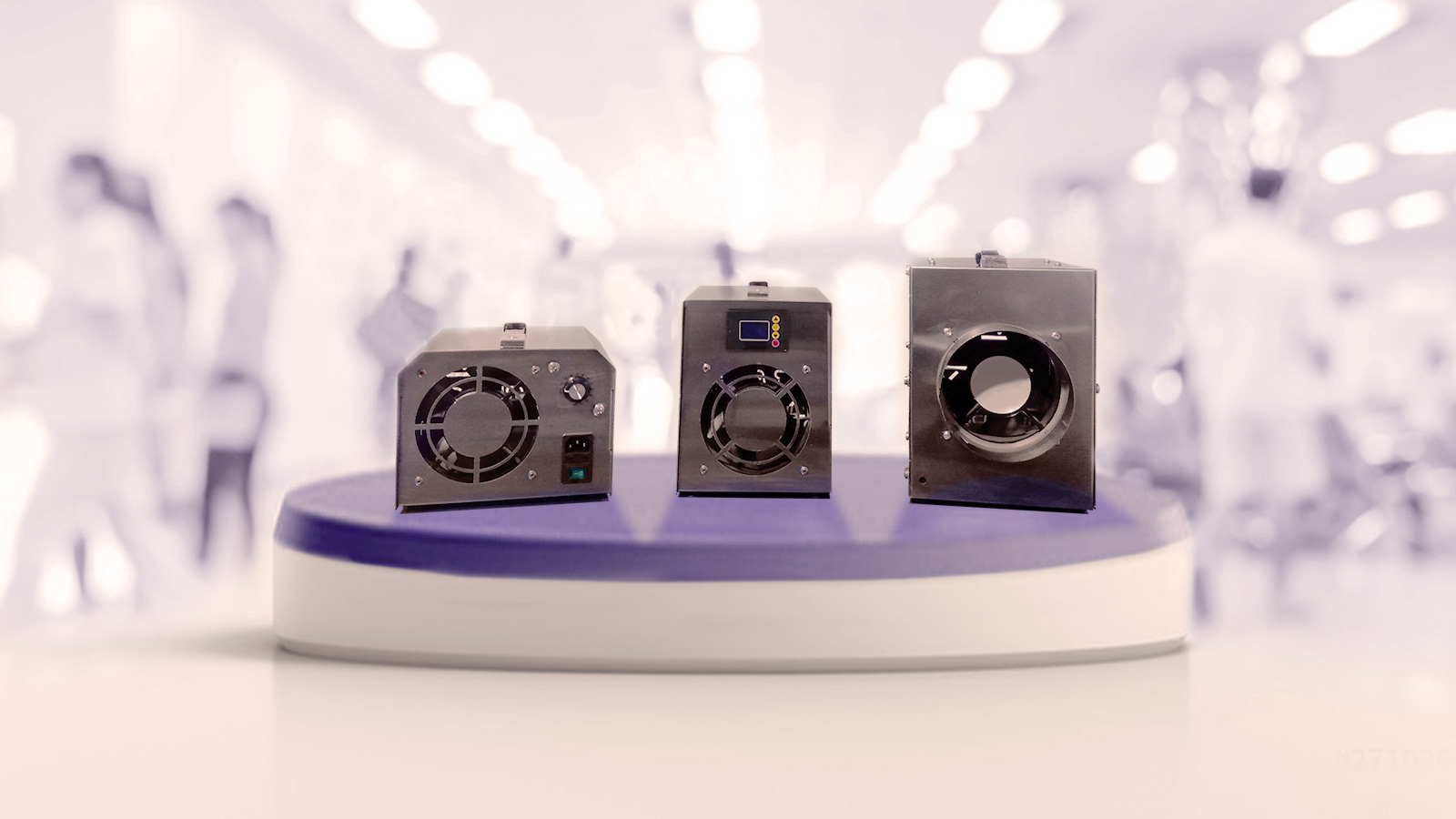 How to use and maintain ozone generators?
RETRO: Plug in, Program, Secure, Wait.
Our RETRO ozone generators are easy to use, pre-programmed at the factory according to your needs. Once installed, all you have to do is turn it on and start the program to begin destroying pollutants. Of course you will have to follow a strict safety protocol for the duration of the treatment.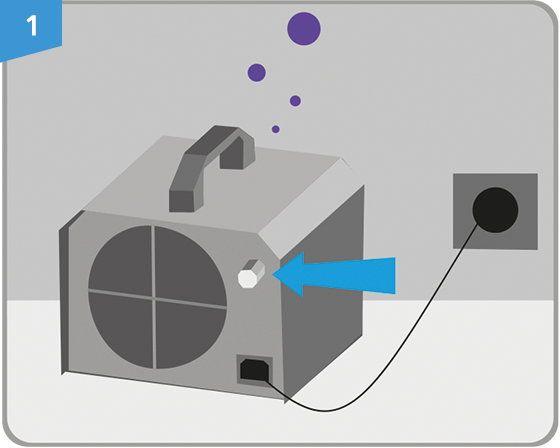 Connect and program according to the volume to be treated.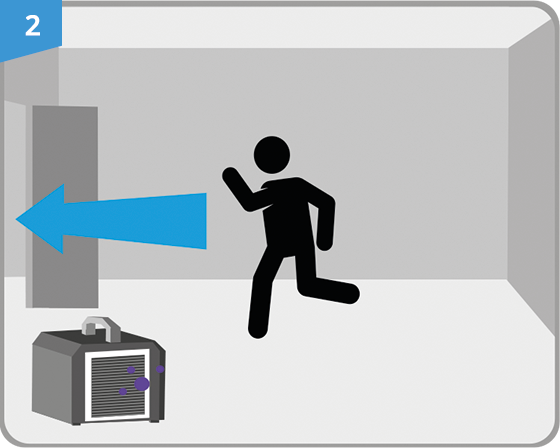 Leave and close the room for the duration of the treatment, which is carried out without human or animal presence.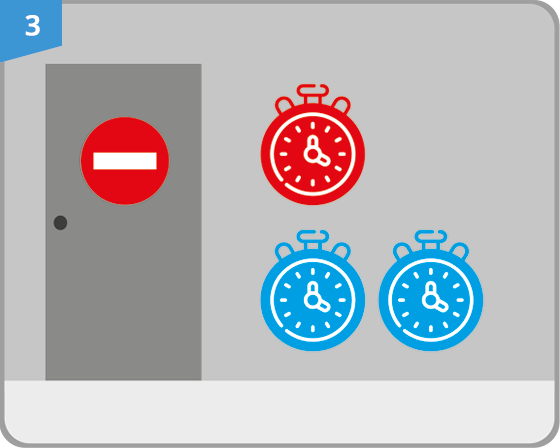 Until the end of the treatment and for 30 minutes afterwards: Close access to the area.
Once the treatment is complete, ventilate the room to remove any ozone residue.
Decontamination is a matter of protocol
Below are our expert tips for safe and effective ozone decontamination.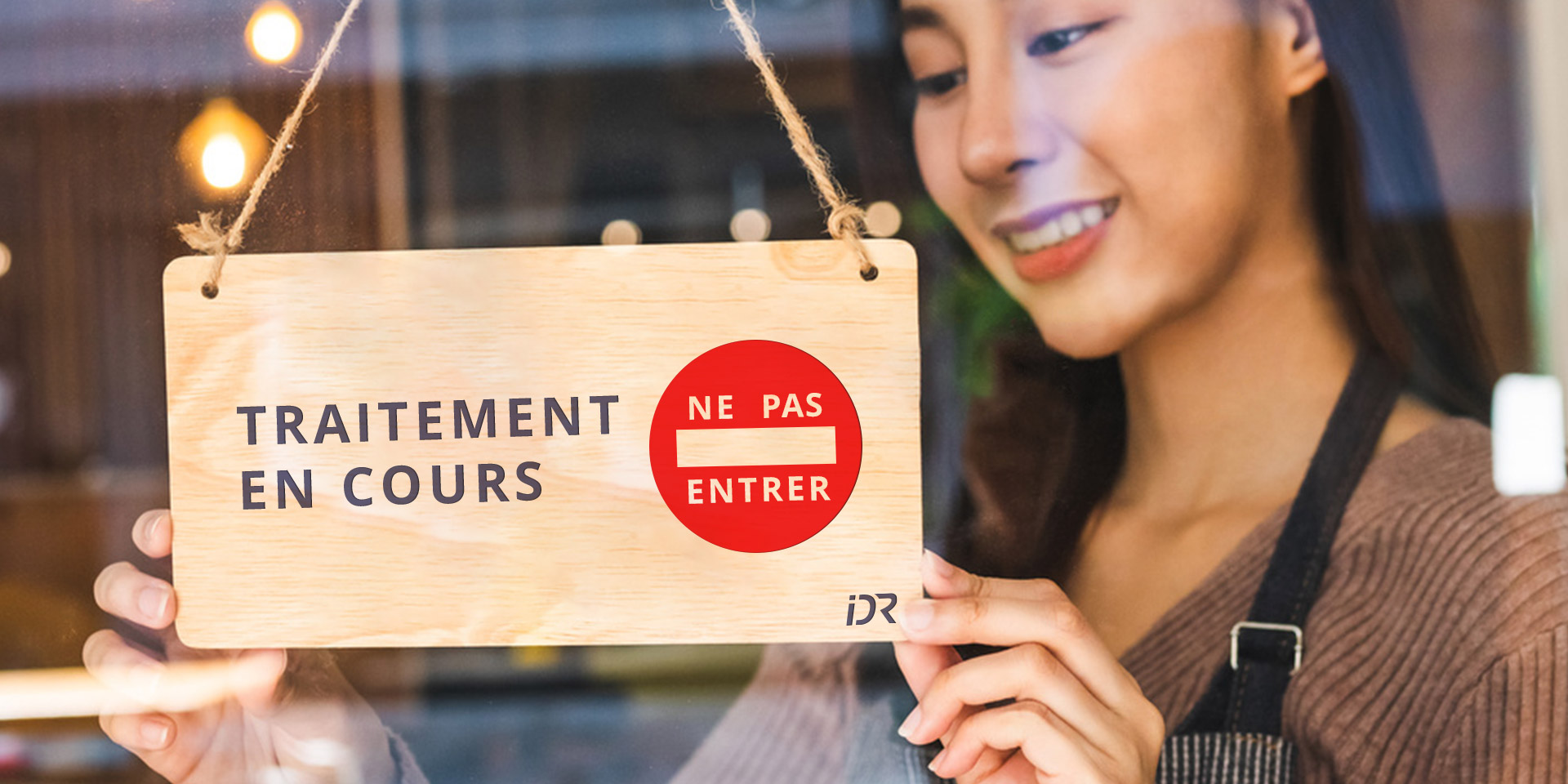 Seal off the area until the treatment is complete
Ozone is a powerful oxidant in high concentrations, so it is mandatory to completely close off the area for the duration of the treatment. No human or animal must be allowed to enter the area. Plants, electrical or computer equipment, foodstuffs and all inanimate objects must not be altered by the treatment. Finally, it is recommended not to leave the ozone generator within the reach of unauthorized persons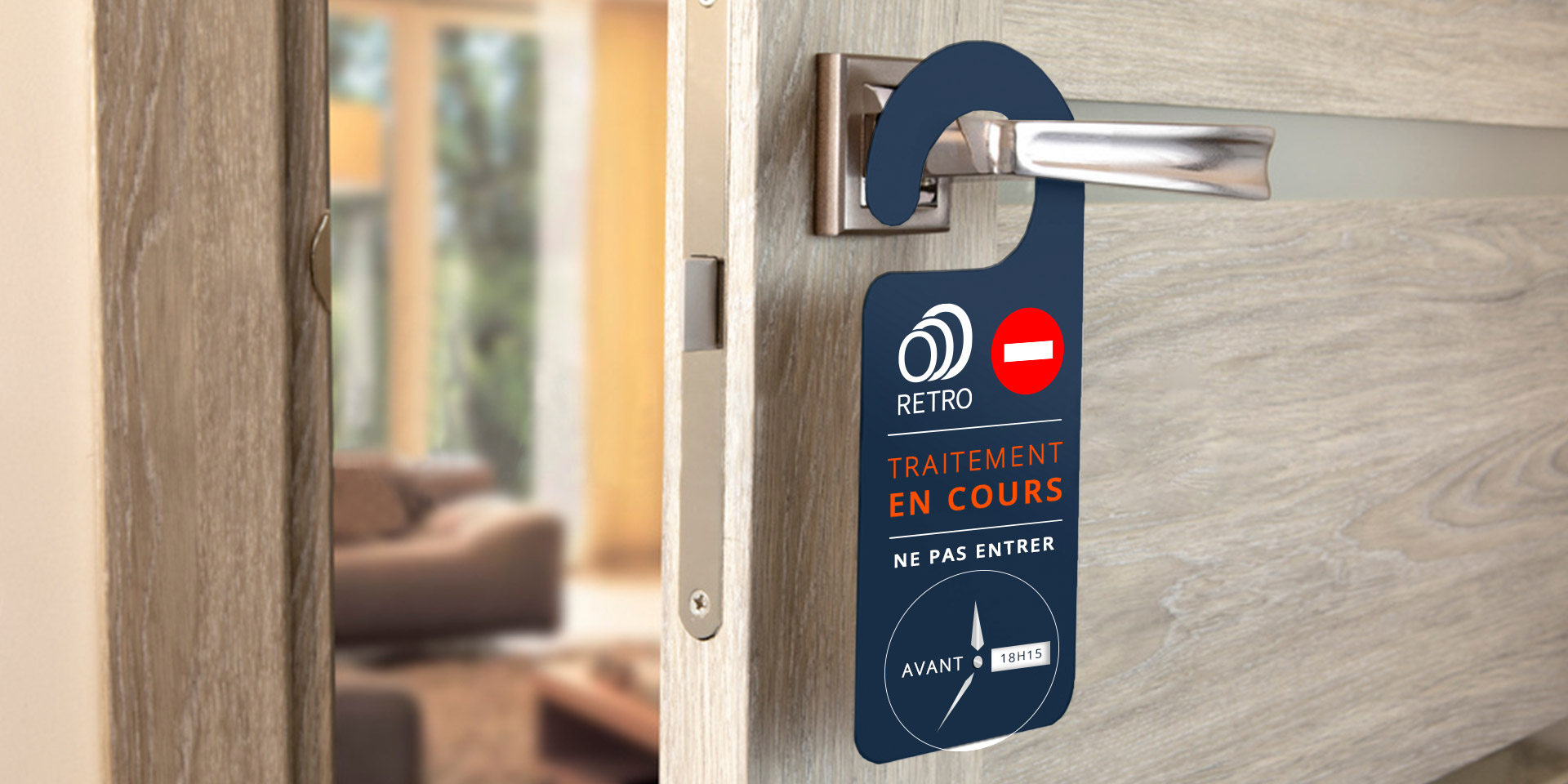 Respect the processing and resting times
For an effective decontamination it is imperative to respect the recommended duration according to the size of your volume. Indeed, the ozone must reach a certain level of saturation in the volume, higher than 60%, to start destroying the pollutants. Finally, for your safety, it is recommended to wait at least 45 minutes after the end of the treatment to be sure that all the ozone has completely decomposed.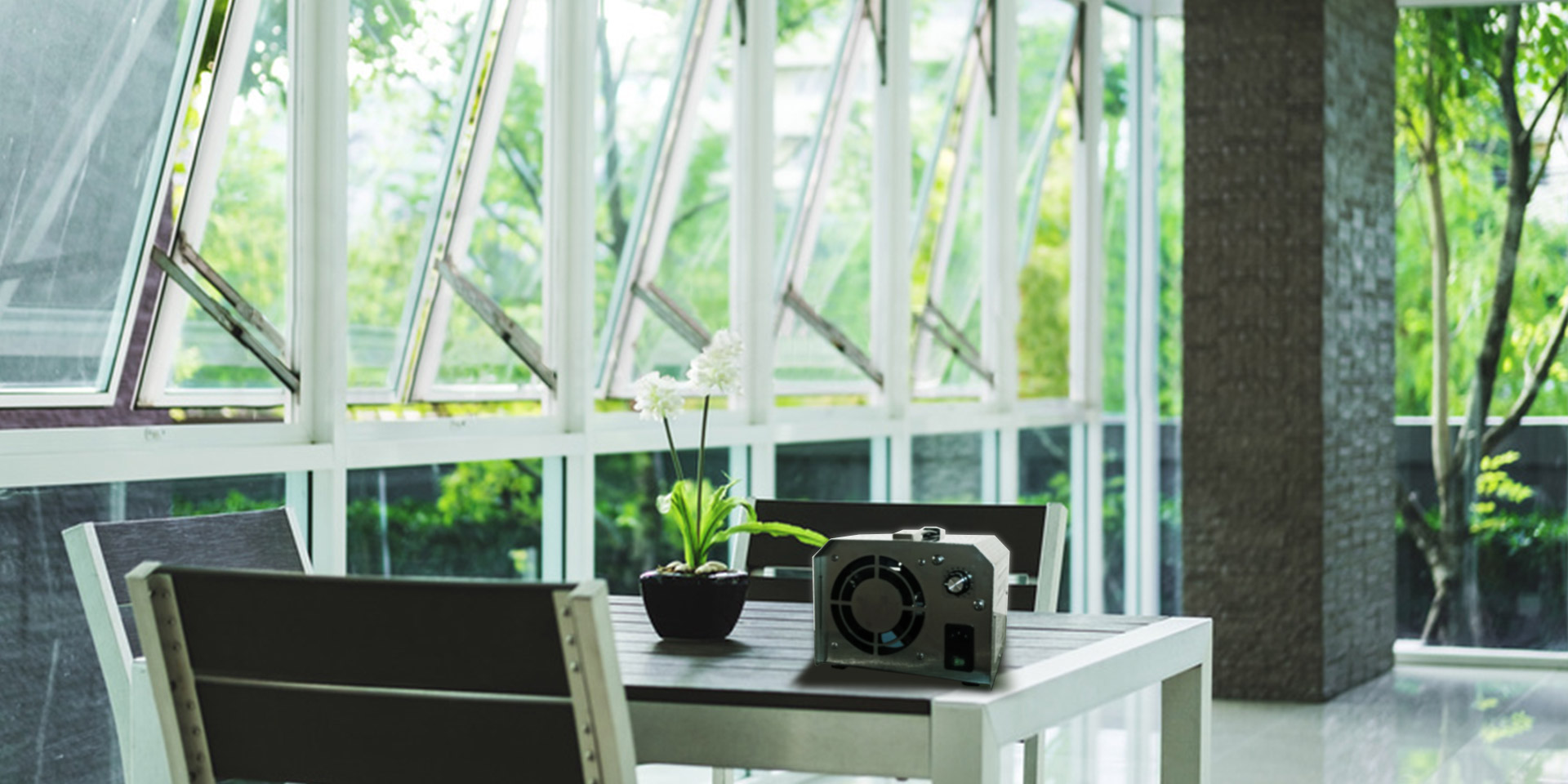 Ventilate the room after each treatment
It is imperative to ventilate the room well after the treatment by opening the windows or doors, to balance the ambient air by reinjecting new air, but also to dissipate more quickly the metallic odor characteristic of ozone. Finally, you can use an OXYMORE purification device to speed up the process.
AND THE MAINTENANCE of my OZONEUR ?
NO MAINTENANCE - NO Consumables
Our RETRO ozone generators have no consumables to change and do not require any particular maintenance except to store them in a dust-free environment.