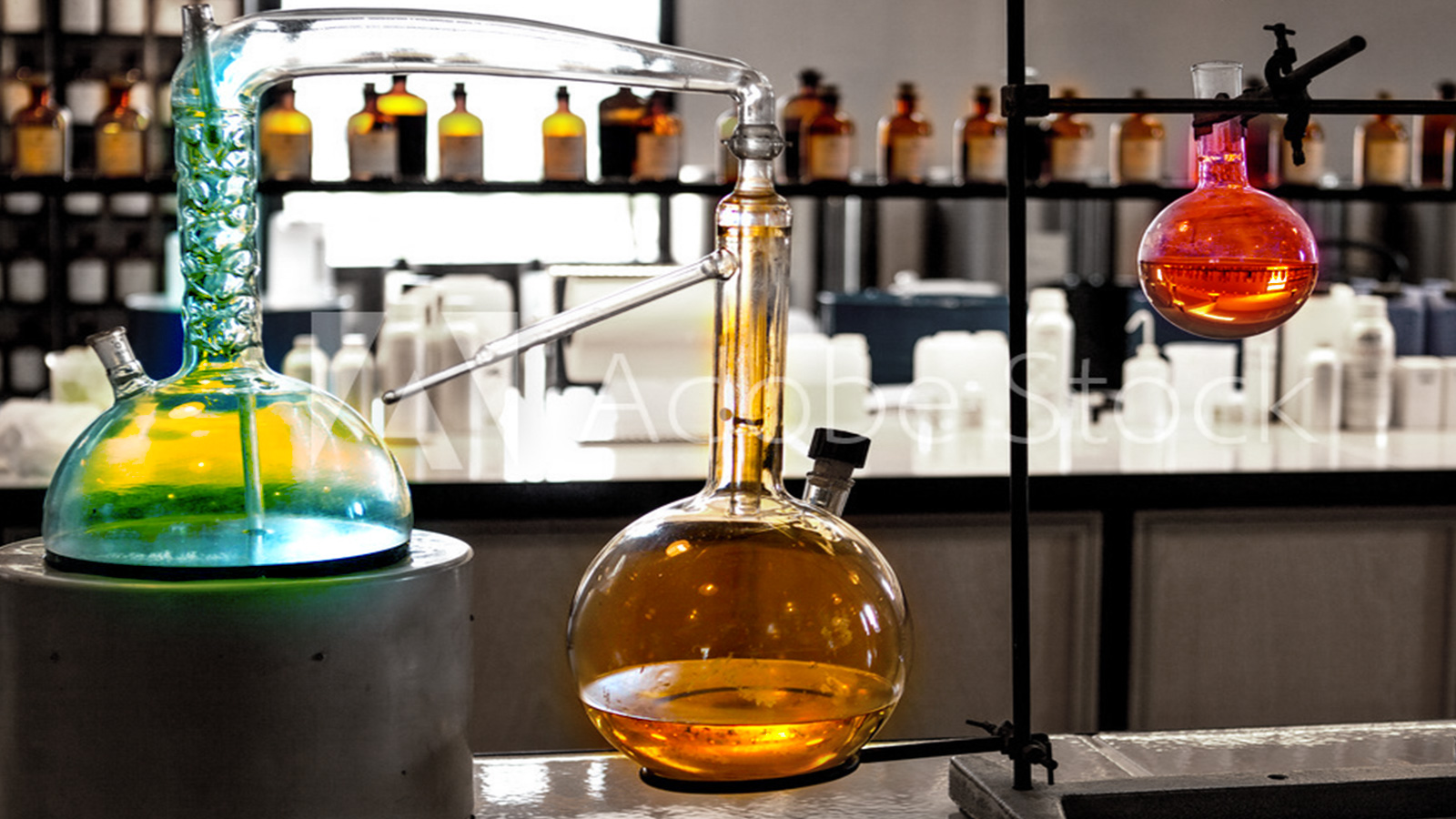 The Olfactory Logo: Your customised perfume
MORE THAN AN IDEA, YOUR IDENTITY.
Claim your perfume signature with elegance. Our perfumers are the olfactory designers who translate your colors into a fragrance with talent. They offer you the branded scent you've always dreamed of having.
Among the thousands of bases and compositions that our perfumers have imagined, there is bound to be one that suits you. We select it with you, then personalize it in the most beautiful way, so that it becomes your second skin. More citrus, less flowers... we make it exclusive for you by adjusting the olfactory rendering so that it conforms to your desires and accurately transcribes your history, your values, your vision.
From the simple search to the olfactory logo, choose the program that suits you and let us guide you: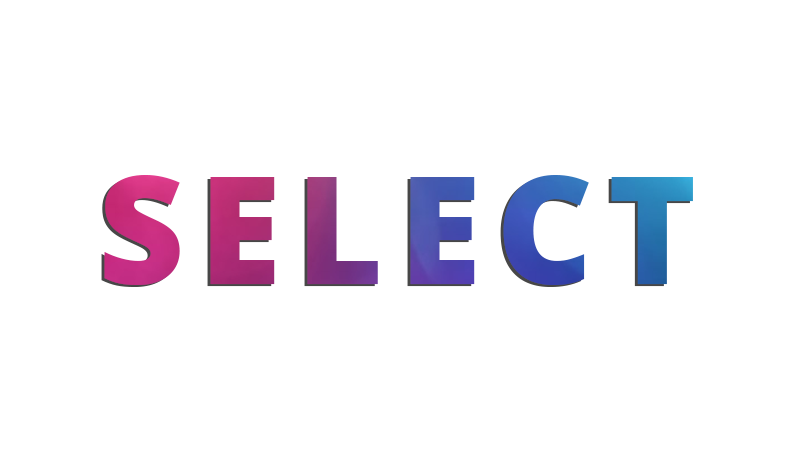 SELECT
LE LUXE DE CHOISIR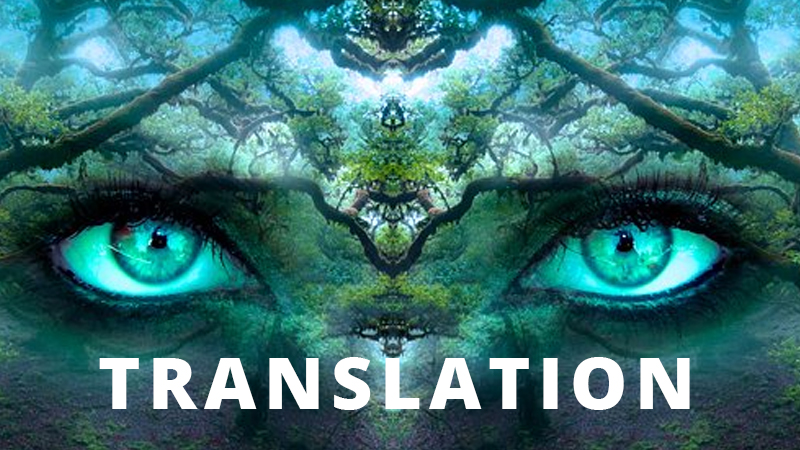 TRANSLATION
LE PRESTIGE, A L'IDENTIQUE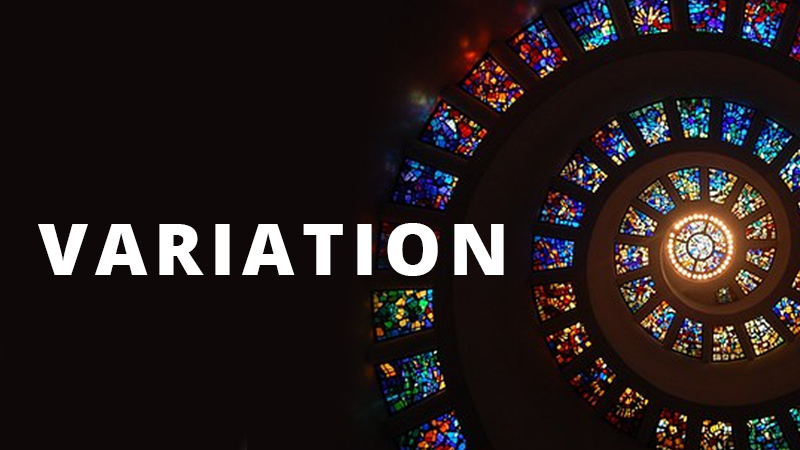 VARIATION
LE PRIVILÈGE D'EXPLORER D'AUTRES HORIZONS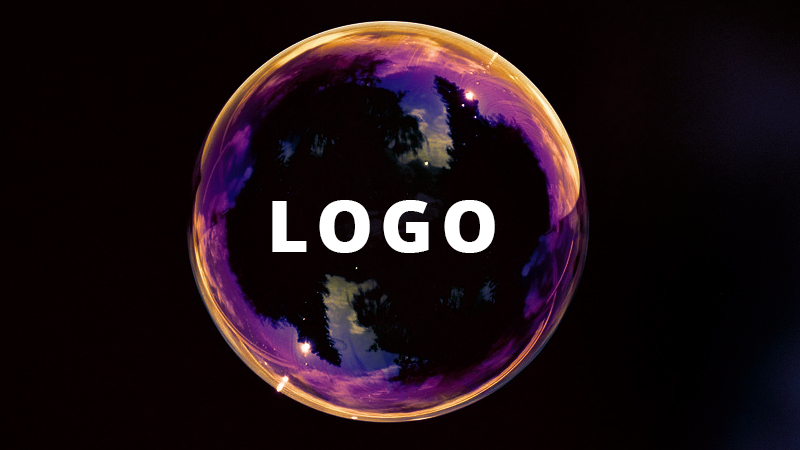 LOGO OLFACTIF
LE SUR-MESURE. UNIQUE. AUTHENTIQUE. EXCLUSIF.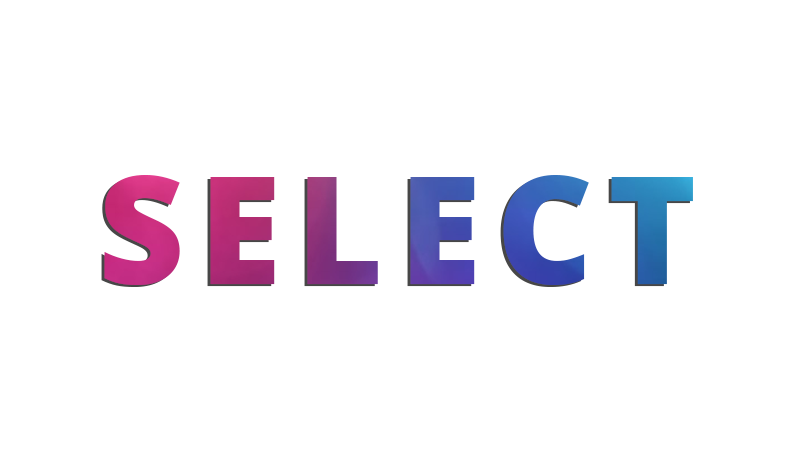 FRAGRANCE SELECT
LE LUXE DE CHOISIR
Découvrez le plaisir du prêt à porter et le luxe de choisir parmi une sélection de parfums hors catalogue, établie selon vos goûts et préférences.
Plutôt cuirs, boisés ou ambrés ? Nous sélectionnons le meilleur et vous offrons jusqu'à 3 échantillons ciblés selon vos souhaits. A chacun son style, à chacun sa fragrance. Offrez-vous le vrai luxe de choisir.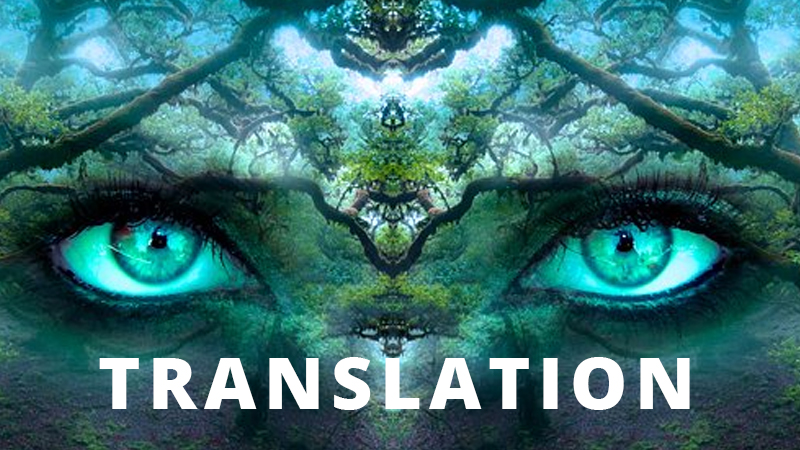 OLFACTIVE TRANSLATION
LE PRESTIGE, A L'IDENTIQUE
Vous avez un parfum ou une référence olfactive introuvable, une signature olfactive à retravailler ? Laissez-nous les recréer pour vous.
Tout ce dont nous avons besoin c'est un échantillon. Avec cette première piste, nos meilleurs limiers retrouveront la trace exacte de ce parfum et vous livreront de 1 à 3 interprétations selon la complexité du projet.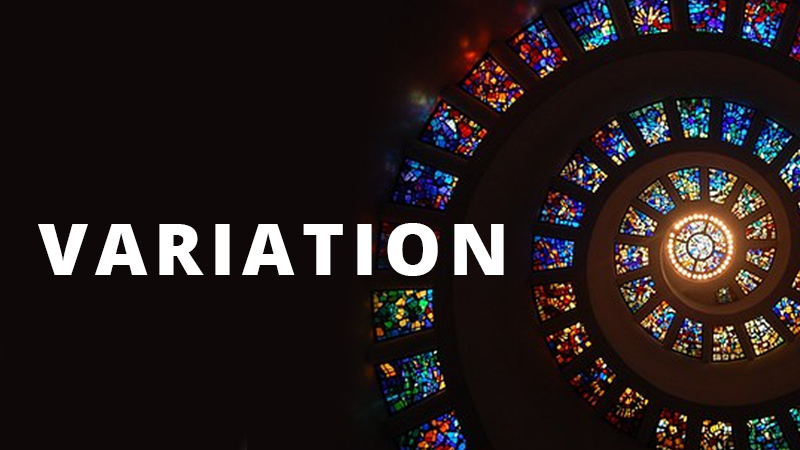 FRAGRANCE VARIATION
LE PRIVILÈGE D'EXPLORER D'AUTRES HORIZONS
Ce programme s'adresse à ceux qui ont déjà un parfum de référence ou un logo olfactif cherchant un effet de gamme ou une personnalisation plus poussée de leur concept. Pour ne pas perdre la pérennité de la stratégie de marketing olfactif mise en place, nous pouvons vous accompagner dans la recherche de déclinaisons autour de ce parfum. Une version sport, une version fraiche, une version féminine…
Tout est envisageable et nous vous fournissons une sélection de parfums personnalisée sur la base de l'original mais repensée par nos designers olfactifs.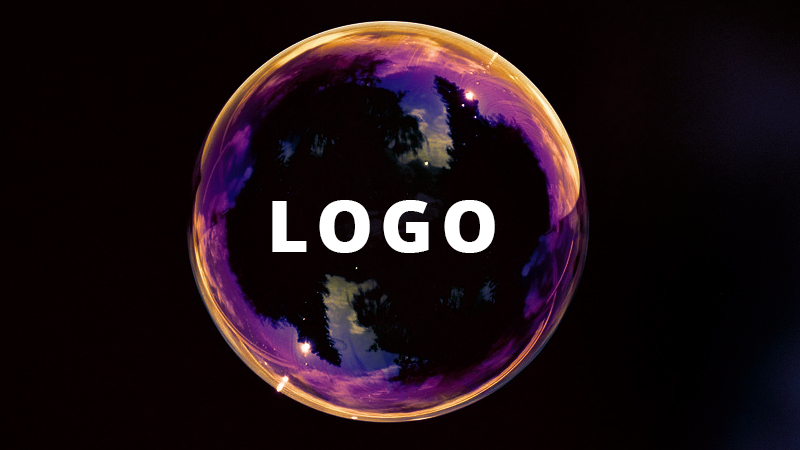 LOGO OLFACTIF
LE SUR-MESURE. UNIQUE. AUTHENTIQUE. EXCLUSIF.
Offrez à votre marque toute la singularité qu'elle exige par un parfum, exclusivement créé pour vous.
Exposez avec fierté au nez du monde entier, votre odeur de marque par un logo olfactif, que seul vous, pouvez avoir. Pleinement associé à votre image, il dévoile toute la finesse des valeurs que vous portez.
En apprenant à vous connaître, nos parfumeurs apprennent à parler de vous. Ils traduisent en odeurs, les couleurs, les valeurs et les engagements qui sont l'ADN de votre marque. Ils racontent votre histoire, en notes parfumées. De tête, de cœur et de fond, chaque teinte prend vie, comme une orchestration parfaite, entre couleurs et senteurs pour composer la mélodie olfactive, singulière et distinguée qui vous représente le mieux.