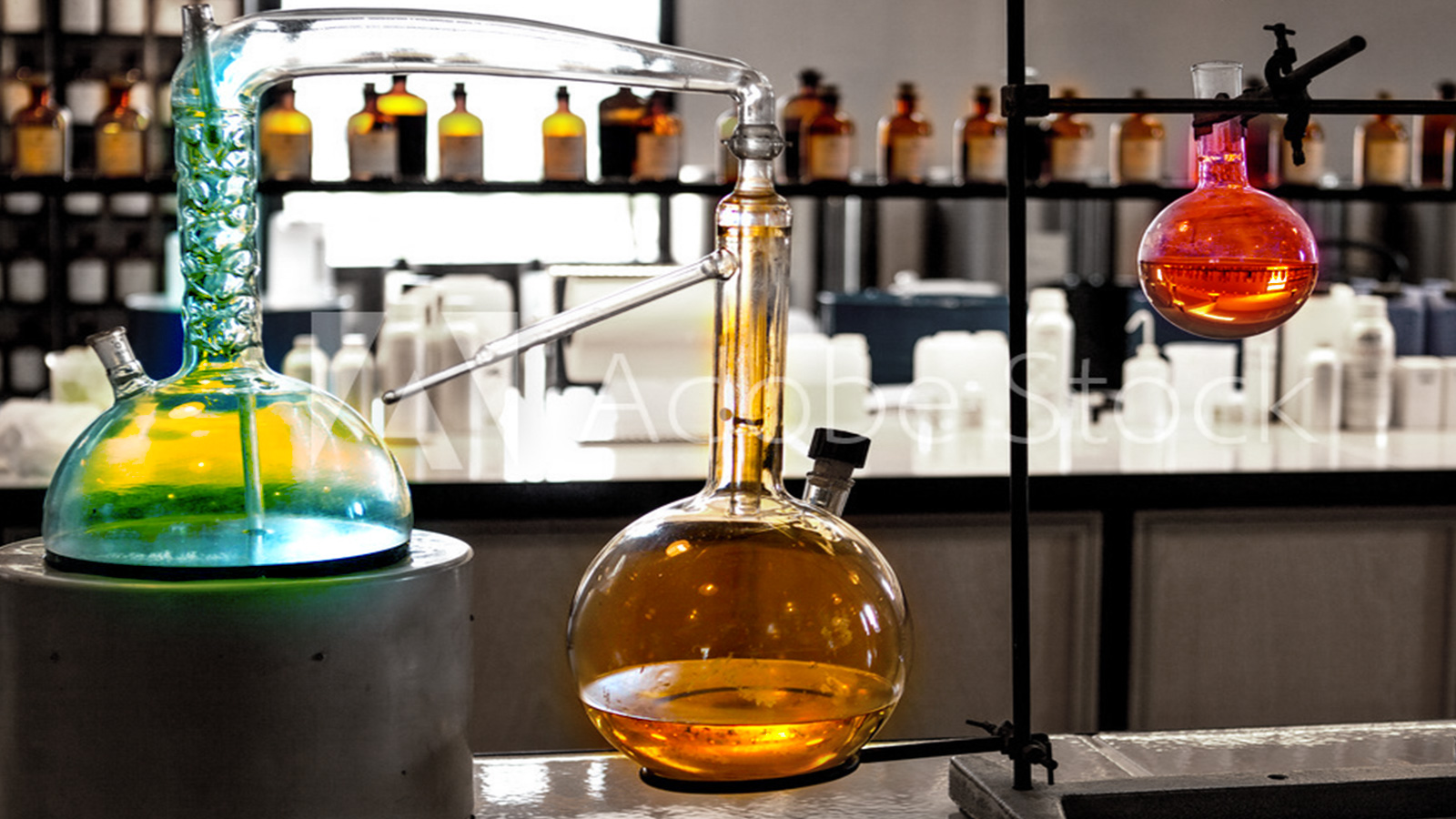 The Olfactory Logo: Your customised perfume
MORE THAN AN IDEA, YOUR IDENTITY.
Claim your perfume signature with elegance. Our perfumers are the olfactory designers who translate your colors into a fragrance with talent. They offer you the branded scent you've always dreamed of having.
Among the thousands of bases and compositions that our perfumers have imagined, there is bound to be one that suits you. We select it with you, then personalize it in the most beautiful way, so that it becomes your second skin. More citrus, less flowers... we make it exclusive for you by adjusting the olfactory rendering so that it conforms to your desires and accurately transcribes your history, your values, your vision.
From the simple search to the olfactory logo, choose the program that suits you and let us guide you: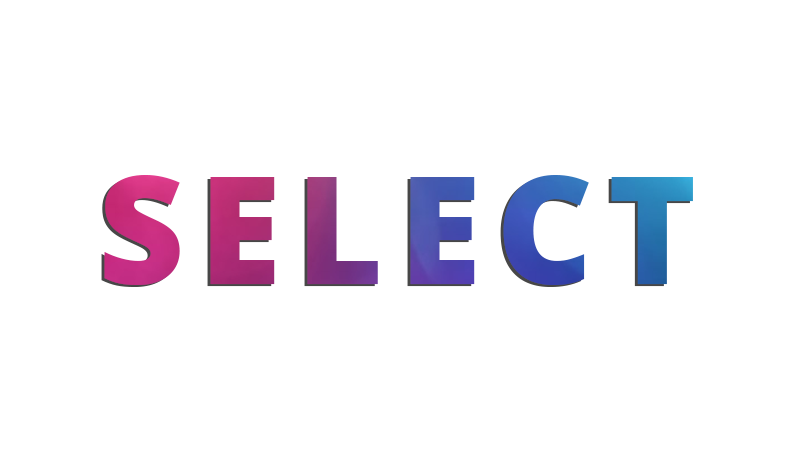 SELECT
THE LUXURY OF CHOICE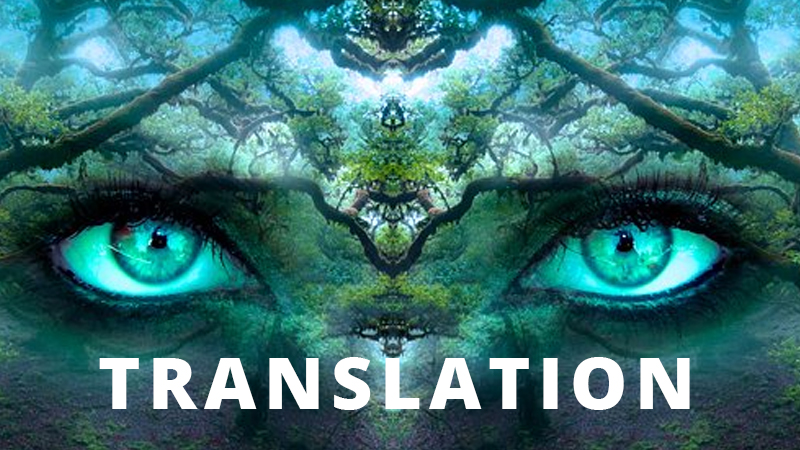 TRANSLATION
THE PRESTIGE, THE SAME AS BEFORE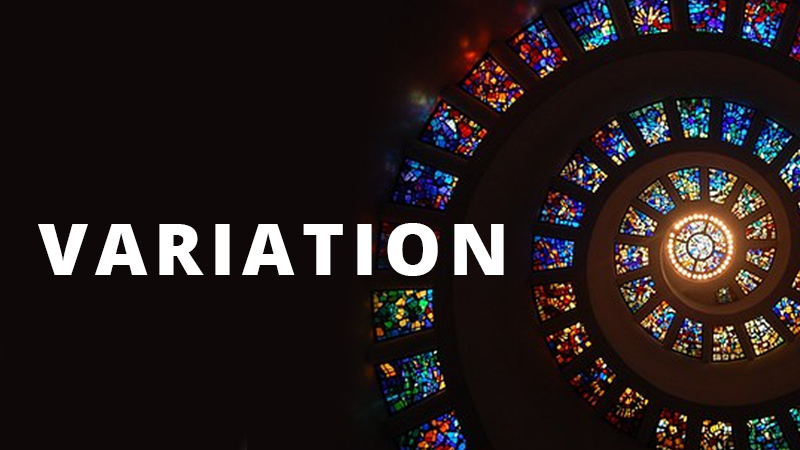 VARIATION
THE PRIVILEGE OF EXPLORING NEW HORIZONS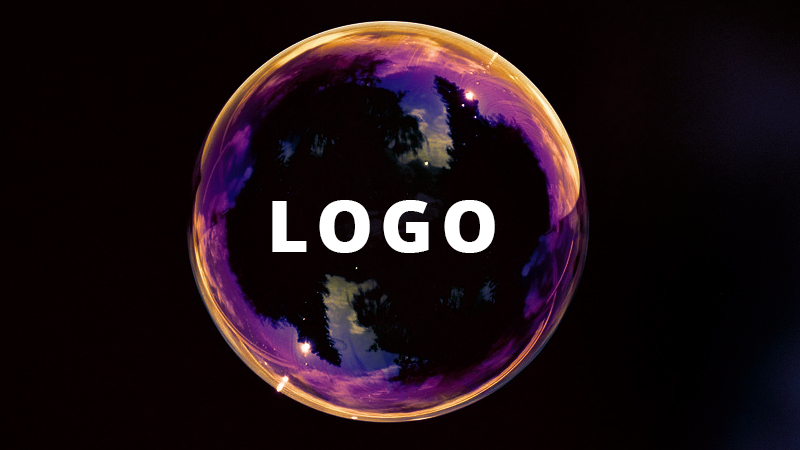 LOGO OLFACTIF
CUSTOMIZED. UNIQUE. AUTHENTIC. EXCLUSIVE.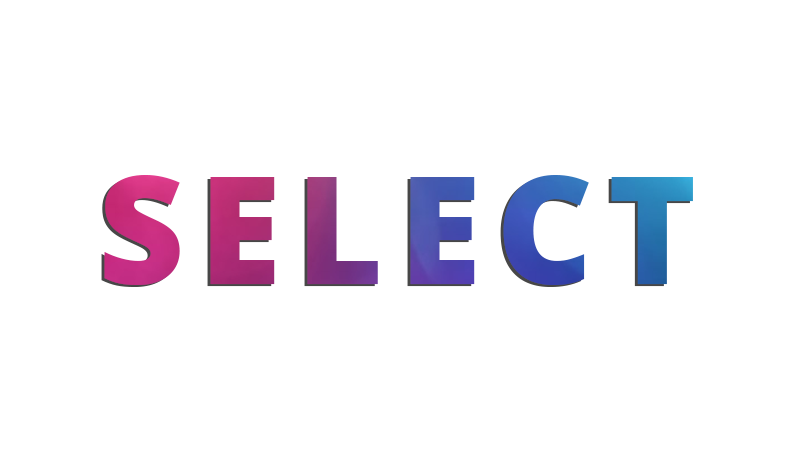 FRAGRANCE SELECT
THE LUXURY OF CHOICE
Discover the pleasure of ready-to-wear and the luxury of choosing from a selection of non-catalog perfumes, established according to your tastes and preferences.
More leathery, woody or amber? We select the best and offer you up to 3 samples according to your wishes. To each his style, to each his fragrance. Treat yourself to the true luxury of choice.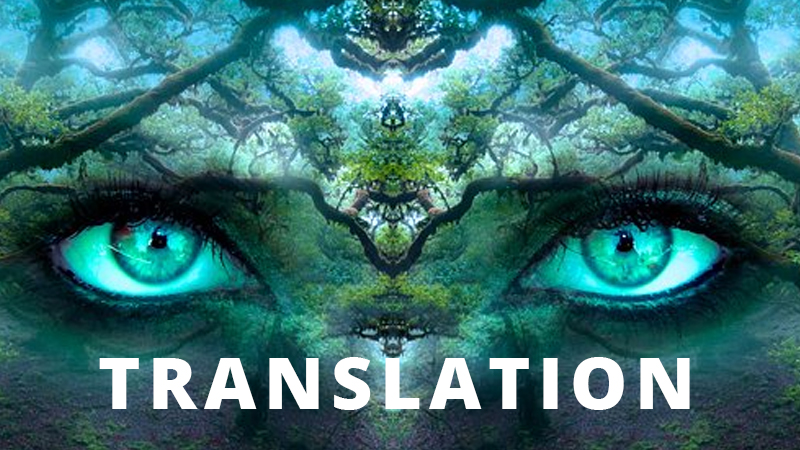 TRADUCTION OLFACTIVE
THE PRESTIGE, THE SAME AS BEFORE
Do you have a perfume or an olfactory reference that cannot be found, or an olfactory signature that needs to be reworked? Let us recreate it for you.
All we need is a sample. With this first lead, our best sleuths will find the exact trace of this perfume and will deliver you from 1 to 3 interpretations according to the complexity of the project.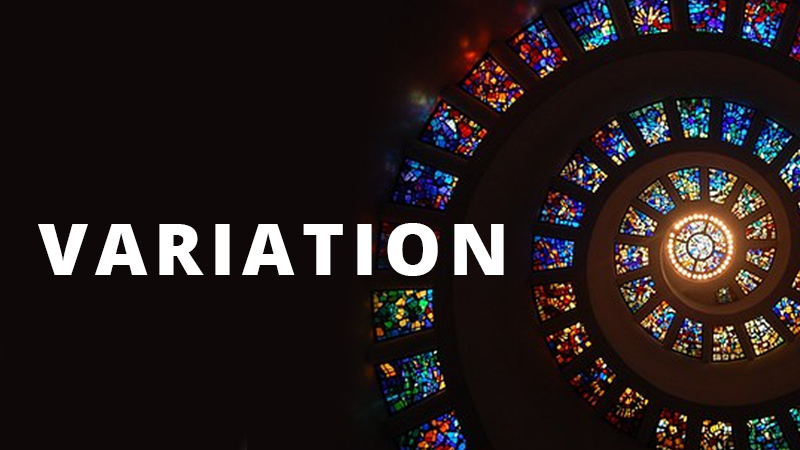 FRAGRANCE VARIATION
THE PRIVILEGE OF EXPLORING NEW HORIZONS
This program is for those who already have a reference perfume or an olfactory logo looking for an effect of range or a more advanced personalization of their concept. In order not to lose the durability of the olfactory marketing strategy in place, we can accompany you in the search for variations on this perfume. A sport version, a fresh version, a feminine version...
Everything is possible and we provide you with a selection of perfumes personalized on the basis of the original but rethought by our olfactory designers.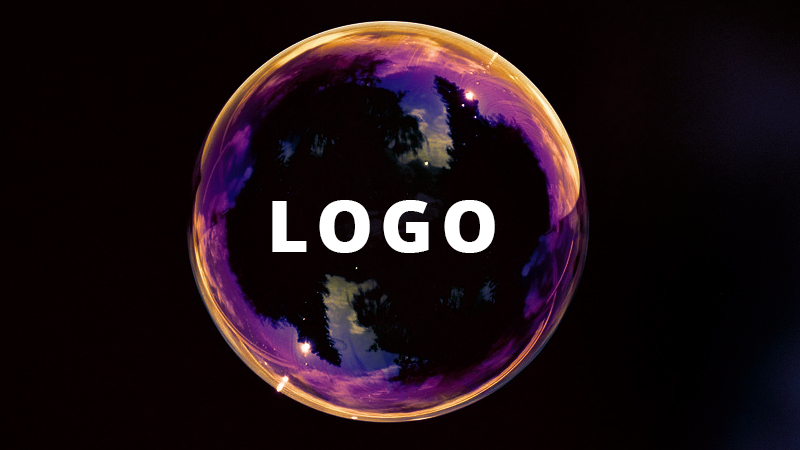 OLFACTIVE LOGO
CUSTOMIZED. UNIQUE. AUTHENTIC. EXCLUSIVE.
Give your brand all the uniqueness it requires with a perfume, exclusively created for you.
Proudly expose to the nose of the world, your brand smell by an olfactory logo, that only you can have. Fully associated with your image, it reveals all the finesse of the values you carry.
By getting to know you, our perfumers learn to talk about you. They translate the colors, values and commitments that are the DNA of your brand into scents. They tell your story in fragrant notes. From top to bottom, each shade comes to life, like a perfect orchestration between colors and scents to compose the olfactory melody, singular and distinguished that best represents you.