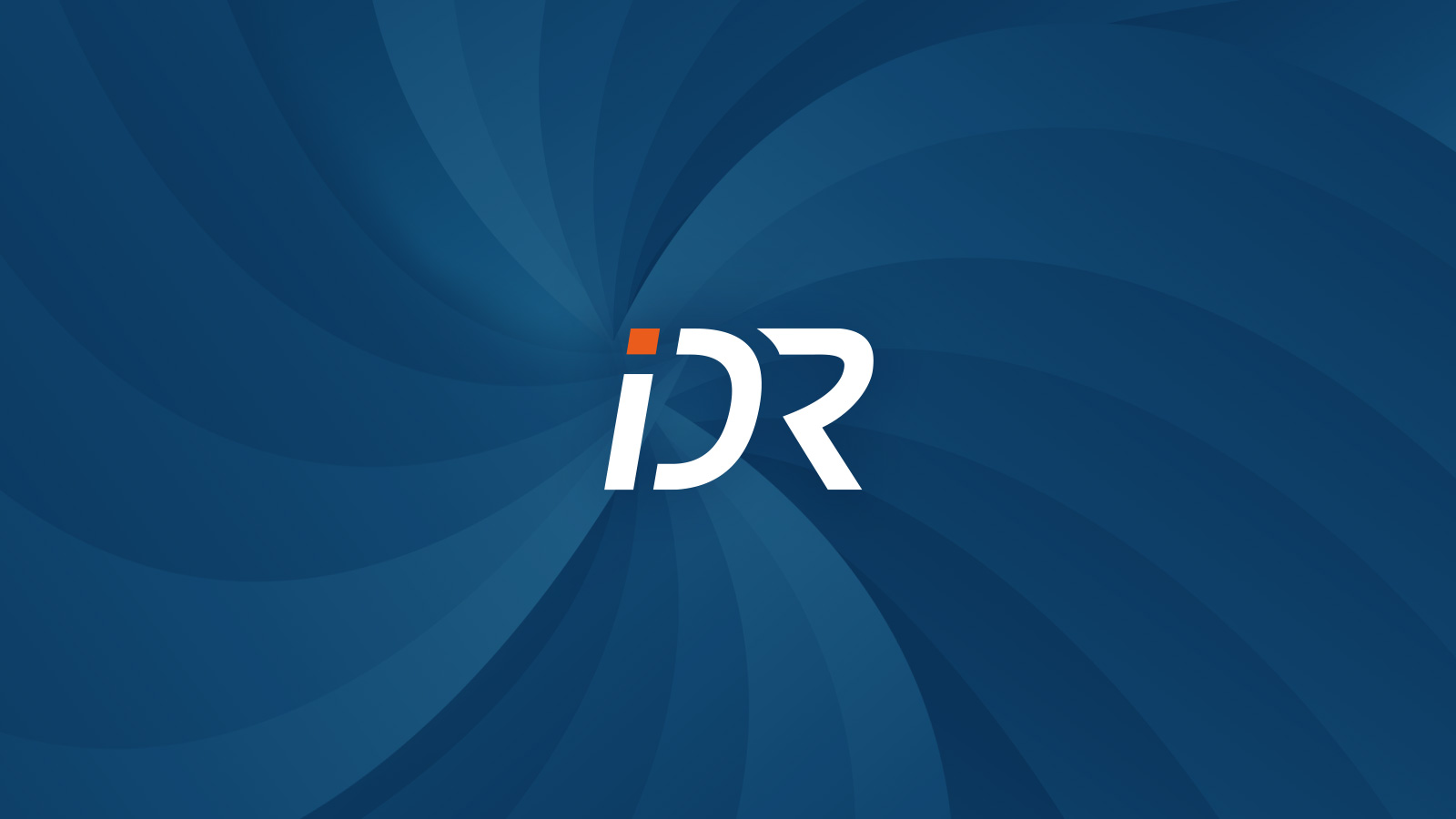 We focus on quality
For more than 10 years, we have been working to ensure the highest level of quality, safety and efficiency of our products, through constant and thorough checks at every step of their life cycle : from design to production and distribution.
Favouring short circuits and French quality
We favour French production and short circuits. Thus, all our products are designed, manufactured, controlled and packed in Lagnieu in our offices and our suppliers and subcontractors are mostly located nearby in order to limit our carbon impact, promote the local economy and ensure an impeccable quality to our products.
+ 95% of the components of our products are made in France and come from manufacturers in the AIN region.
+ 90% of deliveries in France and around the world are made by local carriers.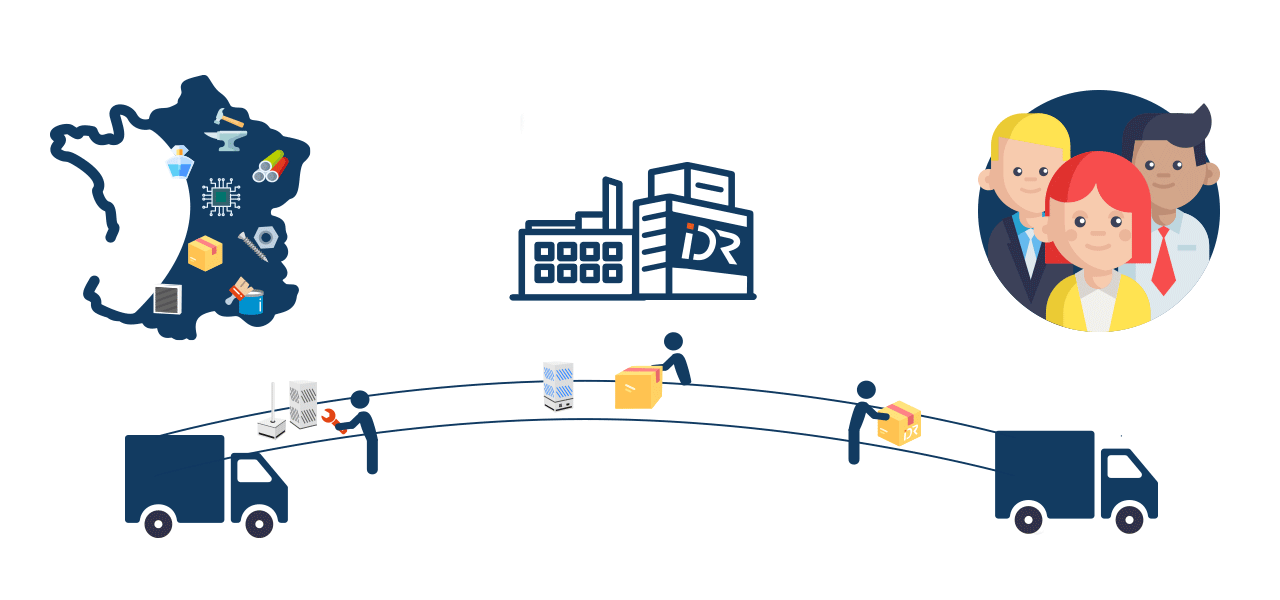 Fighting against programmed obsolescence
At IDR, we consider that the fight against programmed obsolescence is a question of respect for the environment as well as for our customers. Waste is a major issue in today's society and we all have a role to play. Our products are designed to last. Robust, qualitative and repairable, they can accompany you for a whole generation.
Products designed to last
Right from the conception stage, our R&D teams define strict specifications in terms of the functionality and quality of the components and the selection of suppliers. The materials are worked on to test their resistance as well as their technicality. Our equipment is composed of parts that can be dismantled so that they can be repaired for as long as possible. Once assembled, they undergo intensive testing by our R&D team to ensure the robustness of our products.
Taking care of your appliances and the environment
IDR products include an instruction manual with tips on how to prolong their life. From then on, it is the responsibility of our customers to take action: by ensuring that they use their appliance in accordance with the agreed use and that maintenance is carried out in an appropriate way. Choosing a brand like IDR is also a way of acting against programmed obsolescence and a personal commitment to the environmental cause.