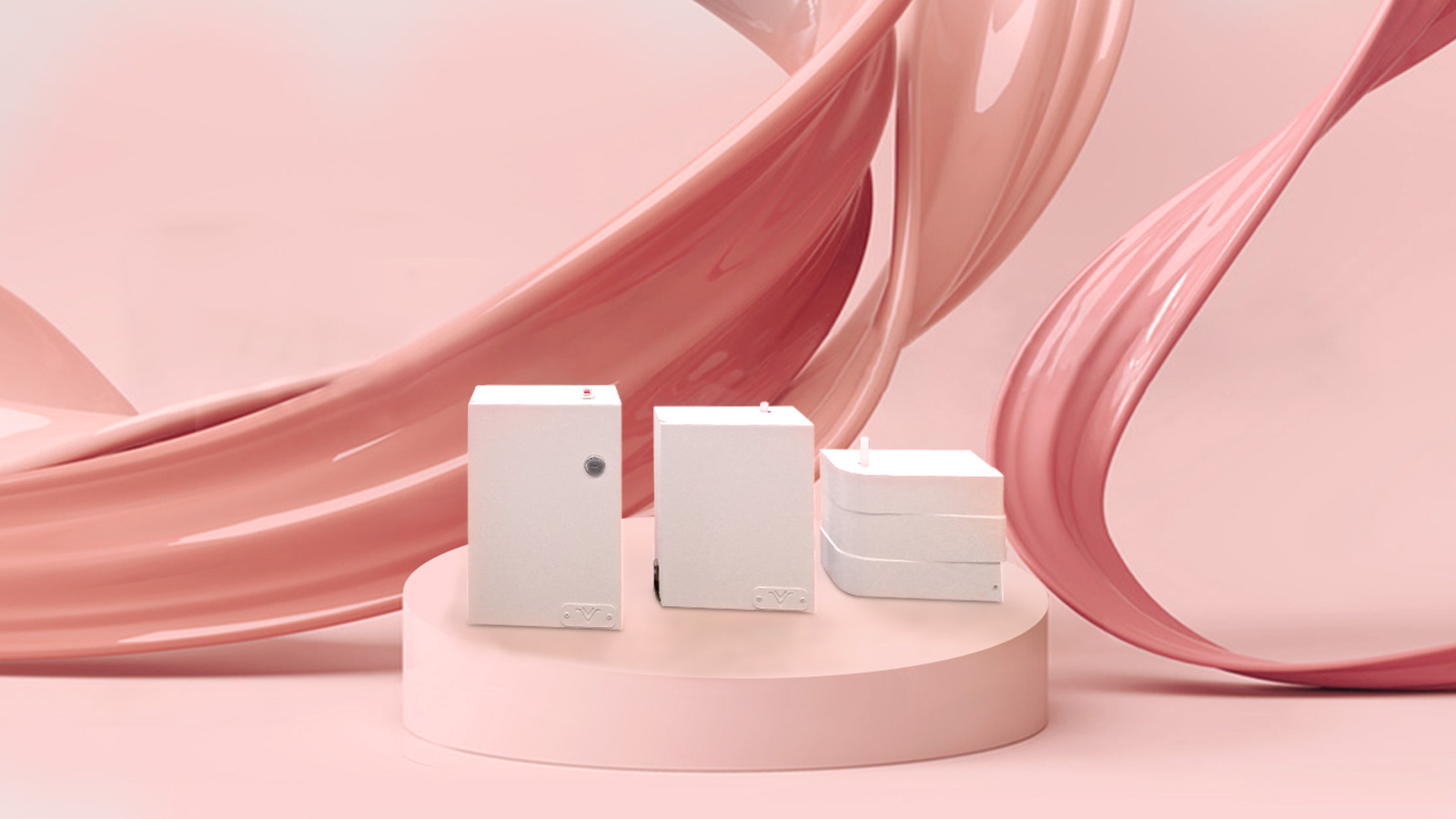 How to choose your VENTURY professional perfume diffuser?
A CHOICE WITH 3 ELEMENTS TO CONSIDER
For every need, there is a solution, no matter the place to be perfumed, our diffusers are designed to meet all your needs for creating atmosphere.
How to choose the right diffuser for your needs? Simply follow the 3 tips below to identify the solution that suits you. 

La superficie et le volume 
La surface, le volume et l'aéraulique du lieu ou des pièces ont un rôle primordial dans le choix de votre diffuseur de parfum puisque son efficacité en dépend. Pour chacun de nos diffuseurs vous trouverez la surface de traitement conseillée en surface(m2) et en Volume(m3).

LE PUISSANCE DE DIFFUSION
La puissance de diffusion de votre appareil doit toujours être adaptée à l'environnement de diffusion et à l'aéraulique du lieu. Pour chacun de nos diffuseurs vous trouverez la puissance de diffusion maximum, exprimée en gramme de parfum nébulisé par heure.
LE TYPE D'INSTALLATION
Selon la typologie du lieu et vos besoins, nos diffuseurs peuvent s'intégrer de différentes façons: Simplement posés, fixés ou mobiles pour les modèles STANDALONE;  Discrets et en réseau avec NETWORK; Invisibles et global en CTA avec AIRFLOW.
CHOOSE YOUR DIFFUSER ACCORDING TO THE VOLUME TO BE PERFUMED AND ITS NEBULIZATION POWER
The surface, the volume and the aeraulic of the place have a primordial role in the choice of your diffuser of perfume. It must have a sufficient power of diffusion to perfume the entirety of the volume in which it is and to create an effect of remanence. Thus all our diffusers are presented with the following characteristics: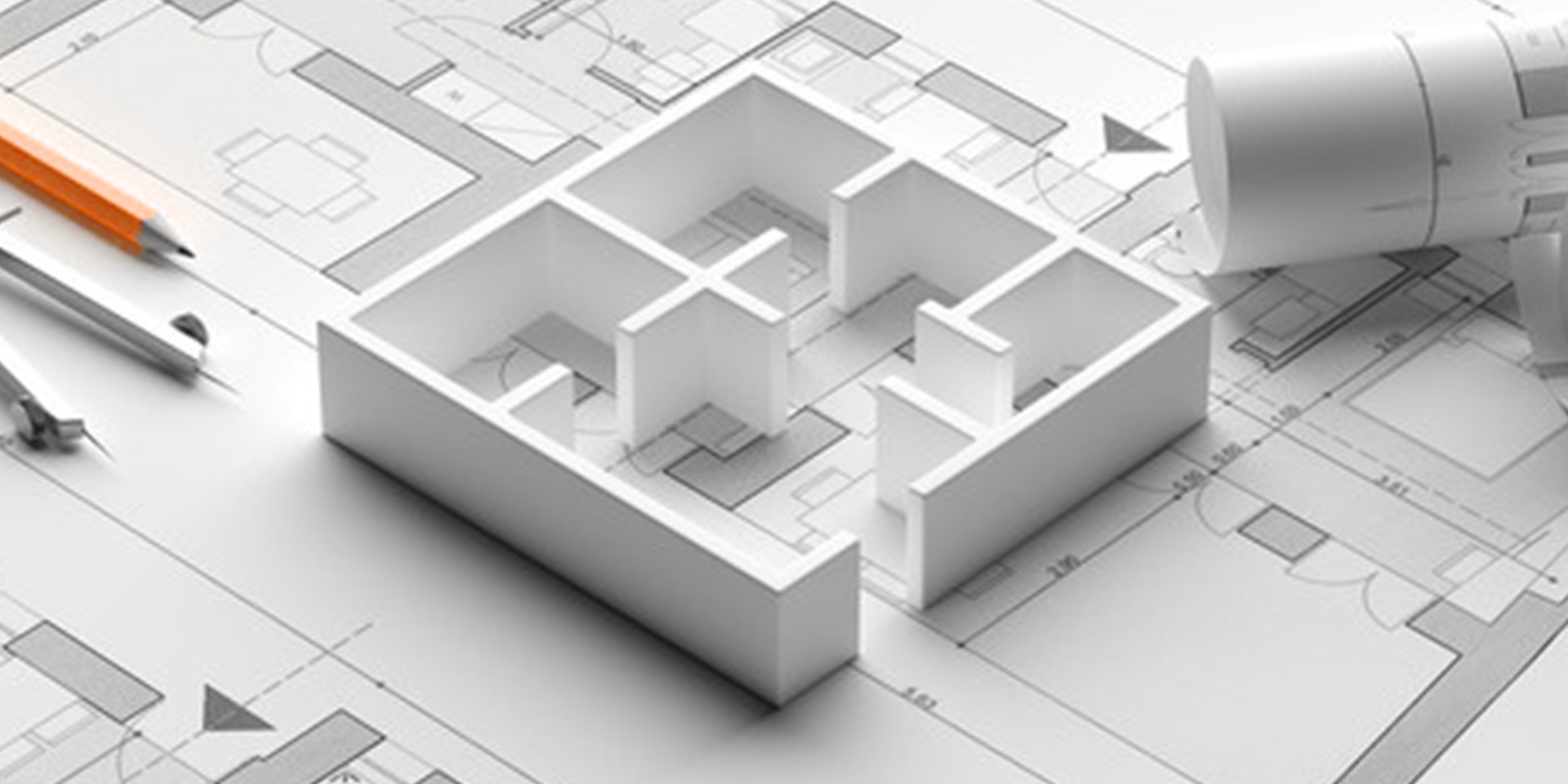 LE VOLUME DE LA PIÈCE
Le volume et la surface de diffusion conseillés, exprimés en m3 et m2 (la surface conseillée en m2 étant calculée avec une hauteur sous plafond standard de 2m50).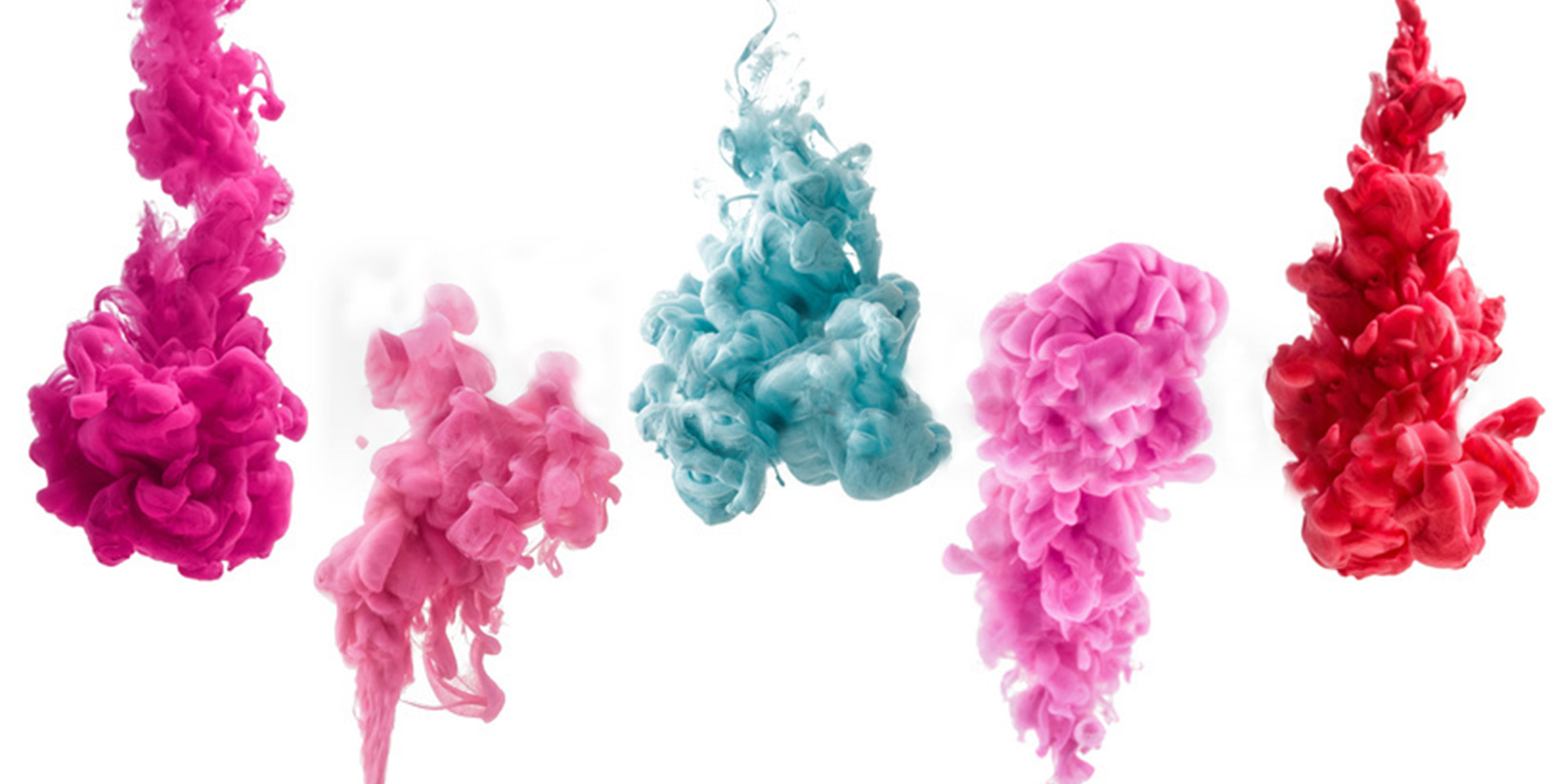 La puissance de nébulisation
Exprimée en gramme par heure, cette valeur vous donne la quantité de parfum diffusée à l'heure par la machine. Plus elle est élevée plus la puissance de diffusion est forte.
*La nébulisation de nos parfums est blanche pratiquement invisible et sans coloration
CHOOSE YOUR DIFFUSER ACCORDING TO THE TYPE OF INSTALLATION.
To meet your needs from the car to the 50-storey building, our VENTURY collection is available in several forms. Find below the description of our large families of diffusers by type of installation and features to help you make your choice according to your needs.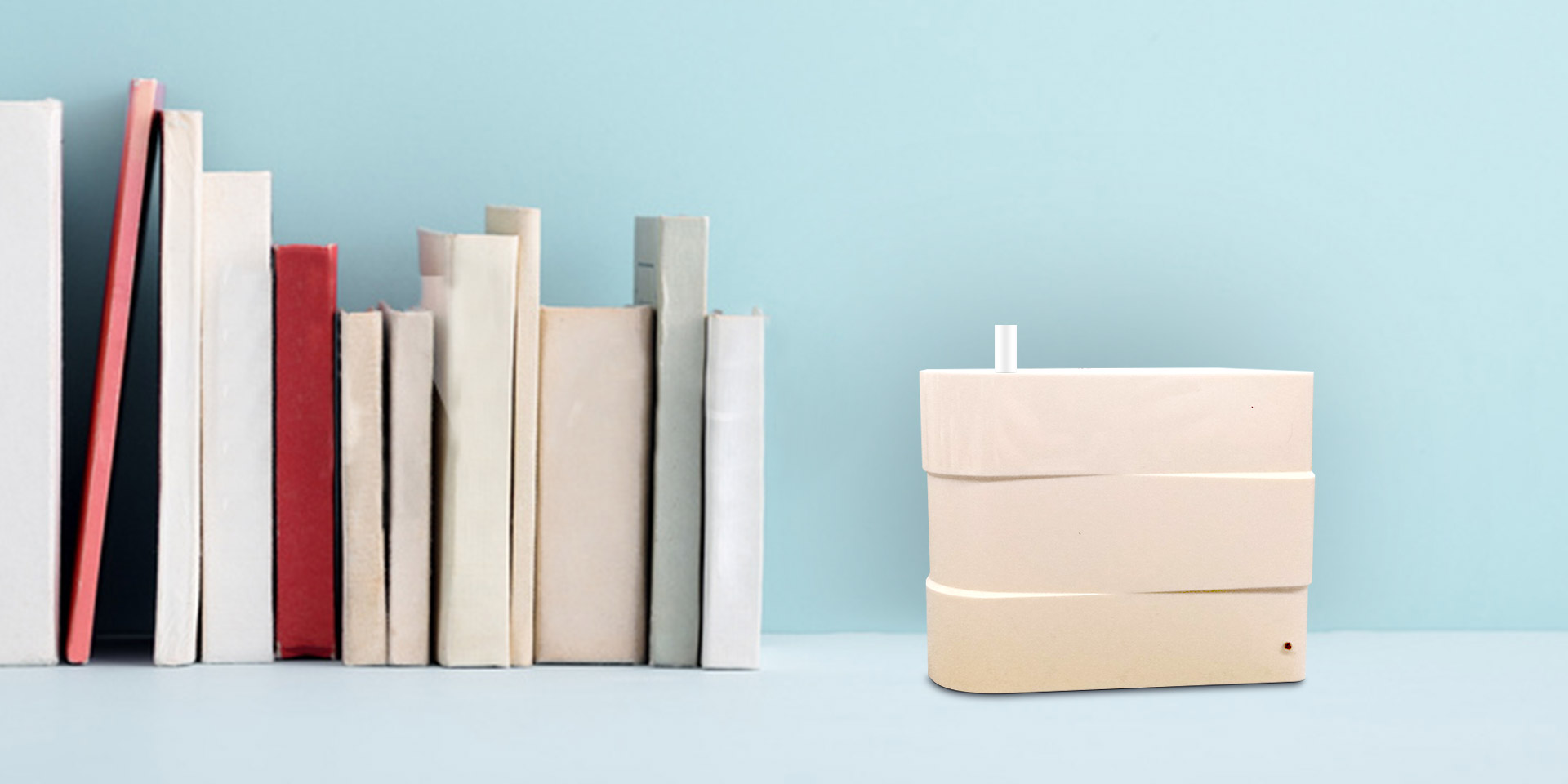 STANDALONE
L'essentiel est là. Les diffuseurs STANDALONE se positionnent directement dans l'espace à parfumer. Ils peuvent se poser ou se sécuriser au mur. Ces diffuseurs se posent, se programment et parfument. Ils sont idéals en toute situation et existent aussi sur batterie en WIRELESS ou avec poignée en version MOBILITY.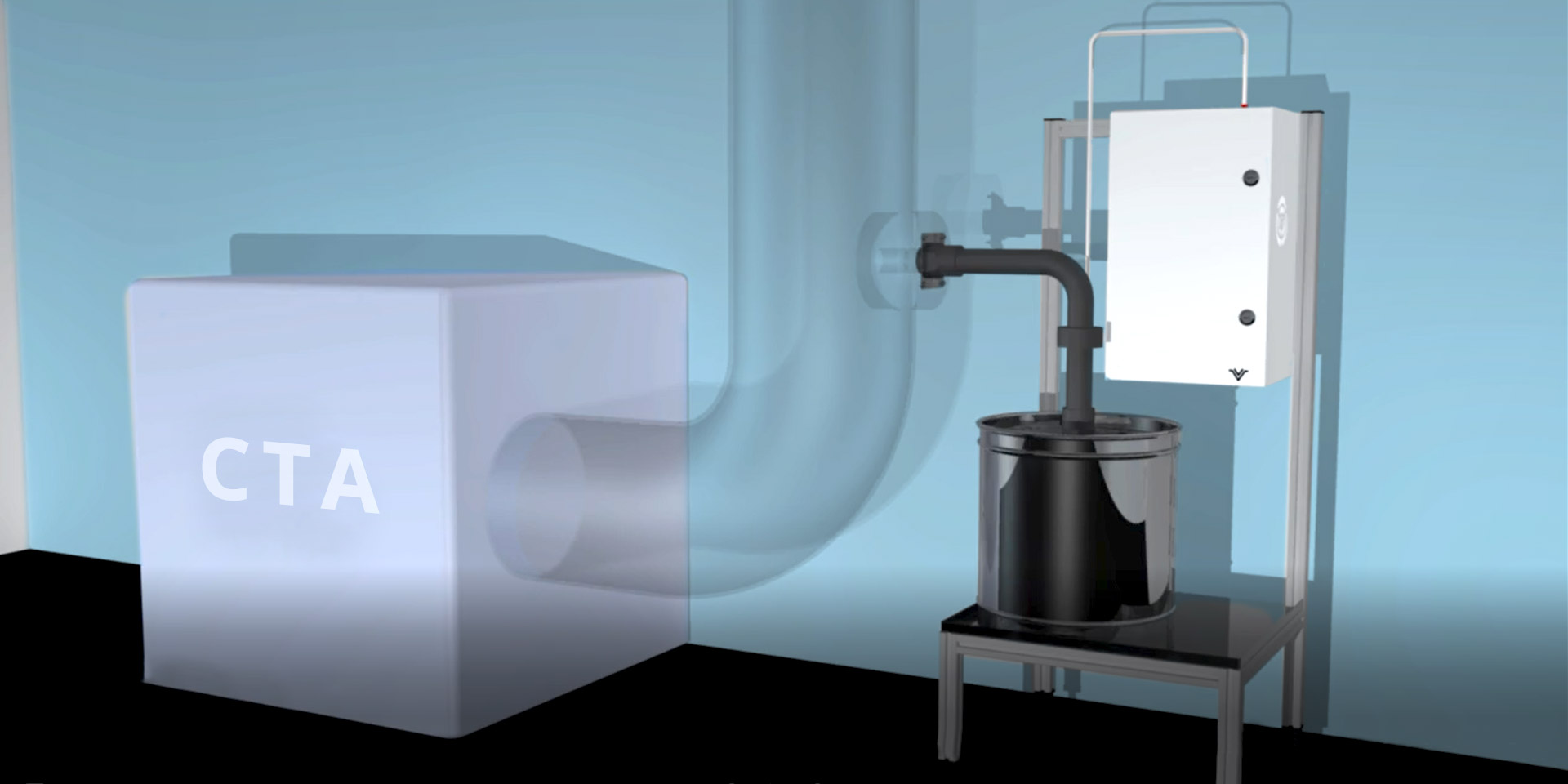 AIRFLOW
La parfumerie par la CTA et les gaines de ventilation. Les diffuseurs AIRFLOW se positionnent directement sur les circuits de ventilation. Ils peuvent être montés sur n'importe quel système de ventilation. Ces diffuseurs sont idéals pour traiter des grands volumes.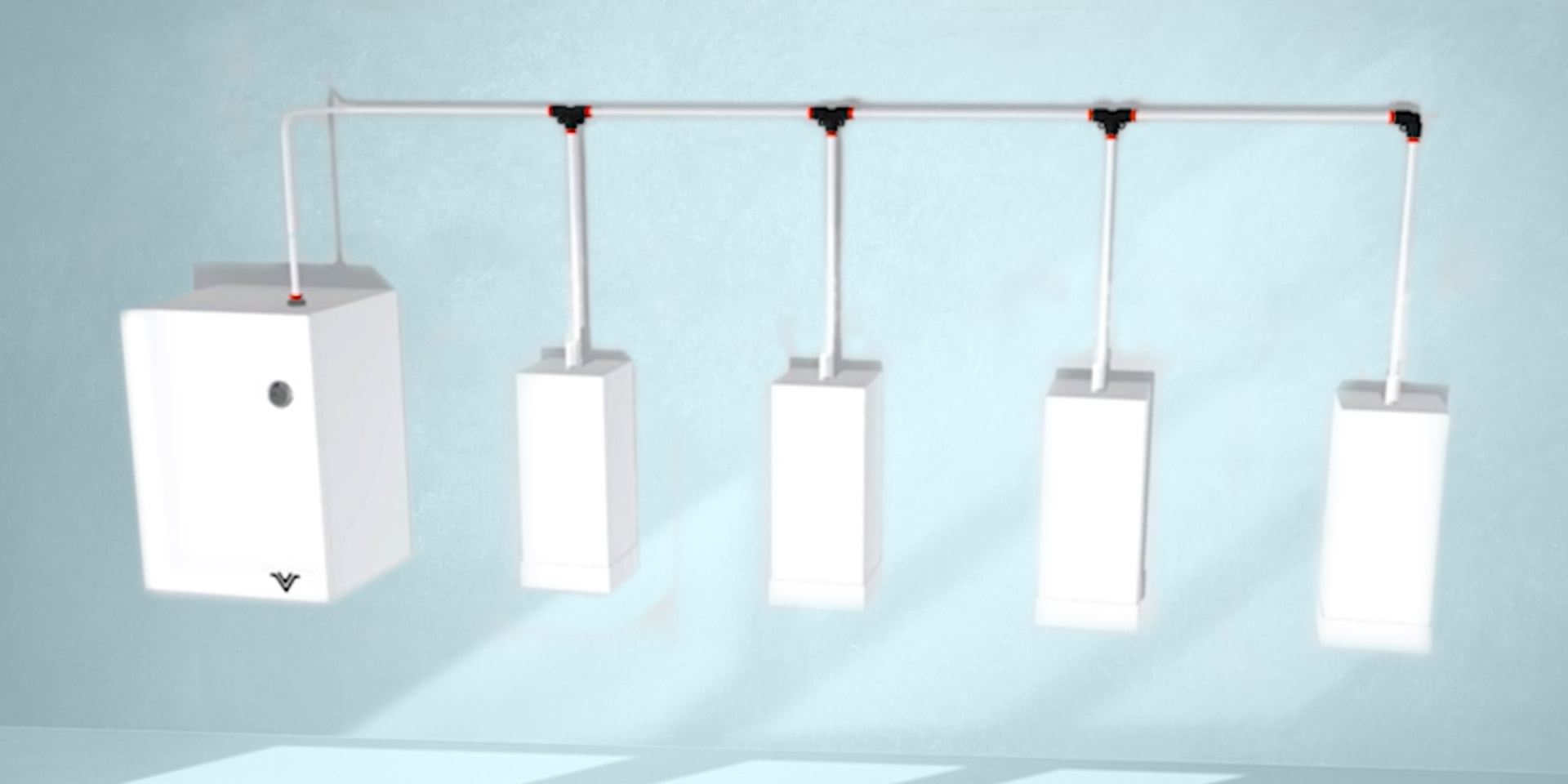 NETWORK
La parfumerie en réseau. Les diffuseurs NETWORK se positionnent en retrait et créent leur propre réseau de diffusion en activant les flacons à distance. Ainsi de 2 à 36 points de diffusion indépendants (en fragrances) peuvent être créés et contrôlés par une seule machine. Ces diffuseurs sont idéals pour traiter des grands volumes ou créer des ambiances parfumées localisées.