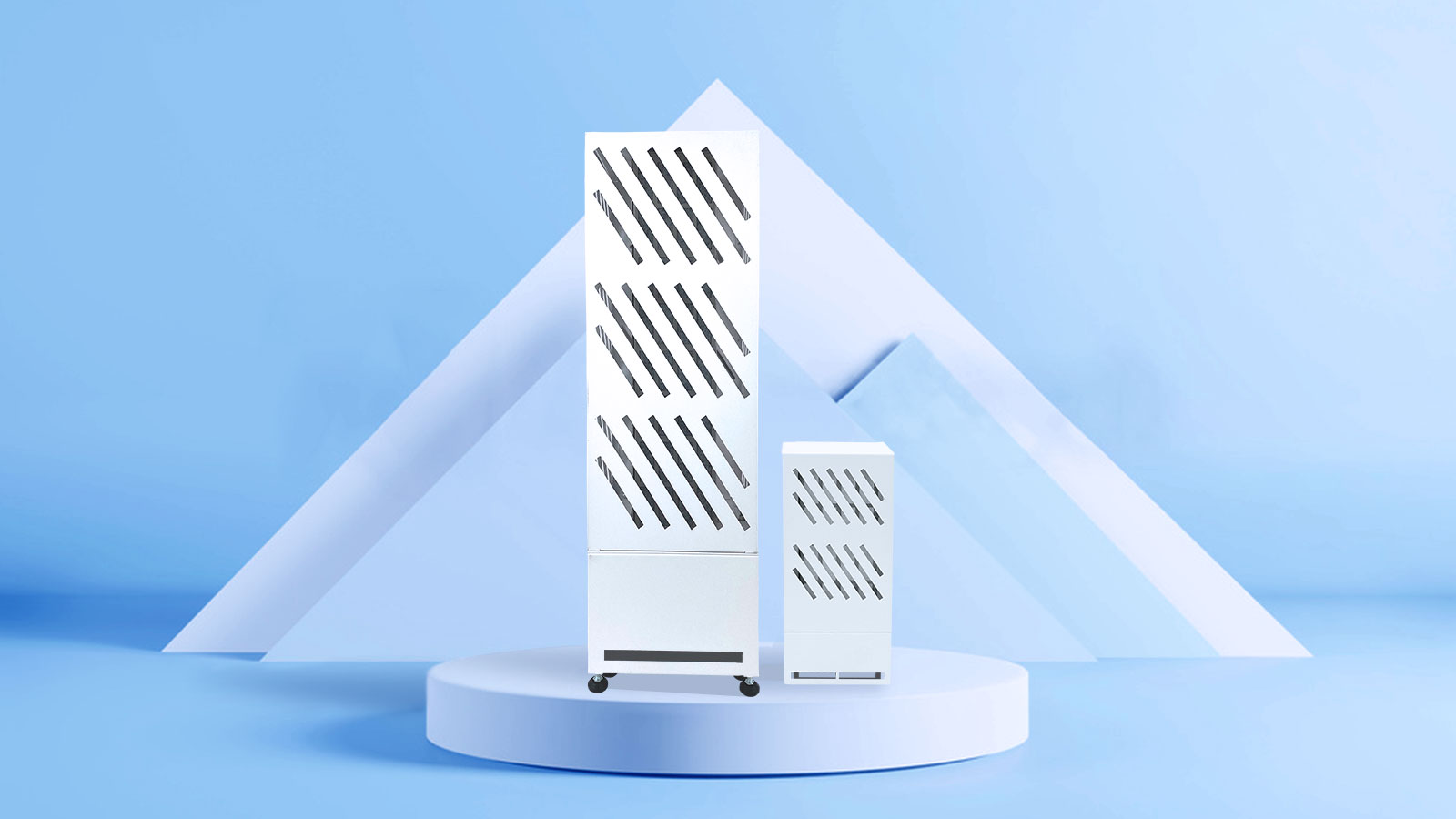 Why use photocatalytic air cleaners?
The challenges of indoor air quality (IAQ)
Air quality is a major public health issue. Its effects on health are proven. Whether it is outdoor or indoor air, the air we breathe is likely to be polluted and directly impacts our health.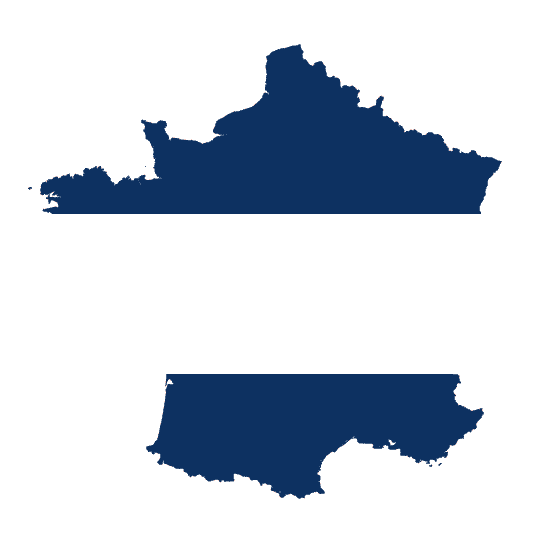 AIR POLLUTION KILLS MORE THAN AIDS OR MALARIA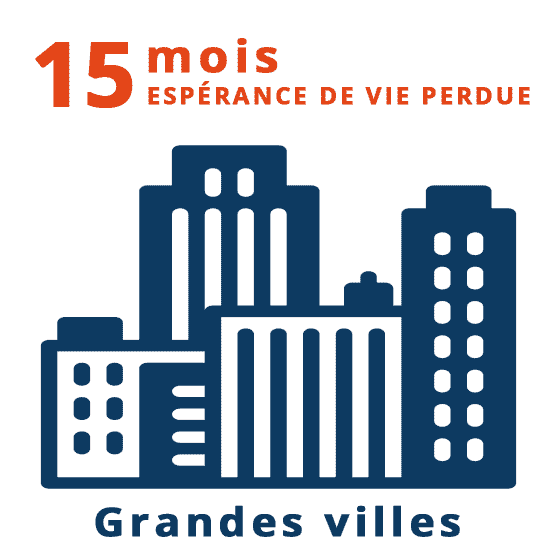 A DECREASING LIFE EXPECTANCY, EVEN IN RURAL AREAS
Did you know :
Even for sometimes very small quantities of pollutants, repeated and long-lasting exposure can aggravate or be the cause of chronic pathologies or serious diseases.
We stay most of the day in closed environments (housing, work premises, means of transport...) in which human activity, furniture, paints are all sources of pollution diffusion with direct repercussions on health which can go from simple discomfort to the appearance or aggravation of pathology

Read more...
The different types of indoor air pollutants
Air pollution is a mixture of chemical and biological substances, particles and Volatile Organic Compounds (COV). Today the main sources of poor indoor air quality can be classified into 3 categories: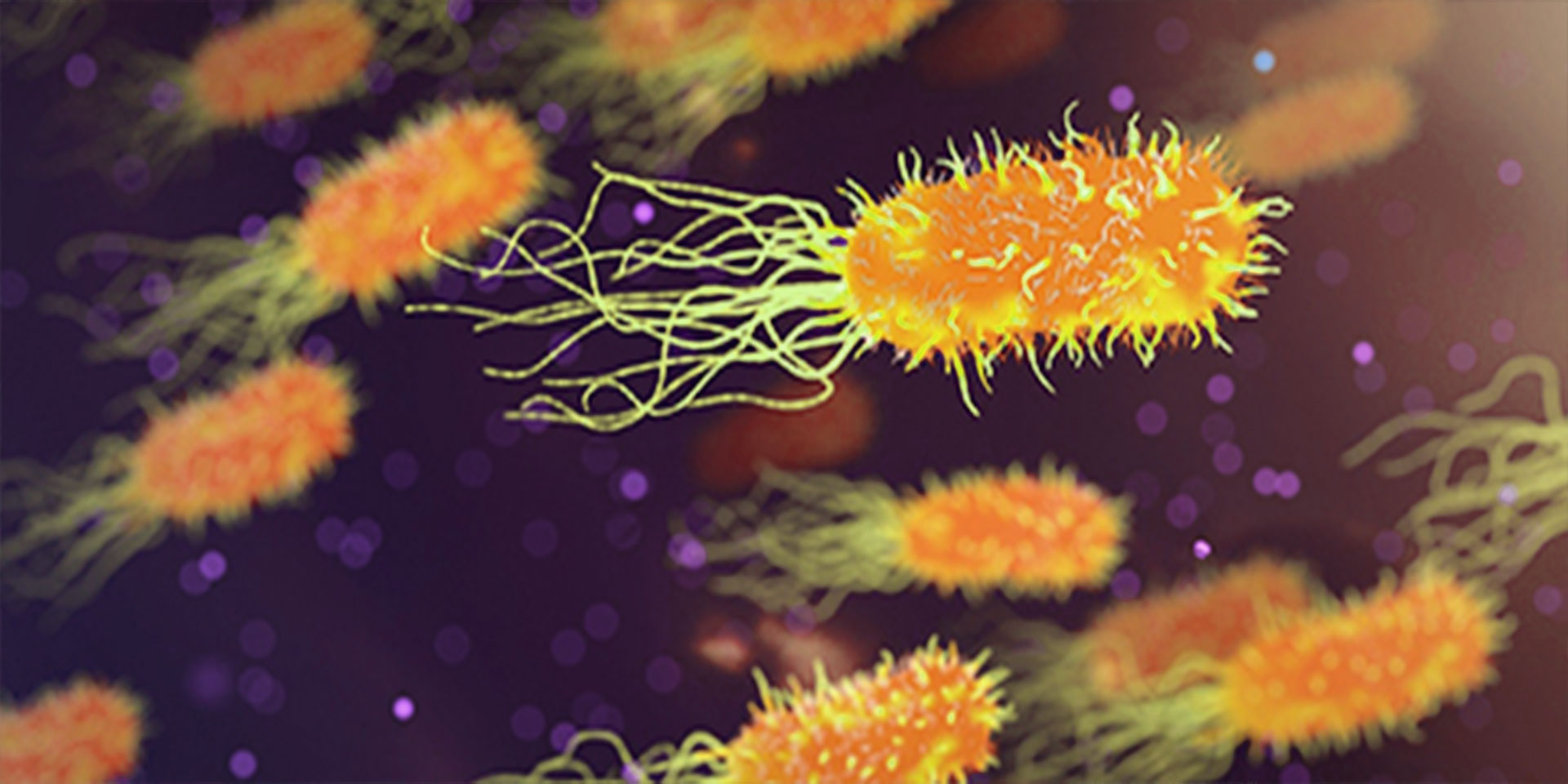 Biological Pollutants
Viruses, Bacteria, Moulds, Dust mites, Allergens...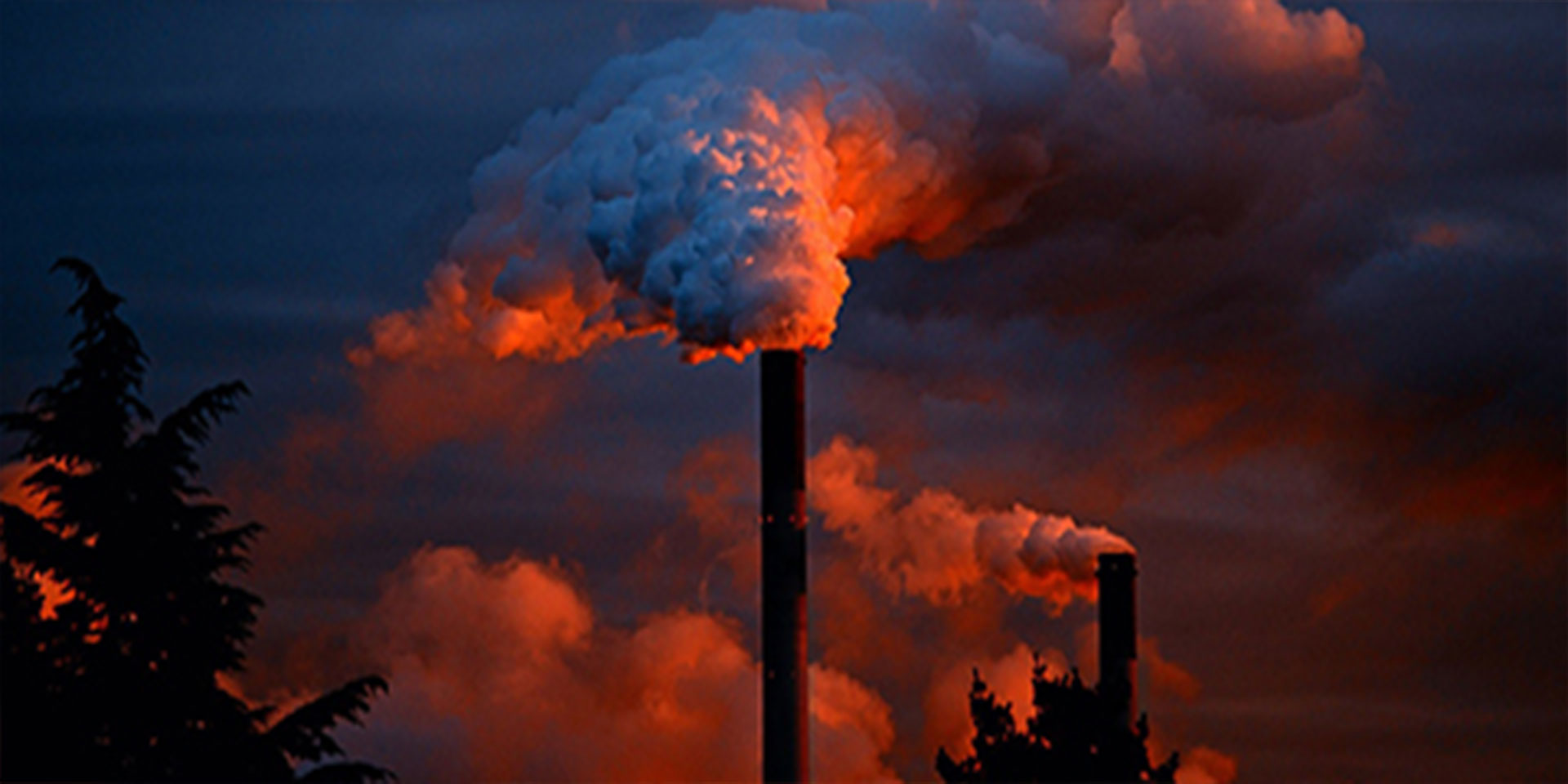 Chemical Pollutants
Formaldehydes, CO2, NOX...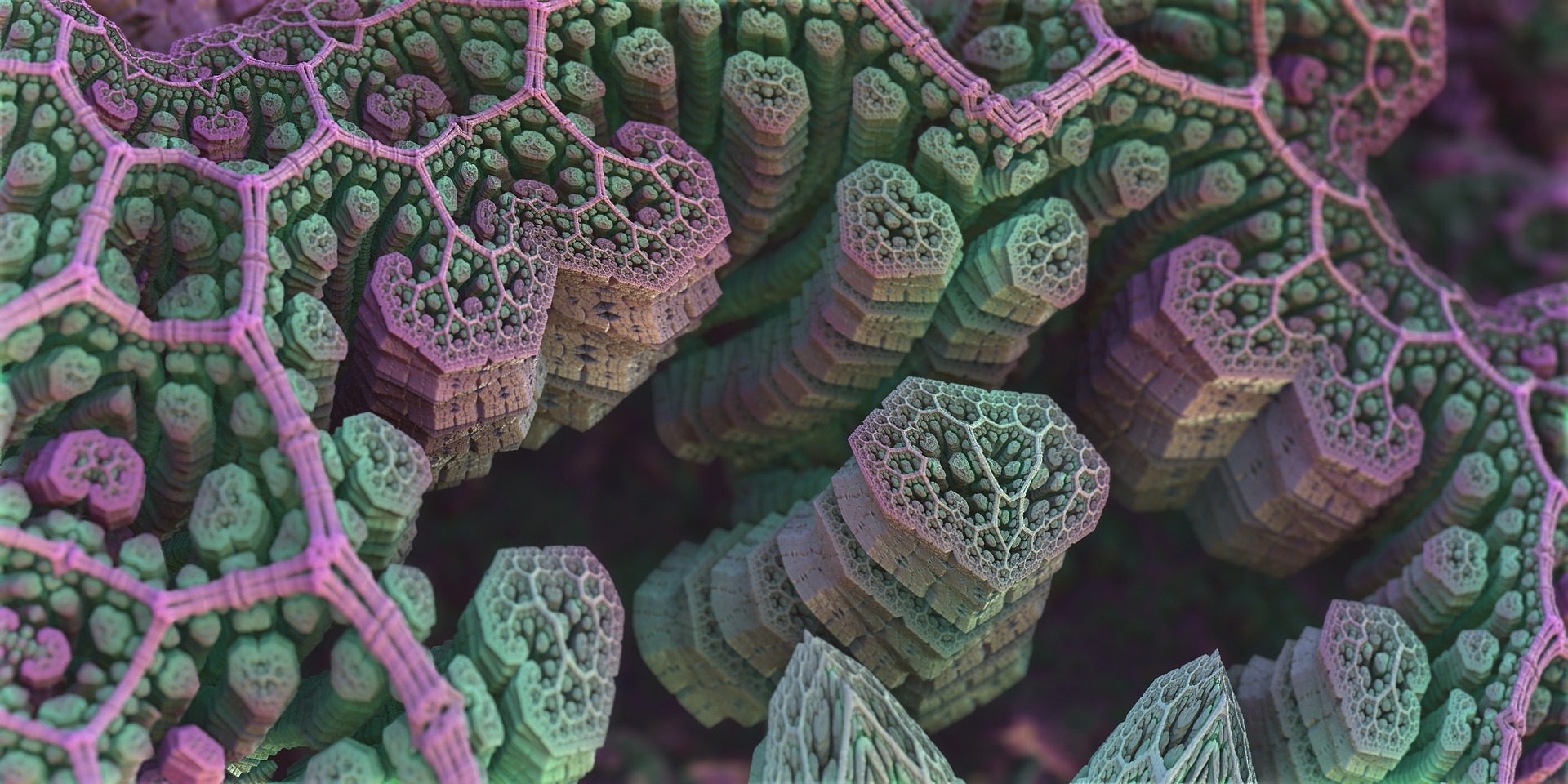 Physical Pollutants
Radon, Particles and Fine Particles, Fibres...
These pollutants that alter the quality of our air come mainly from human activities. Air fresheners, smoking, cooking, painting, glues, DIY, cleaning products, varnishes, cosmetics, perfumes, candles, etc...
Destroy all pollutants continuously with photocatalysis
Ideal technology to eliminate pollutants and to achieve optimal air quality.
Photocatalytic oxymoron purification is an air recycling technology inspired by nature. It improves your direct environment by continuously reducing the load of pollutants and viruses, to achieve an ideal air quality without deposits or discharge of harmful products.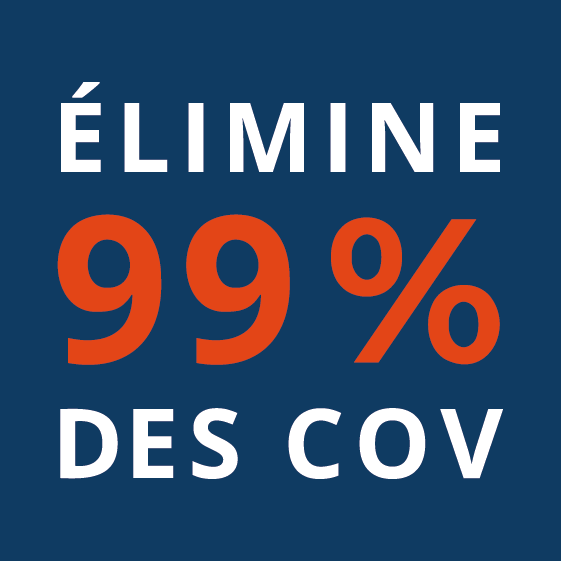 A PREVENTIVE TREATMENT TO BE TAKEN CONTINUOUSLY.
Photocatalysis captures, breaks down and transforms pollutants into healthy, purified air by removing 99.99% of COV and pollutants from the air.
WHATEVER YOUR FIELD OF ACTIVITY, OXYMORE CAN MEET ALL YOUR NEEDS.
Medical rooms, public places, sanitary facilities, food industry, office or store, wherever air quality is a major issue, OXYMORE devices are the essential solution.