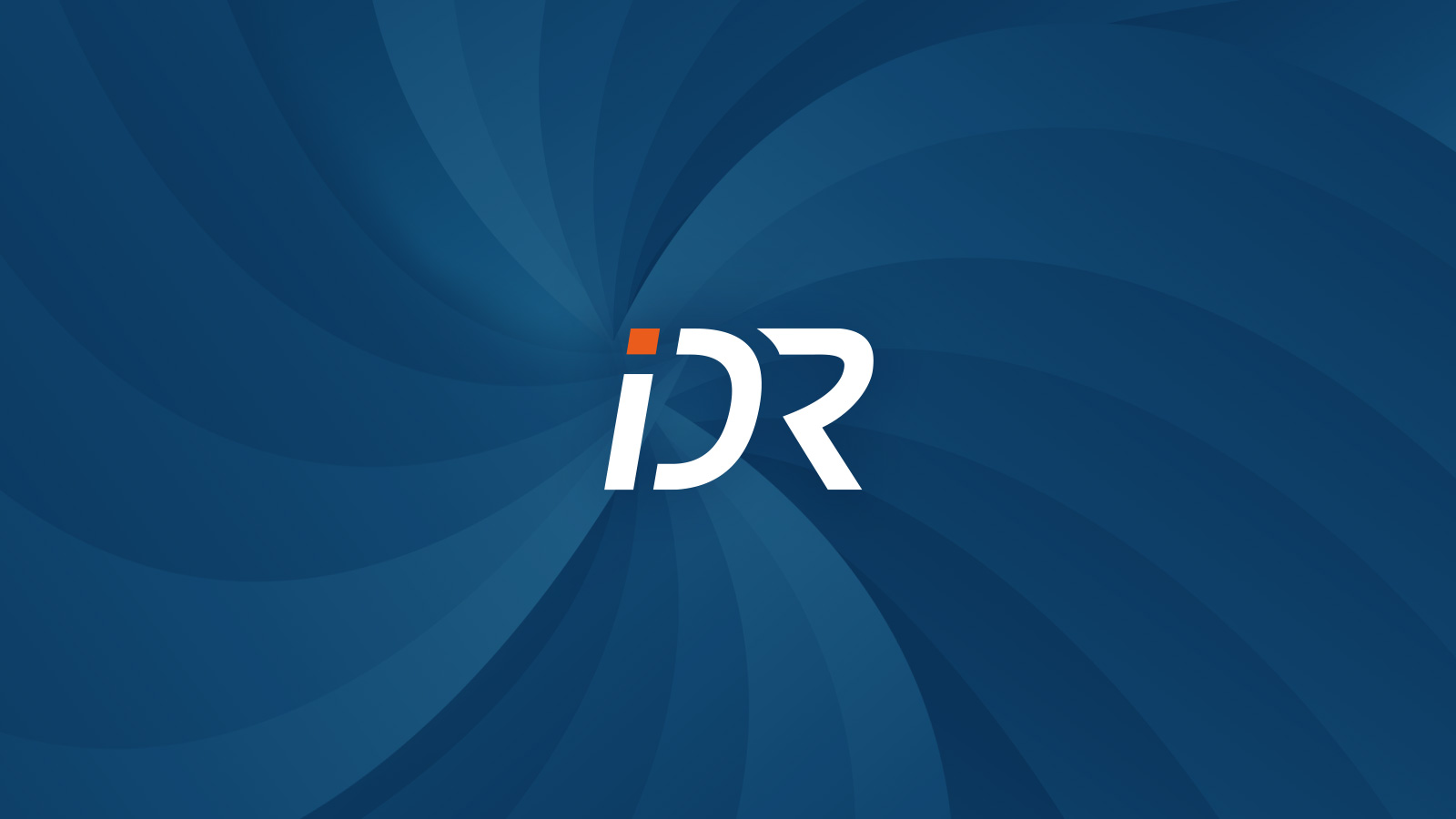 IDR, Quality & Innovation
At IDR we want to act, before we are forced to react. To move forward, not to be left behind. To create our future without waiting to see what it holds. To rely on human resources to develop technologies that will continue to make sense, always in the right direction.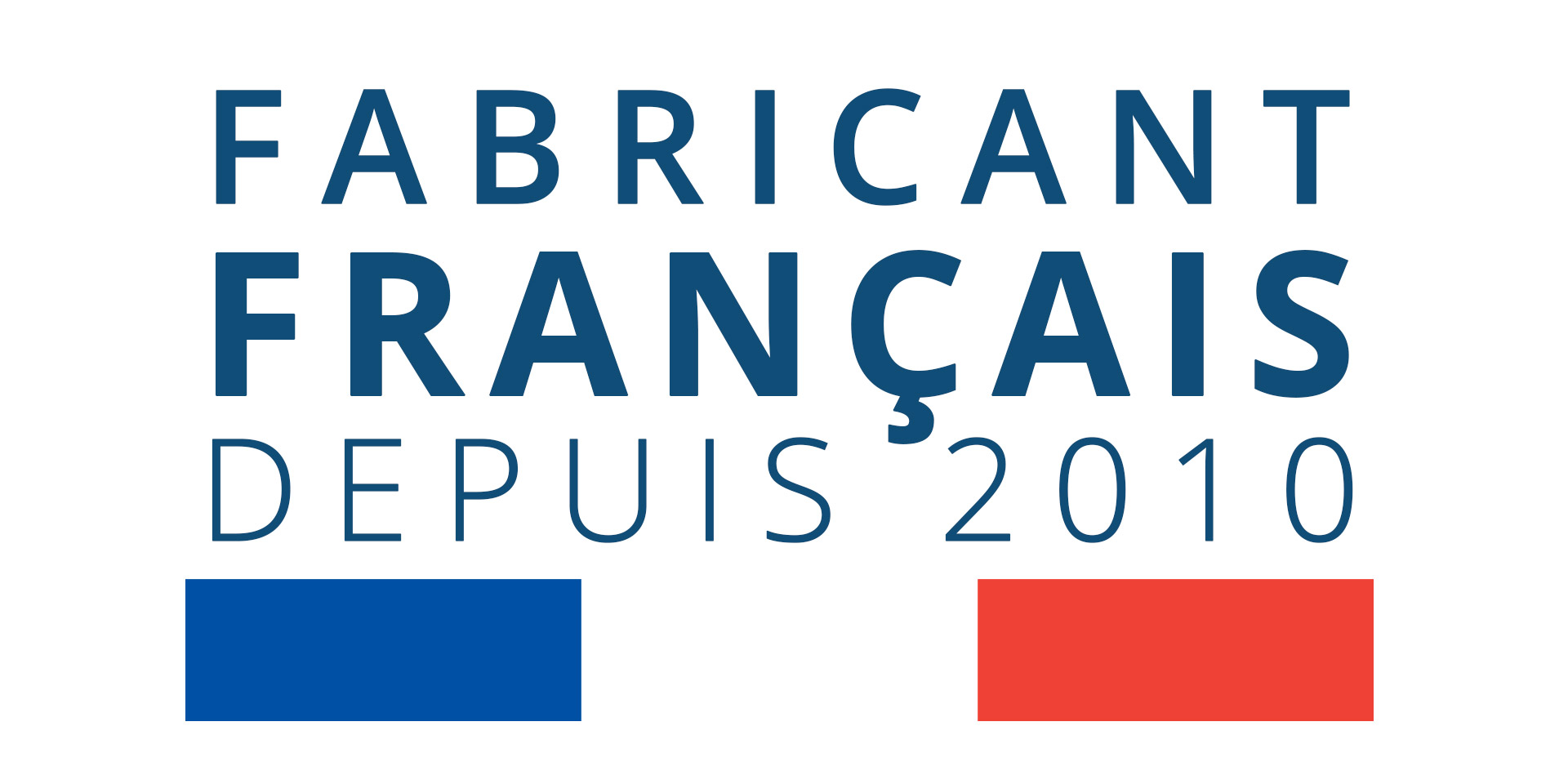 Our Company
IDR Groupe is a French company specialising in air quality, both in the distribution of active products to deodorise or perfume, and in the analysis and total purification of the air. All our products have been designed and manufactured in France for over 10 years.
From a family business specialising in perfume, we have evolved into a group with a wealth of new skills and diversity.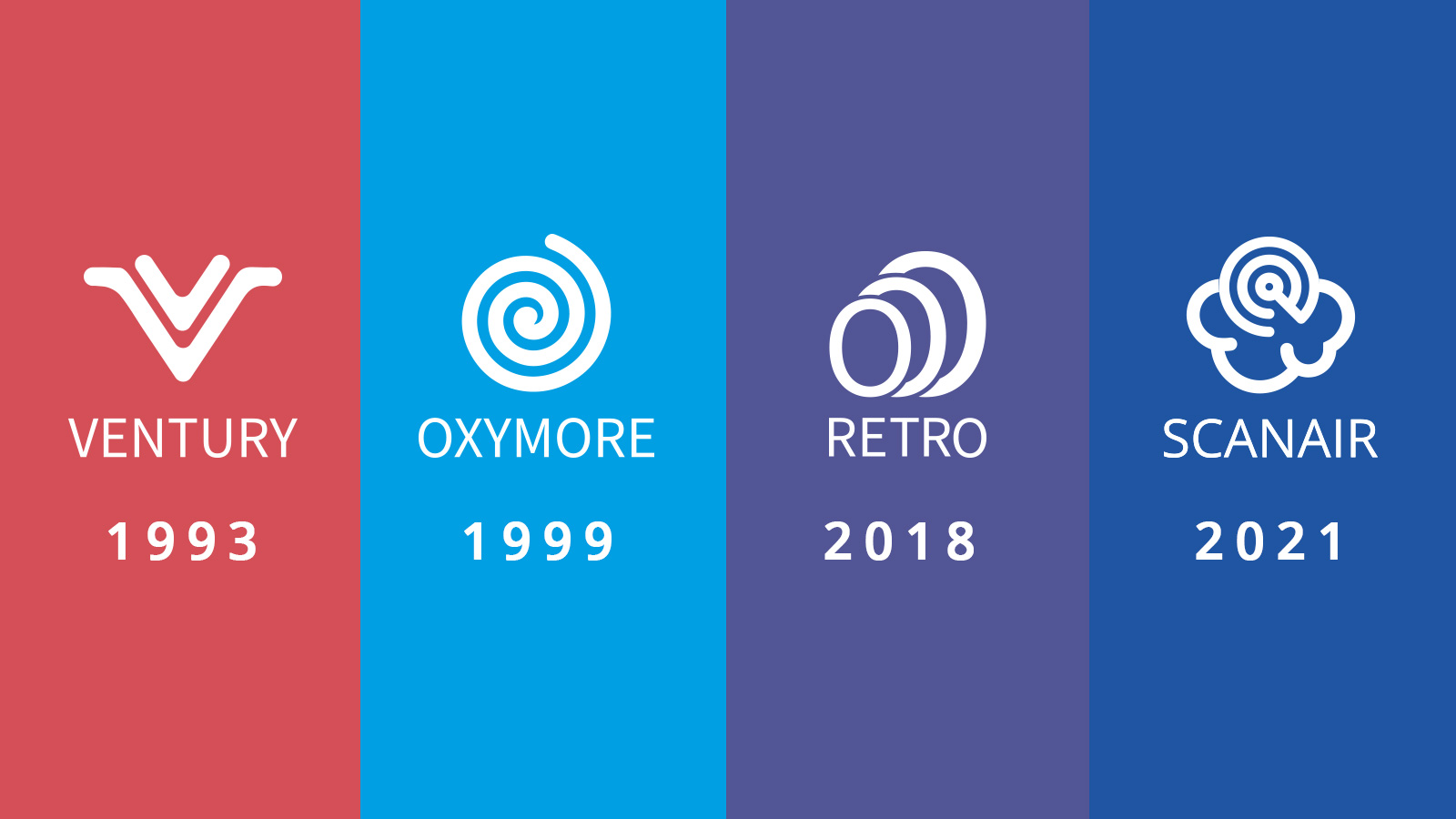 Innovation 
For more than three generations, innovation has been a family tradition in the most advanced sectors: Engineering, tooling, mechanics, plastic injection, IT, electricity, sheet metal work, 3D production...
Quality
Since our foundation, quality has been at the heart of IDR. Our priority is to offer consumers durable products that meet the highest performance requirements.