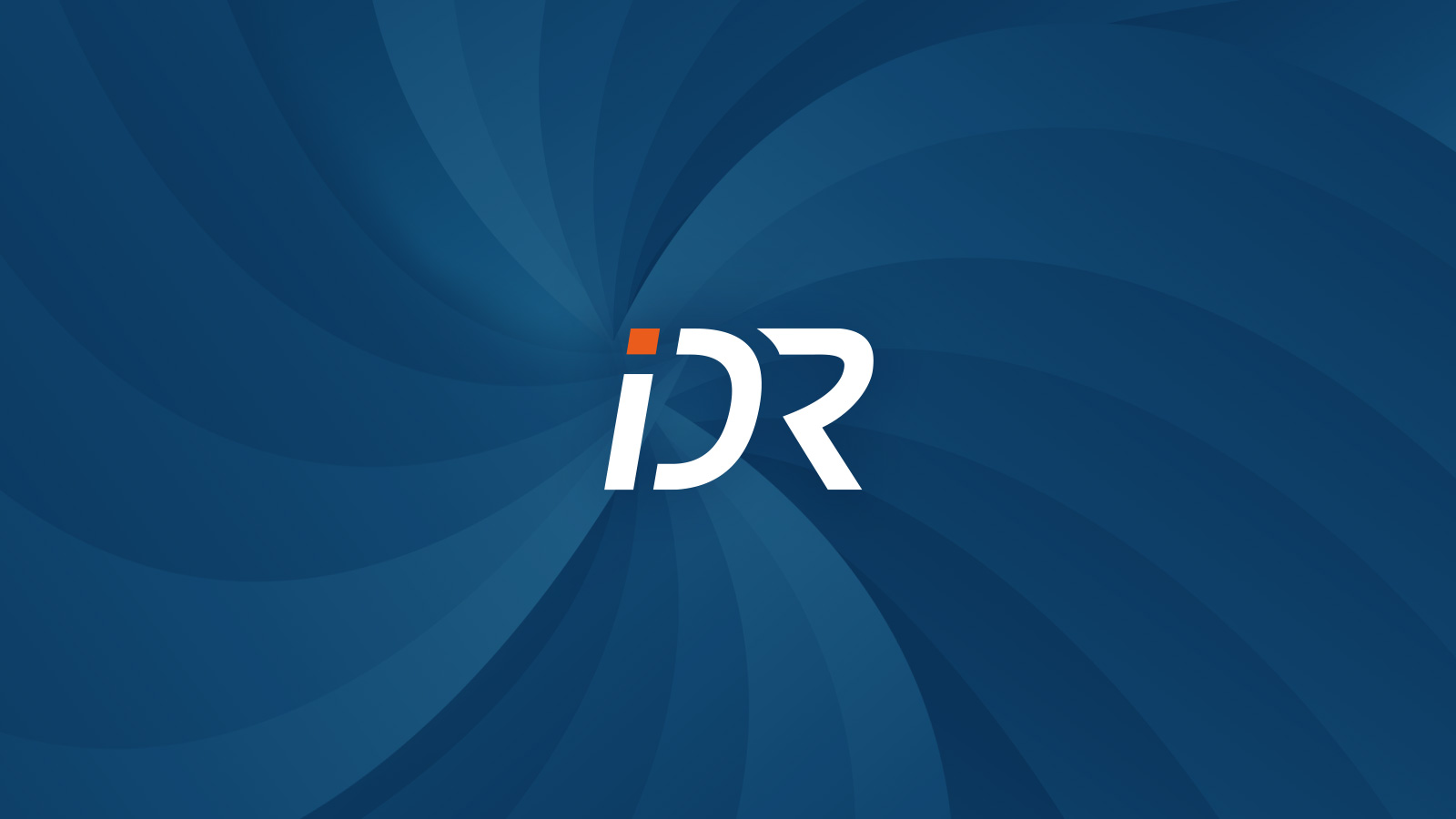 Request a Free Diagnosis
Air quality, Fragrance diffusion, Decontamination
You are wondering about the quality of your air and how to improve it? About the installation of a perfume diffusion system or about the decontamination of a place after a disaster. Our experts are at your service to answer all your questions and establish a free diagnosis.
Request a Free Diagnosis
Air quality, Compliance, Fragrance diffusion, Decontamination, you want a free diagnosis of your issue please fill in the form below.
Our experts will contact you to study your request and provide you with a free diagnosis as soon as possible.