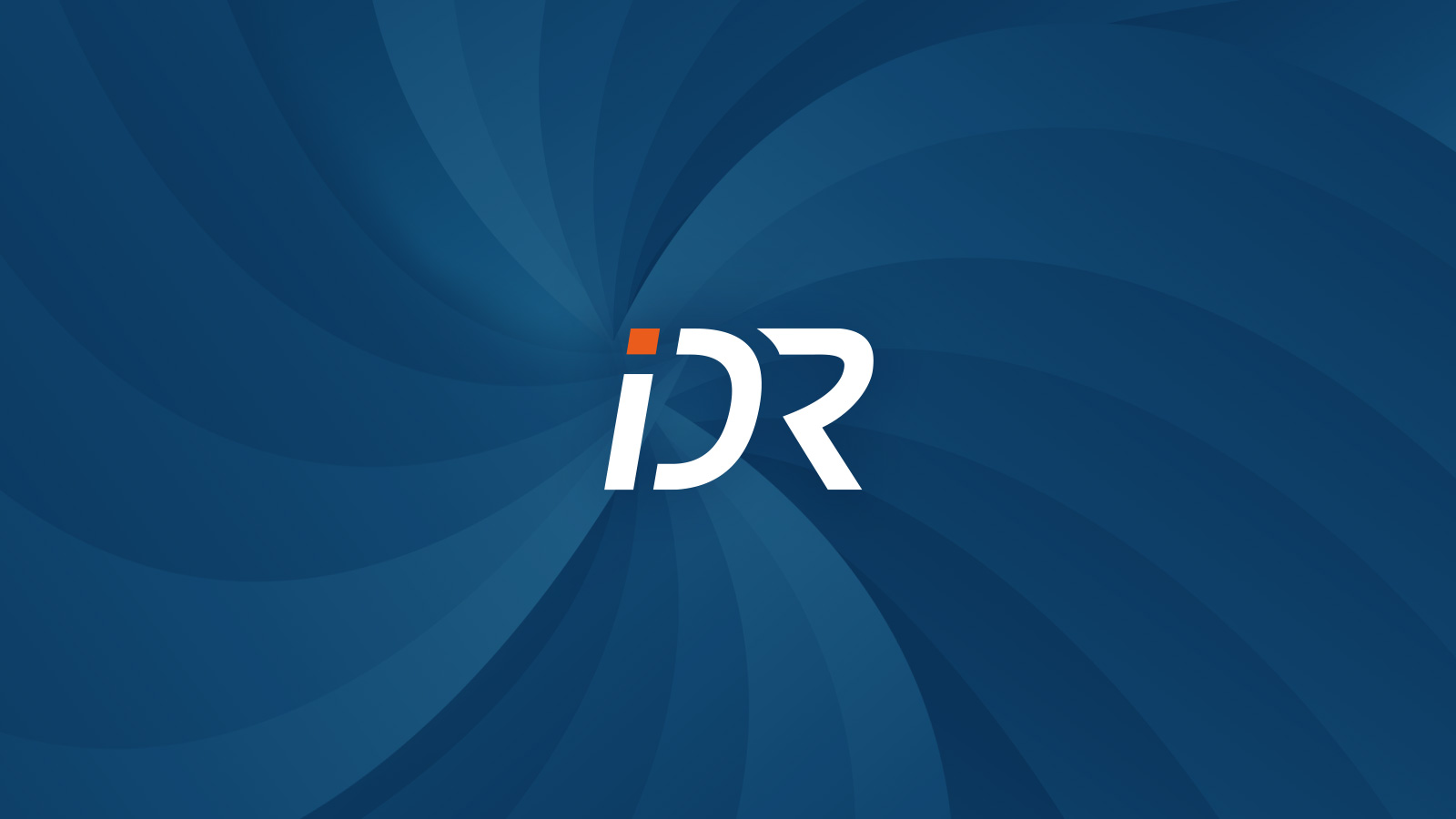 Mission & Values
Since our foundation in 2010, we have been inspired by life, progress and the preservation of the Earth's resources. Our technologies have made their mark in history. We have never stopped reinventing them to protect the world we live in every day...
Our Mission
To guide and support all our clients in their efforts to improve air quality in their areas of activity.
Our Values 
Our values reflect our history, our identity and our ambitions. Today, as in the past, they embody our corporate culture and are expressed through the daily actions of all our teams. They structure our professional approach and shape our relationships with all our employees.
Innovation, quality, respect for the environment and integrity are the fundamental values on which our common culture is based, in all the countries where we are active.
Innovation for the common good
Innovation is more than a state of mind, it is in our DNA. Inspired by nature and its benefits, our engineers are constantly looking to the future to improve, anticipate and create the products of today and tomorrow.
Quality production and products: reliability and durability
Proud of our expertise, we are committed to offering you products that will be with you for years to come. This is why we pay particular attention to our choice of suppliers, materials and design to ensure ethical production.
Respect of the environment and its resources
Conscious of our responsibility towards the environment, we focus on a sustainable development approach, through our actions, our expertise and our know-how.
Integrity
Integrity is about honouring our promises and commitments. This value guides our professional and business practices with an emphasis on respect, transparency and honesty.