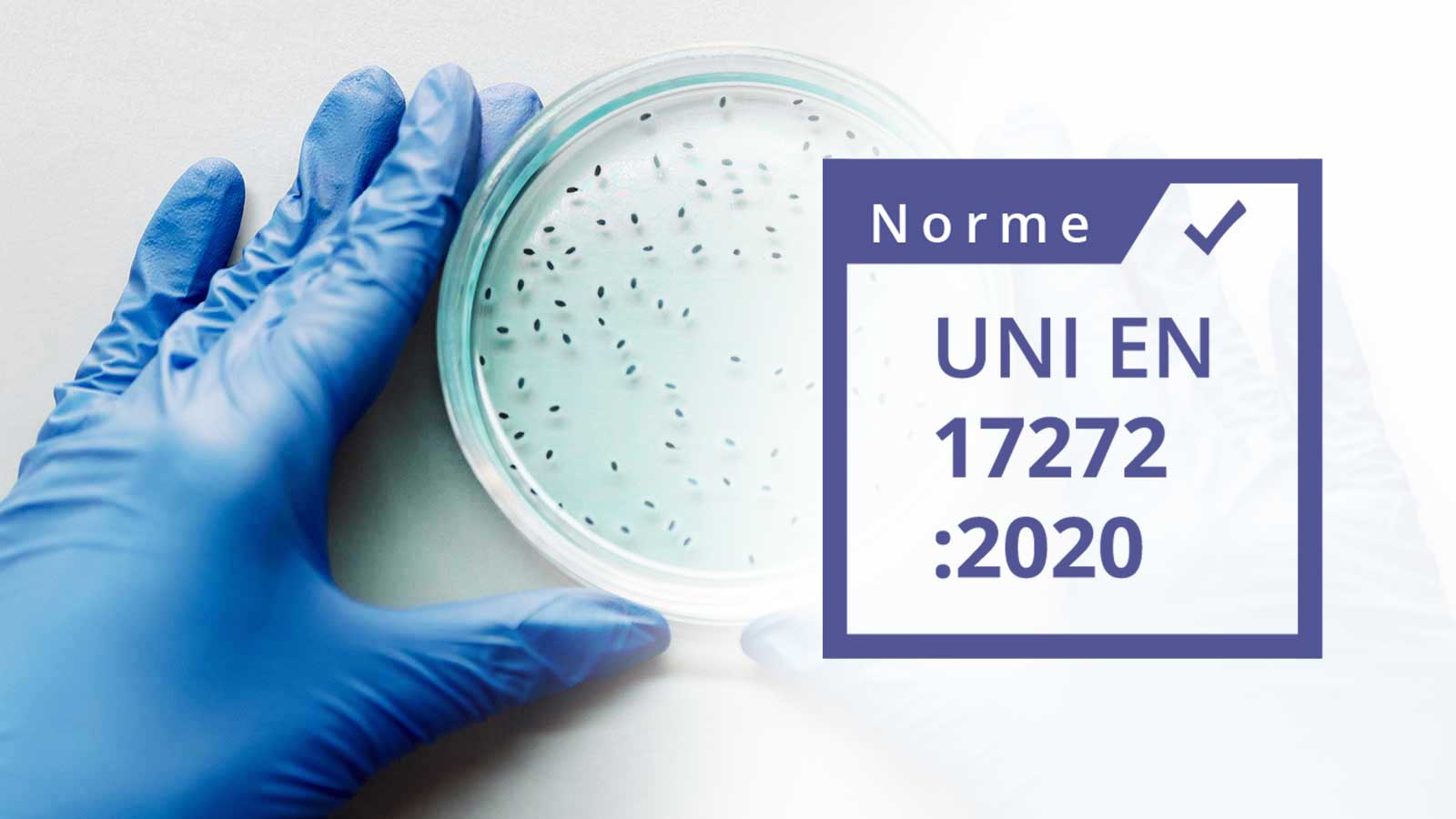 This standard has been confirmed in tests with our RETRO ozone decontamination products.
It certifies that the RETRO range of ozone generators are an effective means of disinfecting parts by air, using automated processes.
The standard is recommended for use in clean rooms and is applicable to the following sectors: medical, veterinary, food processing, industrial, domestic and public. 
OBJET : 
Antiseptiques et désinfectants chimiques - Méthodes de désinfection des pièces par voie aérienne par des procédés automatisés - Détermination de l'activité bactéricide, fongicide, levuricide, sporicide, tuberculocide, mycobactéricide, virucide et phagocide
DESCRIPTIONS
La norme est applicable aux procédés déclarés actifs contre les groupes de microorganismes suivants : bactéries végétatives, mycobactéries, spores bactériennes, levures, spores fongiques, virus, bactériophages. La norme ne couvre pas les procédés dont le mode d'action repose sur l'immersion et/ou la circulation, l'inondation, la pulvérisation, l'essuyage ou d'autres procédés dans lesquels le produit est directement appliqué sur les surfaces et non par dispersion dans l'air.
Les méthodes d'essai décrites dans la norme sont destinées à déterminer l'activité désinfectante des procédés de désinfection de produits chimiques dans l'air, sans application manuelle du désinfectant par un opérateur, utilisés dans les secteurs 1) médical, 2) vétérinaire, 3) agro-alimentaire, industriel, domestique et collectivités. Le présent document couvre la désinfection de surfaces non poreuses mais pas celle de l'air. Les procédés décrits ont pour objectif la désinfection des surfaces de l'ensemble de la zone traitée, y compris les surfaces externes des équipements contenus dans ces locaux. Le traitement de l'air et les produits ou procédés spécifiquement destinés à la désinfection des dispositifs médicaux sont exclus du domaine d'application la norme. Les méthodes et volumes d'essai décrits fournissent un objectif défini.